Zachariah Neemeh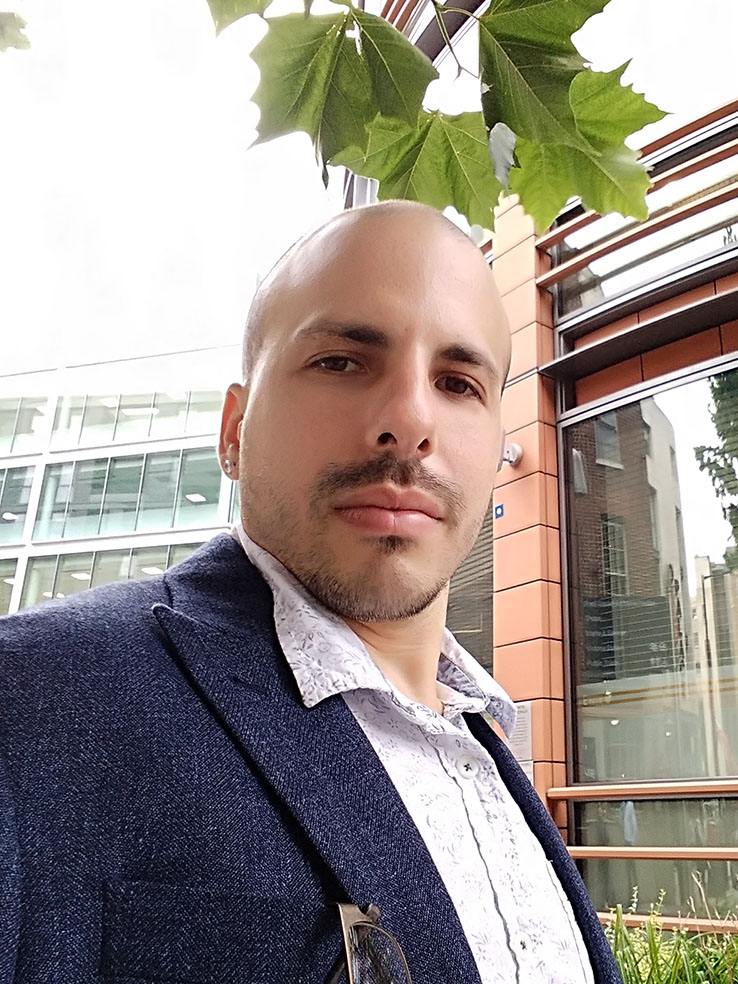 Education
M.A., en route. (2019). University of Memphis, Philosophy.
B.A. with Hons., summa cum laude. (2017). University of Central Florida, Philosophy with minor in Cognitive Sciences.
Research
Areas of Interest
Philosophy of Cognitive Science, Phenomenology, Philosophy of Mind, Philosophy of Psychiatry
Selected Publications
(see my academia.edu page for more)
Neemeh, Z. A., & Gallagher, S. (forthcoming). The phenomenology and predictive processing of time in depression. In D. Mendonça, M. Curado, & S. Gouveia (Eds.), The philosophy and science of predictive processing. London, UK: Bloomsbury.
Fellowships
Kavli Summer Institute in Cognitive Neuroscience. (2019). University of California, Santa Barbara (also supported by UC Davis, NIMH, NIDA, and the Kavli Foundation)
Selected Presentations
Neemeh, Z. A. (January 2020). Cultural affordances in AI perception. American Philosophical Association Eastern Division Meeting. Sheraton Philadelphia Downtown Hotel. Philadelphia, PA.
Neemeh, Z. A. (January 2019). Husserlian empathy and simulationism. Organization for Phenomenological Organizations VI: Phenomenology and Practical Life. The Peabody Memphis. Memphis, TN.
Neemeh, Z. A. (August 2018). Phenomenology, predictive processing, and Major Depressive Disorder. XXIV World Congress of Philosophy: Learning to Be Human. China National Convention Center. Beijing, China.
Teaching
Intro to Philosophy (Fall 2019)
Contact Information
Office: Clement Hall 311
Office hours: MW 10:10-11:10, and by appointment
Email: zaneemeh@memphis.edu