Dean's Message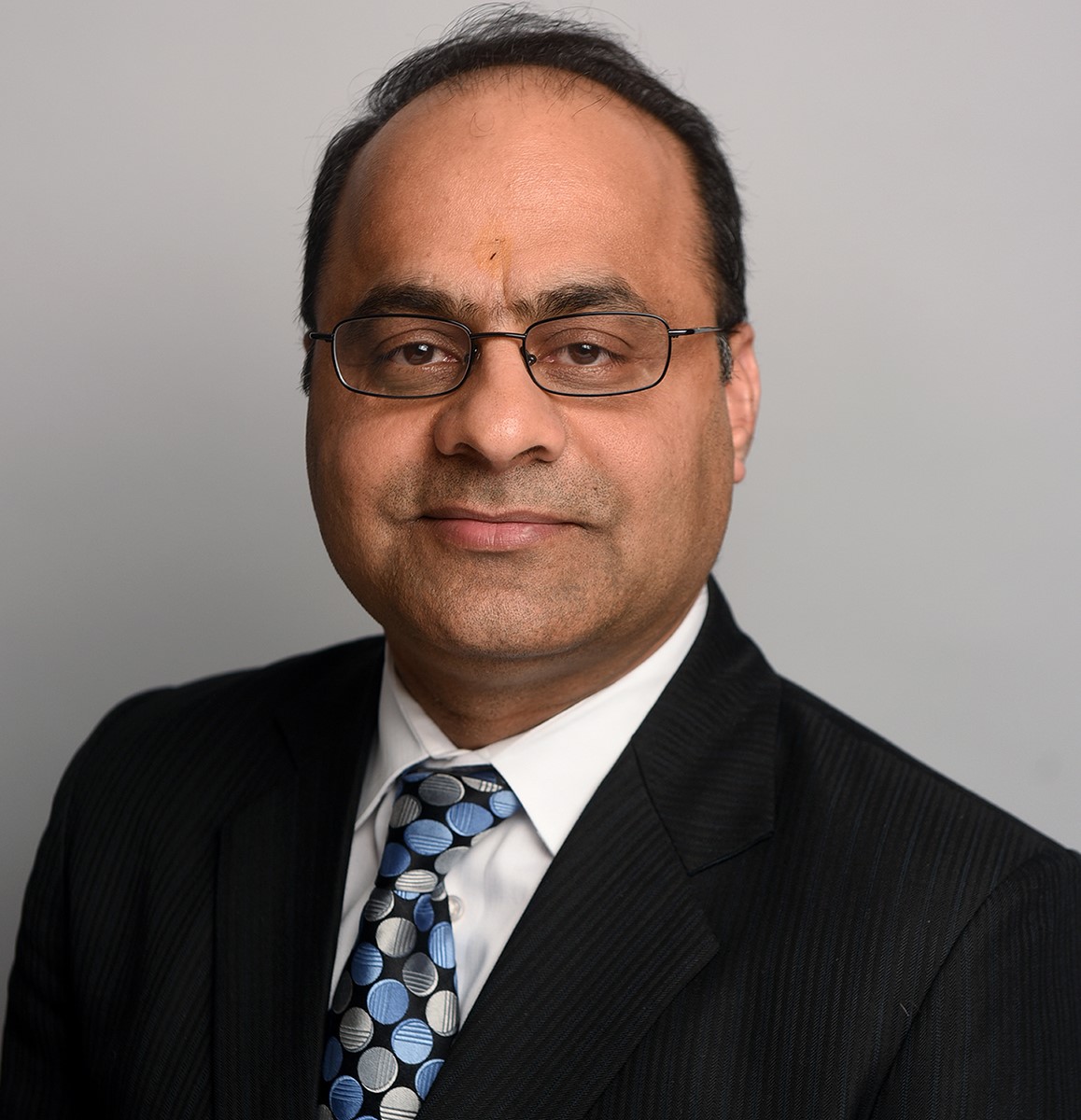 Welcome Message from the Dean
Good day to all!
I am privileged and pleased to be a part of the University of Memphis School of Public Health. At the onset of my tenure on August 1, 2022, I'm delighted to welcome you all to the start of the 2022-23 academic year.
We are living in interesting times. Even as we make great strides towards new medical interventions, we are also battling the onslaught of new viral and bacterial outbreaks. COVID 19 has made us all sit up and realize the absolute need and importance of robust public health infrastructure. It has been one of the biggest public health challenges of this century that we are grappling with and has affected the health and the well-being of people living in the United States and globally. There might be more daunting challenges that we might be confronted with but we need to embrace them and find a way to triumph in the end. And herein lies the importance of Public Health education that needs to be aligned not only with the nature of problems that we are dealing with today but in its very unpredictability in the time to come.
As I stand here today, my goal is to advance the school in becoming an anchor institute and a knowledge hub that will be known for its cutting-edge programs and innovative and entrepreneurial spirit along with the strengths of traditional learning. We aspire to make this school a place that will be able to provide the much-needed solutions to the public health challenges through its public health interventions, programs, and policies that support community health efforts at multiple levels of participation- at the student level, at the faculty level and also through community engagement. At UOMSPH, we shall encourage ideation and innovation and innumerable opportunities to upskill. The need of the hour is to be mentally flexible, to adapt and adopt the ways that shall allow us to build up on our core competencies and skills in coping, resilience and empathy. This is in addition to evolving technical and scientific competencies in public health. There is a need for a coordinated multi-sector collaboration to address health inequities with a focus on vulnerable populations. The rapid proliferation of digital access and generation of high-volume data with such velocity, variety, and veracity makes it more important to have data available that is both reusable and analyzable so that data-driven and evidence-based policymaking can be done. And this is what we shall strive for at UOMSPH.
We are dedicated to creating a wholesome environment that shall foster innovative solutions to the health problems that afflict not only Memphis but the nation at large. I strongly believe that the strength of any achievement is not only rooted in the depth of mere passion to bring a positive change but also in an undying optimism for the power of a collective force. Together, we as a community, can expand the horizon of possibilities for the good of public health through proactive action and make Memphis a healthy city.
I invite the faculty, students, alumni, and staff, to come and work towards a common goal by pursuing the purpose to make a difference - of enhancing the good health and well-being of the individuals, families, and the communities they live in by partaking excellent academic programs, experiential learning opportunities, and engagement with the community that the school provides. For those desirous of a career in Public Health, UOMSPH provides the foundation to be a part of the bigger global public health community.
I keenly look forward to working with you all to Reimagining Population Health IDEAS through the lens of Inclusivity, Diversity, Equity, Accessibility, and Sustainability. The goal is to advance public health knowledge through educational excellence, innovative and scholarly research, and preparing a community of learners and leaders to improve the health and well-being of populations in the city of Memphis, the State, and around the world.
I am truly honored and excited to be a part of the UOMSPH family and to join you in your endeavor to improve the health of the community at large.
Ashish Joshi, Ph.D., MBBS, MPH
Dean and Distinguished University Professor