Dean's Message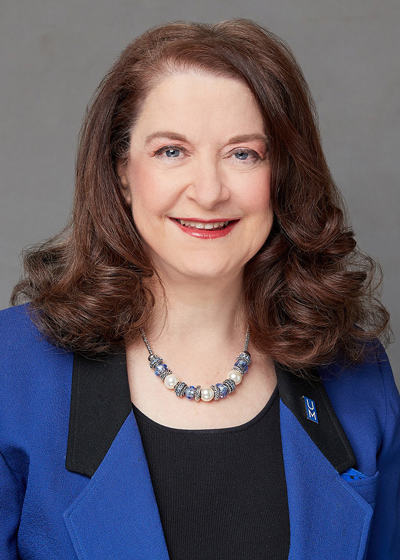 As we begin a new semester, we face a renewed effort to contain the Omicron variant of the COVID-19 virus. The School of Public Health has played a critical role in COVID outreach and research at the University, local, and national levels in areas related to antibody testing, mask compliance, community engagement, healthcare utilization, mental health, substance abuse, and environmental impact. Our most recent efforts are in partnership with Shelby County Health Department, Leadership Memphis, and LeMoyne-Owen College to help reduce health disparities related to COVID-19 vaccinations in our community.
While COVID continues to test our courage and resilience, there is cause for great optimism. We are thrilled that the University of Memphis has achieved status as a Carnegie R1 research institution! Faculty of our School of Public Health contributed greatly to this prestigious recognition by generating exceptionally high levels of research productivity.
More good news is that enrollment in our new undergraduate program has increased nearly 900% in the past year! Additionally, a new undergraduate public health club, Public Health Champions, has been formed, with great plans for action. We are inspired by this level of enthusiasm for the profession of public health.
And it gives me immense pleasure to announce that the School of Public Health has received an unprecedented gift from Dr. Roger and Mary LaBonte to establish a permanent endowment in Urban Health. The LaBontes' generous commitment of $500,000 represents the largest alumni gift in the School's history. We are very grateful for their generosity, vision, and commitment to health equity.
We remain steadfast in preparing the next generation of public health professionals who will effectively address public health challenges through the lens of inclusivity, thoughtful deliberation, and respectful discourse.
Please continue to model and support evidence-based practices to protect yourself and our community: be vaccinated, avoid large group gatherings, and mask up. And always remember: YOU BELONG HERE!
Marian Levy, DrPH, RD, FAND
Interim Dean and Professor