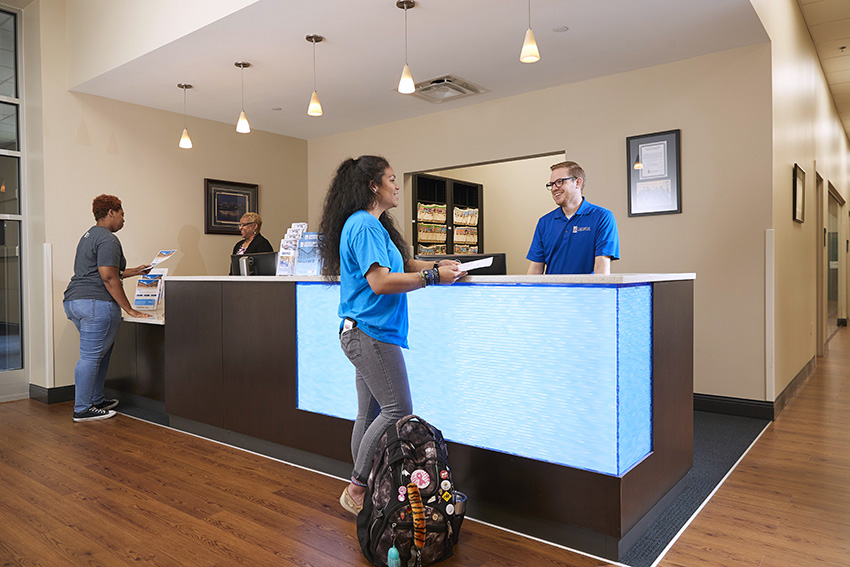 The Department of Housing and Residence Life is very excited to have the opportunity to help support your educational goals and housing needs as you transition to Memphis. Currently available housing spaces are extremely limited. While the University attempts to acquire more housing it is important that we understand your preferences and accommodation needs so that we can best assist you as the start of the semester approaches.
If you are currently in need of housing please complete the below survey so our staff can best serve your request:
Spring 2022 Housing Survey
As soon as your survey is complete we will review your specific information and have a member of our team follow up to discuss our available options.
CONTACT:
If you require any additional assistance or have any questions, please don't hesitate to contact us - housing@memphis.edu | 901.678.2295. As a friendly reminder our hours of operation are Monday - Friday: 8:00 AM - 4:30 PM CST.