Community Engagement & Campus Partnerships News
On-Campus Events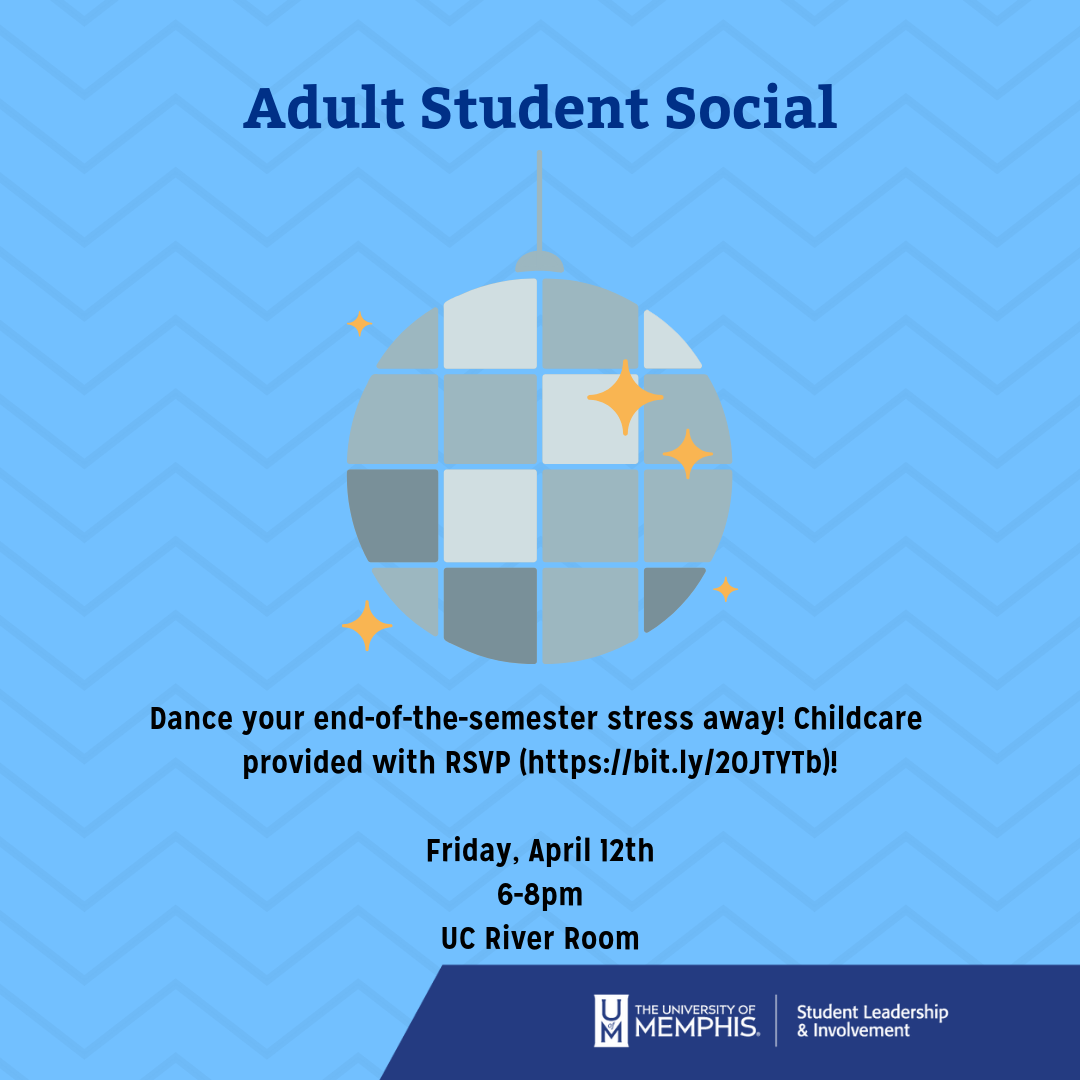 Join Student Leadership & Involvement and Veterans & Military Student Services to dance your end-of-the-semester stress away! Music provided by DJ Kvng. Refreshments and snacks provided.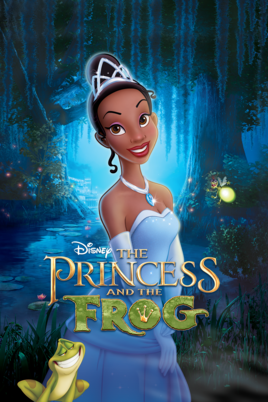 As the conclusion for The Week of the Young Child, the Student Activities Council will show the Disney movie The Princess and the Frog on Saturday, April 13, at 10 AM in the UC Bluff Room. The kids will also have popcorn as well to watch during the movie.
News & Announcements
Adult Student Services Center Extended Hours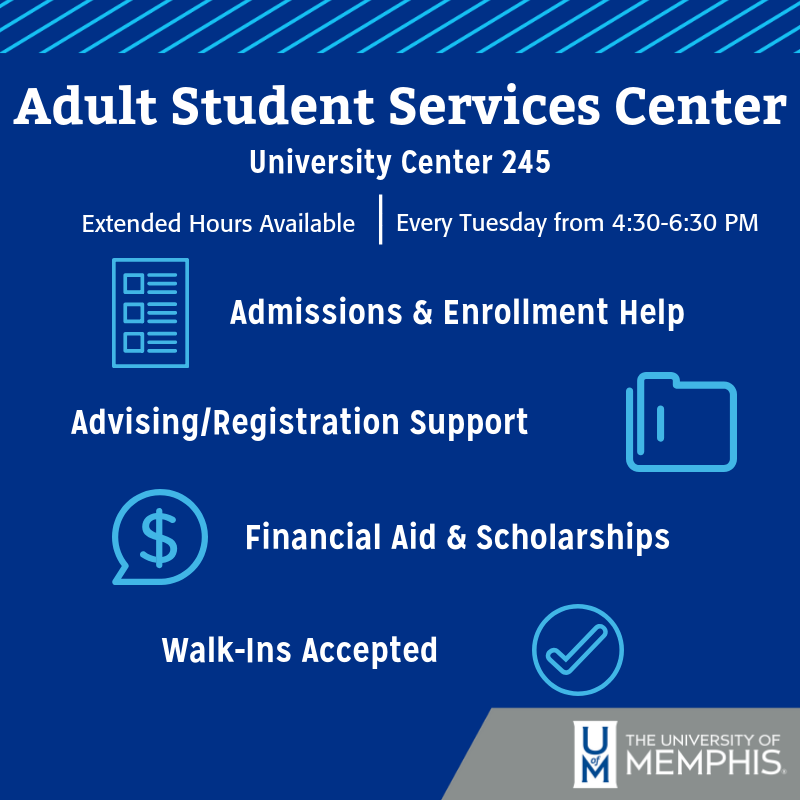 The Adult Student Services Center is now open until 6:30 p.m. every Tuesday. Stop by UC 245 for:
Admissions & enrollment help
Advising & registration support
Financial aid & scholarships
Walk-ins accepted!