Your Support Makes a Difference in the Fogelman College of Business and Economics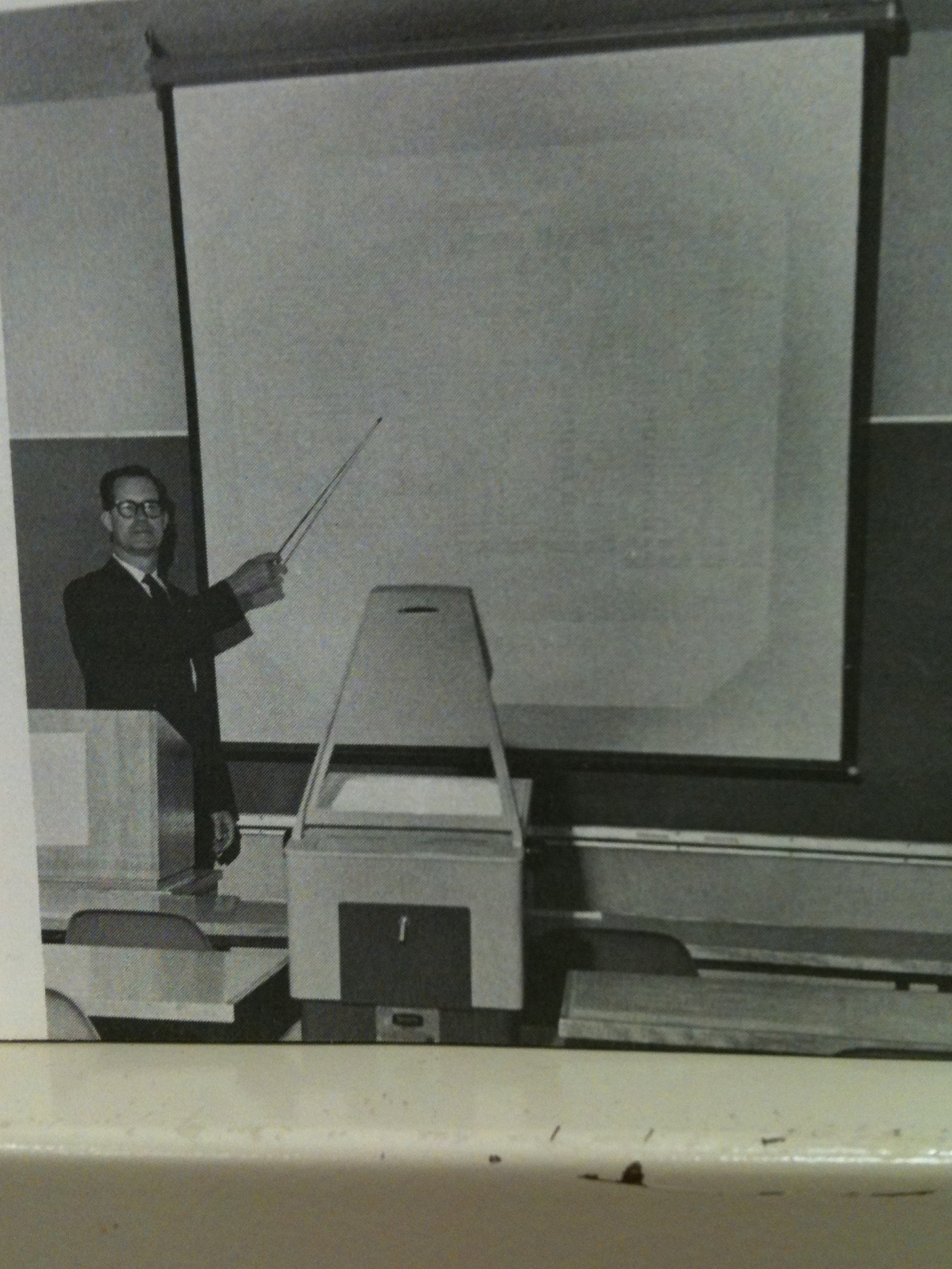 (Professor Emeritus Jesse W. Spiceland taught at the university of Memphis for more than 40 years)
Donors are the lifeblood of the Fogelman College. With the continuing support of alumni and friends, the college will be able to grow and move forward with initiatives, and pair up with the top business schools in the country. With your support more students will be able to take advantage of these initiatives. We are trying to spotlight a few supporters whose gifts have made a difference for the FCBE and our students.
Professor Jesse W. Spiceland Endowed Graduate Scholarship
In 2010, family members of Professor Emeritus Jesse W. Spiceland made a generous gift to create the Professor Jesse W. Spiceland Endowed Graduate Scholarship for the School of Accountancy. The endowed fund is awarded to a first year graduate student enrolled at the University of Memphis in the School of Accountancy masters program. The scholarship is in honor of Professor Jesse Spiceland who taught at the University for over 40 years. During his tenure at the U of M he taught every accounting course in the curriculum as well as several courses in other departments in the College. Also, he served as Department Chair and served on virtually every committee in the college and university at one time or another.
Professor Jesse Spiceland has passed down his passion for the University of Memphis to his family. Professor David Spiceland, the son of Professor Jesse Spiceland, has taught in the School of Accountancy at the U of M for the past 29 years. Professor David Spiceland's wife, Charlene Spiceland (M.Ed 86' & M.S. 00') also is an Instructor in the School of Accountancy at the U of M. Carol Warren (BBA 75'), a daughter of Professor Jesse Spiceland, is the University Bursar. The Fogelman College and the University of Memphis would like to thank the Spiceland family for their generous gift.
The Student Professional Development Endowed Fund
The student Professional Development Endowed Fund, established by George T. Johnson (BBA '70) and Betty Johnson (M.Ed '75), supports initiatives created to advance the professional development of the FCBE students. One of those initiatives is Fogelman Promise, a seven-prong initiative that aims to prepare students for life after college and help them thrive in the business world.'
Fogelman promise goes beyond the classroom to train students in areas such as business etiquette, professionalism, fitness and ethics. From a firm handshake to a confident tone, students who complete the Promise program will enter the workforce with the skills they need to become valuable employees and responsible citizens.
As an alum, your dollars can make a real difference to the success of this initiative and programs like it. Supporting student Professional Development strengthens the community, improves the college's reputation and ultimately increases the value of your degree.
If you are interested in making a donation to one of these funds or any other areas of the Fogelman college, please contact Adam G. Walker, Sr. Director of Development at 901-678-3068 or fcbealum@memphis.edu or development staff.