Events
CCTP Graduating Class 2019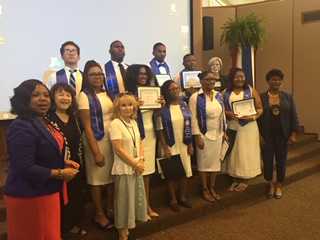 ---
The 2nd Annual LIFE Ball for All was a huge success!
Great crowd and all had a "ball"!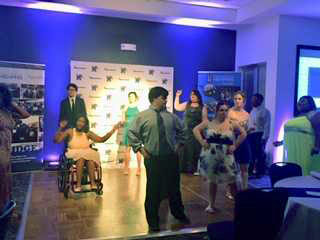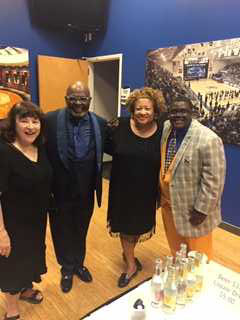 ---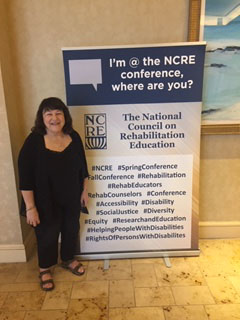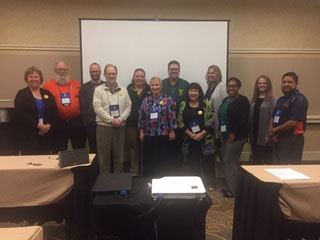 American Board of Vocational Experts
National Rehabilitation Counseling Association and National Council on Rehabilitation Education
Committee on Rehabilitation Accreditation

---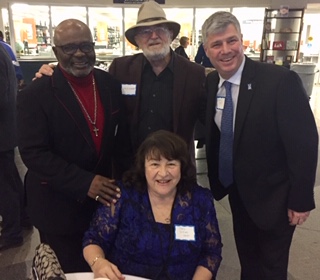 the sandbox. : A learner-centered, collaborative community space in McWherter Library.
---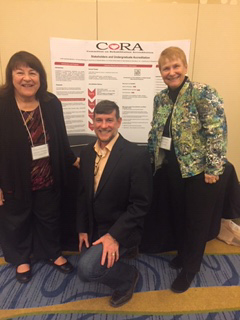 NCRE 2018, Washington, DC
---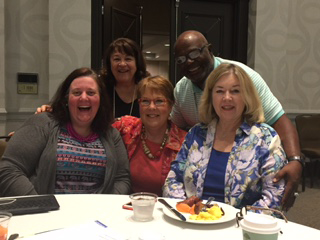 TPSID Meeting - Albuquerque July 2018
---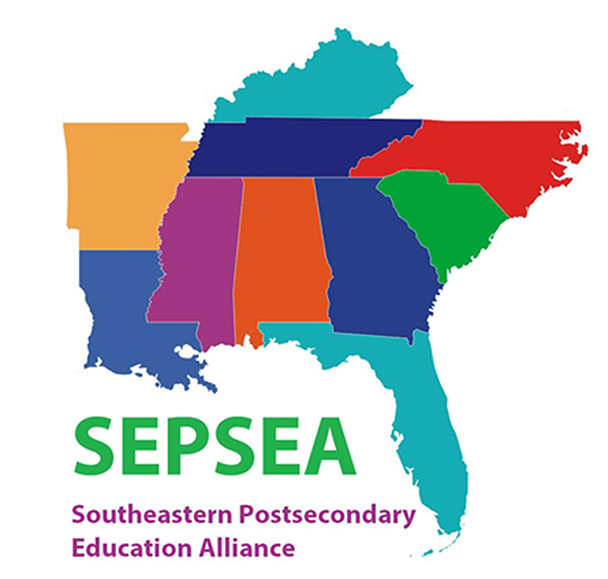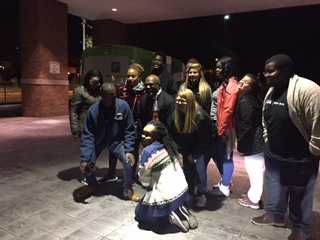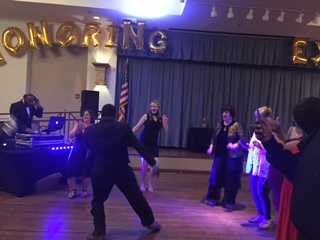 2018 Conference and LIFE Ball
---
NCRE 2018 Conference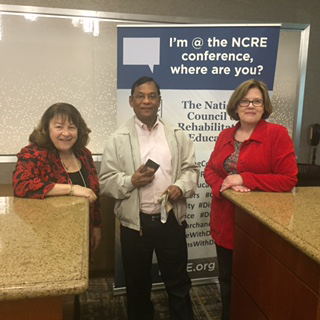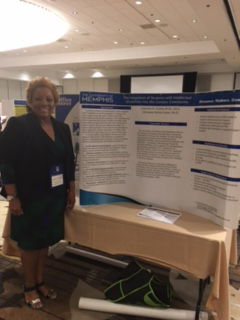 ---
State of the Art Conference for Inclusive Higher Education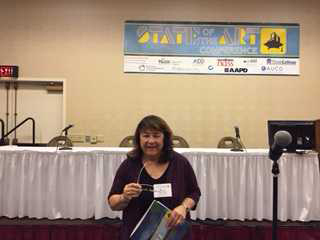 ---

Arkansas Interdisciplinary Postsecondary Education Summit on Intellectual Disabilities
November 2-3, 2017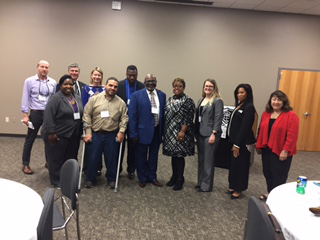 ---
APA Poster Session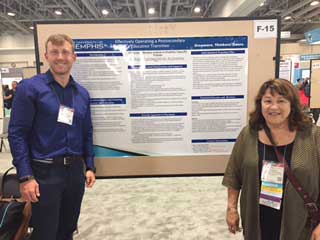 ---
TPSID PI Directors Meeting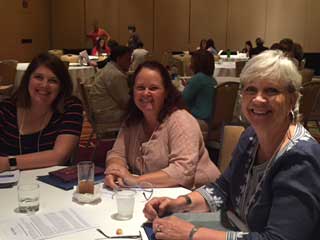 ---
SEPSEA Conference - June 2017 - Nashville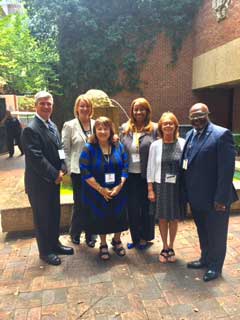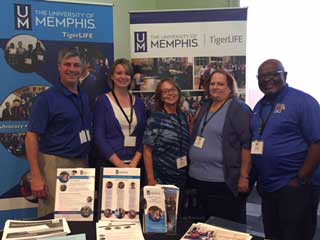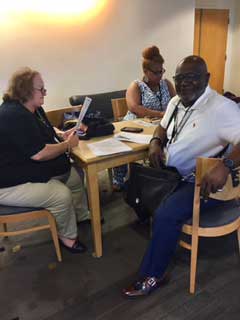 ---
UMID's Ireland Trip in May 2017 - click to learn about the trip and view all the photos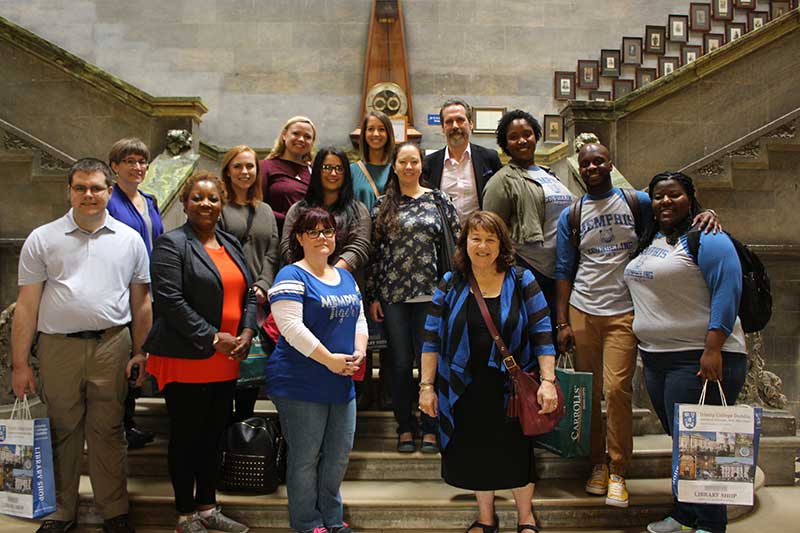 ---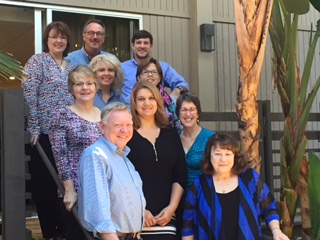 Rehabilitation Counseling Coalition National Meeting in San Diego
---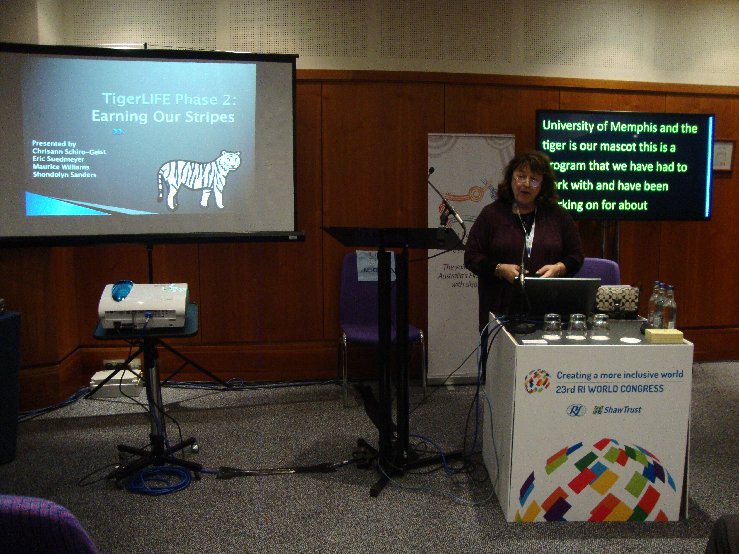 TI Presentation
---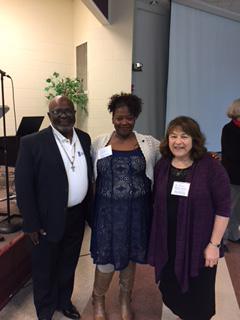 HBCU Summit in Huntsville, AL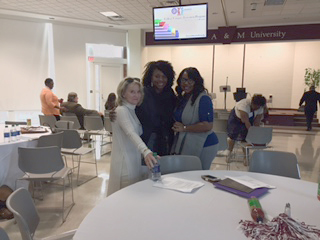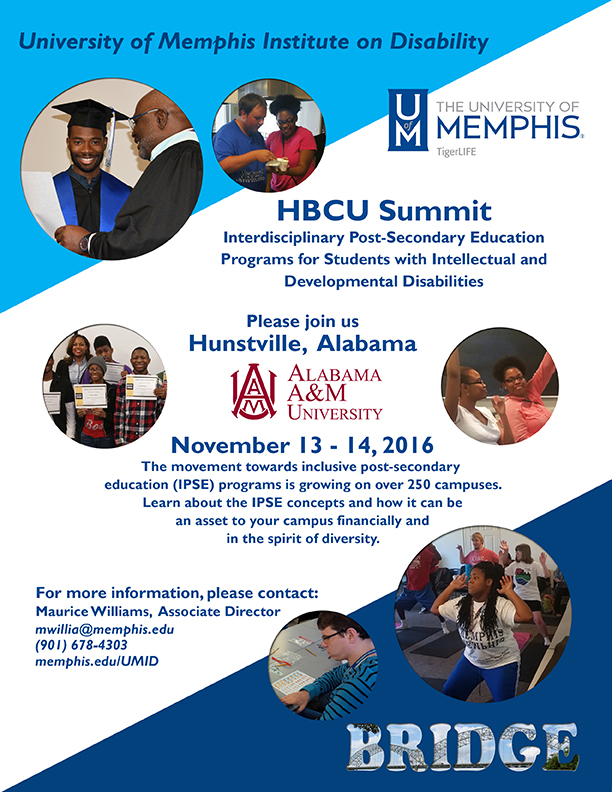 Click to view Panel Descriptions and Keynote Speakers
---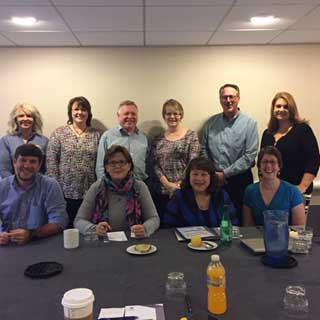 VRCC Coordinating Council in San Diego
---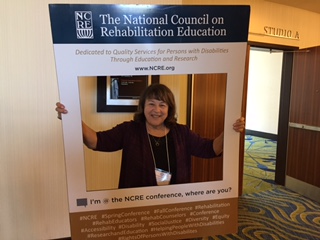 NCRE Meeting in DC
---
Accentuate the Positive
Redefining Education, Practice & Research
An event Sponsored by the Rehabilitation Counseling Coalition
Hosted at the University of Memphis
September 16-18, 2016
Click to view notes from this event....
---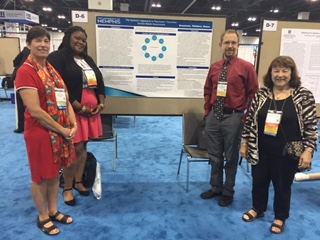 APA Meeting, August 2016
---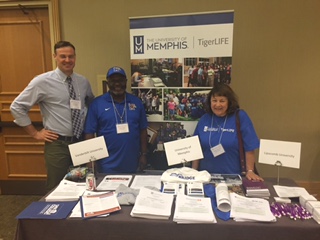 Maurice Williams & Chrisann Schiro-Geist at TPSID Meeting
---

TPSID Research Group