Feature CD of the Week
Feature CD of the Week: Bob Baldwin's "Henna"

For Release: March 9, 2020
Review by Shelby McCall, 3/9/2020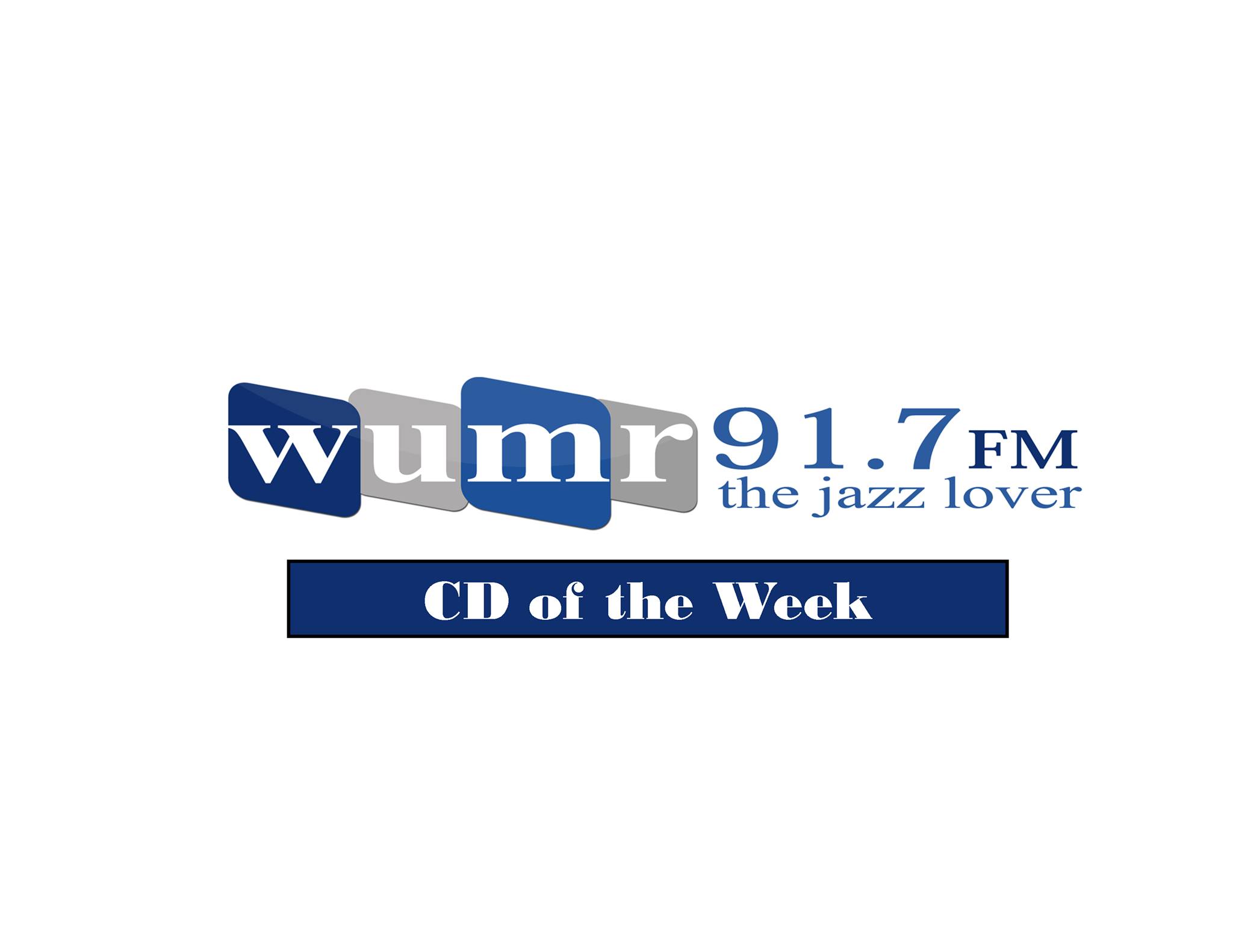 The Feature CD of the Week is Bob Baldwin's "Henna."
Bob Baldwin is a contemporary jazz pianist, composer, author, and producer, who learned music from his father, Robert Baldwin. New York native Bob Baldwin has recorded on six of the seven inhabitable continents.
New York native Bob Baldwin has recorded on six of the seven inhabitable continents, and while Antarctica is not on his recording bucket list, his international list, including Dubai, Brazil, South Africa, Spain, UK, Canada, is quite impressive.
He's also written and/or arranged for Regina Carter, The Four Tops, Grover Washington, Jr., Paul Brown, Richard Elliot, Marion Meadows, Ragan Whiteside, Lori Williams, Tom Browne, Bob James, Will Downing, Freddie Jackson, Rhonda Smith, James Robinson, Joey Sommerville, Vaneese Thomas, Dee Brown, Gabriel Mark Hasselbach, Tiffany Bynoe, Howard Hewitt, Whistle, Michael Urbaniak, the Lisa ("Left-Eye") Lopez'-produced girl group Blacque, Canadian trumpeter Gabriel Mark Hasselbach and Pieces of a Dream.
In addition, he hosts a show dedicated to contemporary music called New Urban Jazz Lounge; a show syndicated to several podcasts and radio stations, including our own station WUMR.
Bob Baldwin's 31st offering is a truly natural and organic feeling. "The beauty of our earth produces so many great and prosperous things. In fact, people have actually lived off of the virtues of this beautiful earth for thousands of years, " says the native New Yorker. Bob's latest has layers of drums, percussion and his own organic keyboard and piano elements of the 1970's closes the deal. Tracks 1-6 feature his NY-based band of 30 years with Dave Anderson (bass), Tony Lewis (drums), and Café Da Silva (percussion).
Other songs include flutist Ragan Whiteside, who has blazed the Top-five Billboard charts four times since 2017. She appears on the first single "Long Weekend (See You on Tuesday). The aforementioned DC vocalist, Lori Williams, lays her warm sultry tones on "No Longer Lost, " a Stevie-type throwback track with a simple pop edge seen through the jazz lens of Baldwin ala Quincy.
The inspiration of the vibe of the project is from two of his favorite contemporary pianists, George Duke and Joe Sample, who both passed earlier this decade. He met both legends in his musical travels, and even spoke with them both just weeks before their untimely death. "We Pianists/Keyboardists have to stick together. Sample and Duke were great artists and great elders of the genre. I learned a lot from the fruit, " says Baldwin.