Feature CD of the Week
Feature CD Of The Week: Al Muirhead "Undertones"

For Release: November 18, 2018
Review by Malvin Massey, Jr., 11/1/2018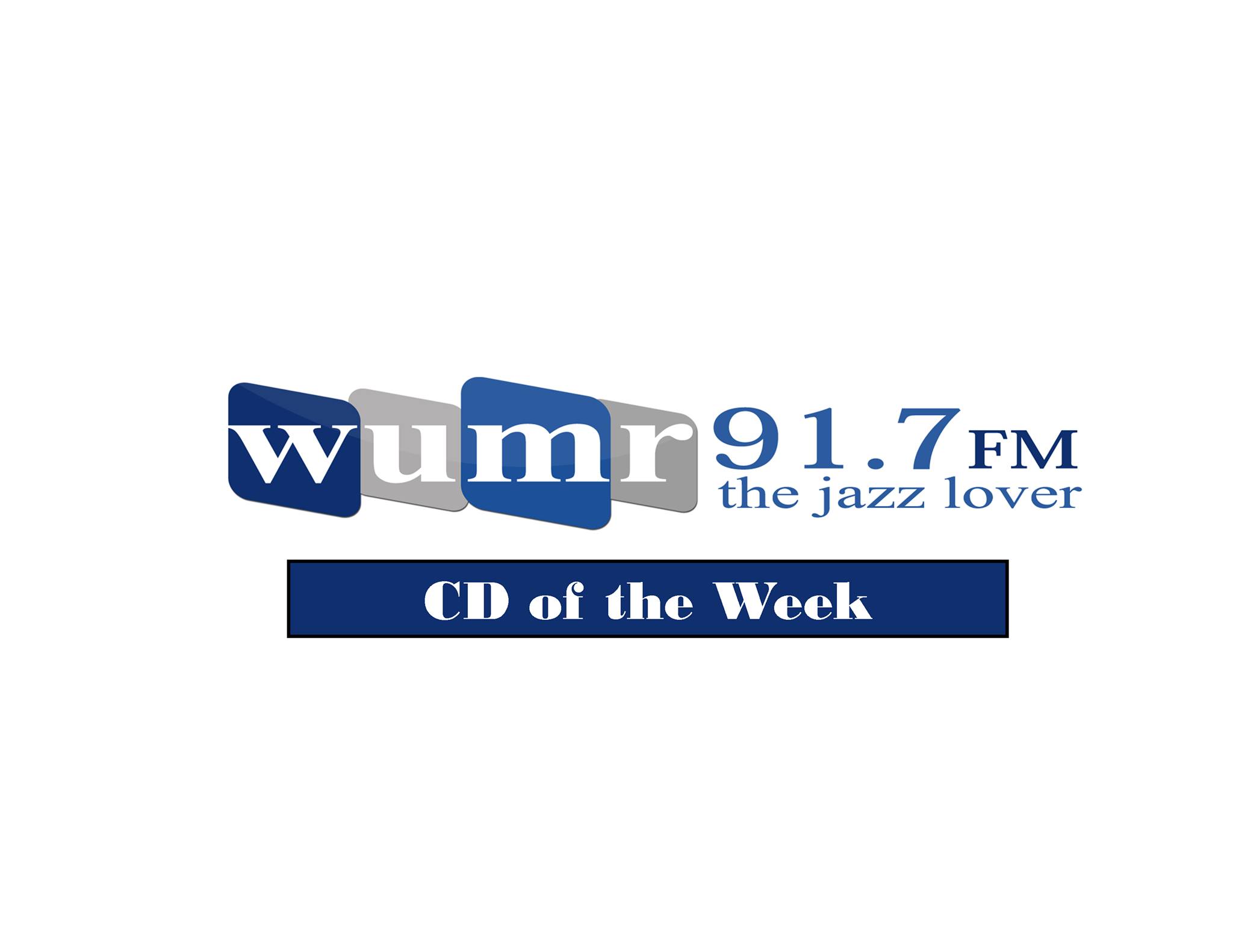 The Feature CD of the Week is from Western Canadian jazz icon Al Muirhead, titled Undertones. Al Muirhead has long been an iconic figure on the Canadian jazz scene. He has made his mark as trumpeter, composer, arranger, sideman and recording artist.
On this new CD, he is playing an unusual instrument, the bass trumpet. The album highlights musicians with whom Al has had a musical connection and fondness for many years.
The quintet is Al - bass trumpet, Kelly Jefferson - sax, Reg Schwager - guitar, Neil Swainson - bass and Ted Warren - drums. This is the fourth release for this 82 year old jazz master in just three years and he is reaching back to the music of his youth, arranging standards from the Great American Songbook as well as two originals with a classic feel.
Listeners can hear the influences of jazz greats like Dizzy, Miles, and Louis in these solid arrangements. Jazz Lovers will enjoy the deep and rare "undertones" of this bass trumpet in the hands of a true brass master.