Faustin Henderson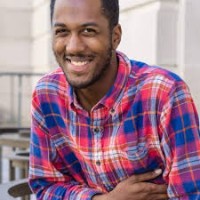 Faustin Henderson is the newest member of the WUMR U92FM family as the On-Air Radio Personality and Sports Producer. Faustin started his first on-air debut at WUMR on March 8, 2019 and has been assigned to help the station by filling-in for other On-Air Radio staff members on any weekly show on the air as a Substitute Radio Show Host for the station. He has also been assigned to producing LIVE sports coverage from the studio of WUMR U92FM to cover sports events for the station.
Faustin is currently a student at Southwest Tennessee Community College where he majoring in Communications. He also actively involved in a numerical of college activities such as New Student Orientation Leader, Campus Activity Board and as a Mentor for the TN Achieve through the TN Promise Scholarship Program.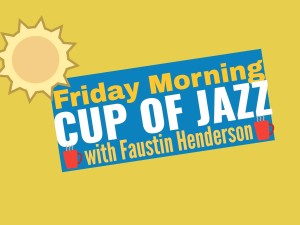 What brought Faustin to WUMR?
He loves jazz music because it was passion led by late grandfather Mr. Perry "Nite Owl" Allen when he was a disc jockey for WDIA 1070AM for many years which led Faustin to follow his footsteps to be an On-Air Radio Personality.
Faustin is now the new Morning Show Host for WUMR 91.7 The Jazz Lover. Be sure to tune in for the Friday Morning Cup of Jazz with Faustin Henderson every Friday Morning at 10:00am to 1:00pm on WUMR 91.7 The Jazz Lover.