Michael Malvezzi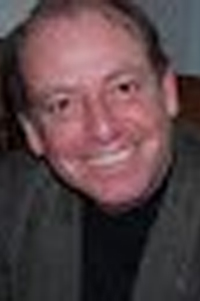 The Jazz Spectrum with Michael "The Nightfly" Malvezzi airs on WUMR U92 FM on Thursdays from 5 p.m. to 7 p.m.
He has been influences by jazz genres such as acid jazz, funk jazz, soul jazz, rock jazz, fusion. Artists including Steely Dan, Van Morrison, Santana, Ray Charles, The Meters, The Crusaders, Herbie Hancock, Ramsey Lewis, King Curtis, Corduroy have influenced him as well.
Michael Malvezzi has been an on-air jock since 2008 when he served as co-host with Bill Steffens. In 2013 Bill moved, and Michael subsequently began "The Jazz Spectrum."
He is a lifelong Memphian that embraces the diversity that this great city offers culturally through the history of all genres like W C Handy, BB King, Elvis, and Stax. Music brings people together, and that is why he loves it so much.