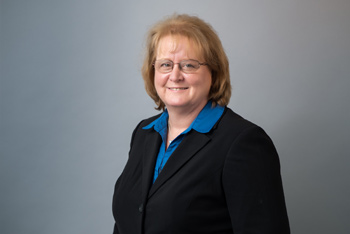 Laurie Whiteside
Assistant Manager, Tax Compliance
Email
lwhitesd@memphis.edu
Office
276 Administration Building
Office Hours
Monday-Friday, 8 a.m. - 4:30 p.m.
About Laurie Whiteside
Laurie Whiteside provides guidance for international tax and tax compliance for students and staff. She has more than 20 years of experience in payroll, tax and accounting. She most recently worked for the Assistant Vice Chancellor of Finance at University of Tennessee Health Science and joined the University of Memphis as the Payroll Accountant in 2016. She transitioned from the Payroll Accountant to the Tax Accountant in 2019. She graduated with a Bachelor of Administration (Magna Cum Laude) and Master of Science in Accounting from the University of Memphis.