Professional Track
The Fogelman College of Business and Economics is proud to announce a new program series designed exclusively for professional women seeking leadership development for career success. This program is designed to be interactive and informative with highly relevant content needed for success in today's workplace.
This new series is free to attend. Registration is required as space is limited to forty participants.
If you are a woman professional, please register today. If your organization has women professionals seeking to enhance their leadership skills, please share these opportunities with your team.
The FWL Community
Looking to build your brand? Volunteer with FWL! Our philanthropic partner is The DeNeuville Learning for Women. Each year we assist this women-focused non-profit with a holiday party, complete with Santa and lots of holiday cheer.
In addition, we host the graduation for the DeNeuville Learning Center graduation in FCBE. Our goal is to provide eligible women graduating with the High School Equivalency, Citizenship, and workplace training diplomas to give them a competitive edge when entering the workforce and their future careers.
To learn more about the Deneuville Learning Center for Women, please click here.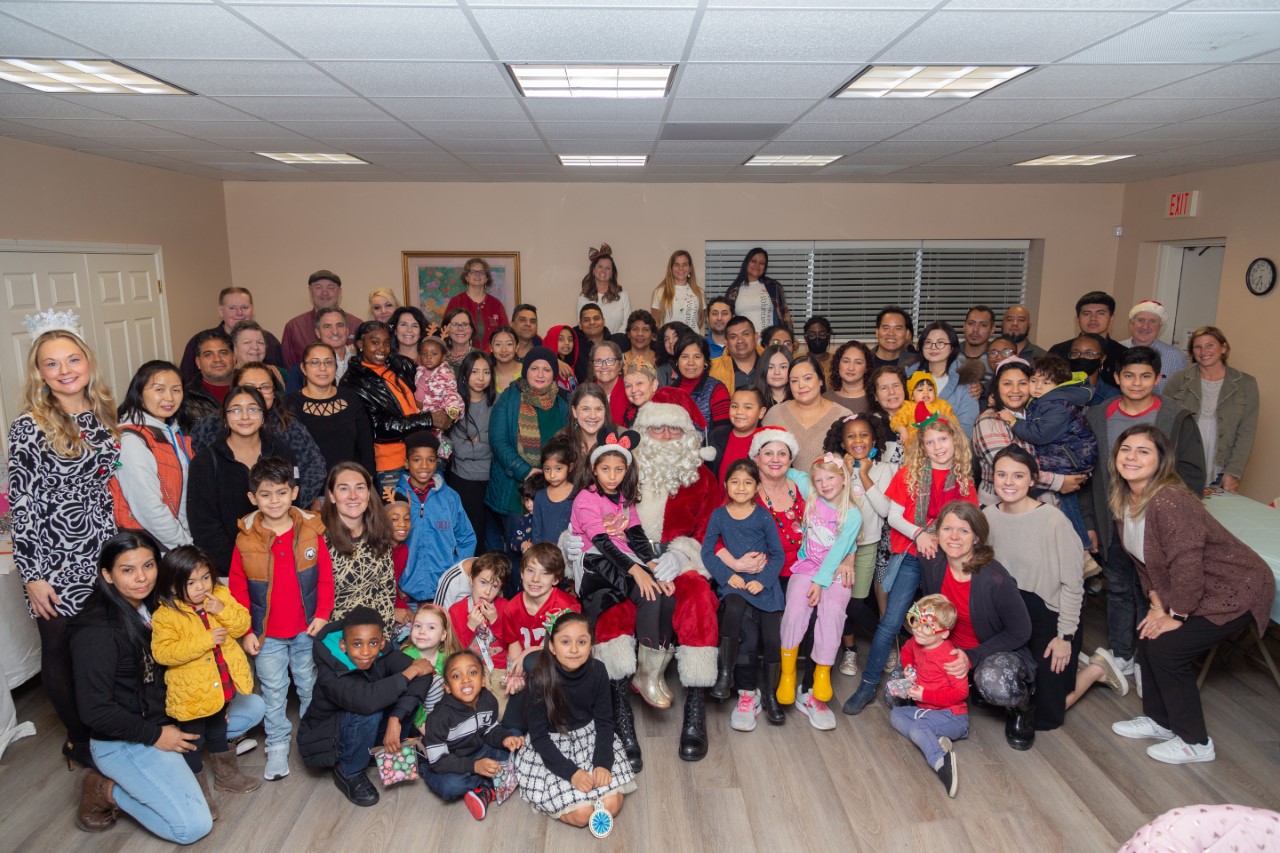 The Fogelman Women in Leadership program hosted a holiday party with the DeNeuville Learning Center (DLC) Board of Directors. Students, community partners and alumni gathered to engage in a meaningful holiday celebration at DLC.