Welcome from the Department Chair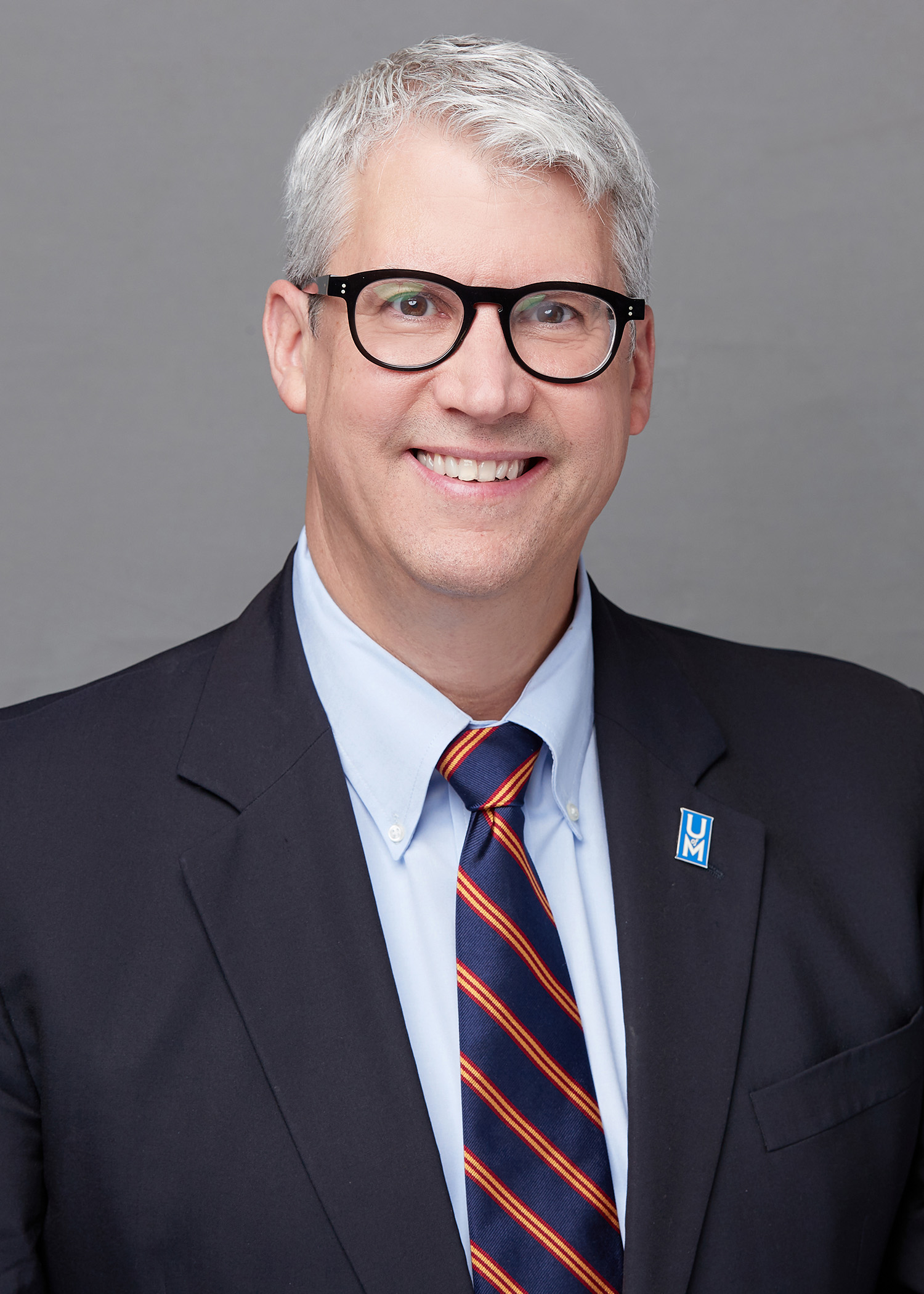 Welcome to the Department of Biomedical Engineering (BME) in the Herff College of Engineering at The University of Memphis where we are shaping the health of tomorrow! This is the era where engineering and life sciences are converging, leading to many exciting and revolutionary discoveries and advances in the biomedical engineering discipline. Our faculty and students are making significant contributions in science, engineering and medicine in areas such as new medical devices, anti-infective biomaterials, regeneration of tissues, biomechanical models, imaging technologies and biosensors, that improve medical treatments, diagnosis, and therapies for improving patient quality of life.
Our BME faculty are known for both their important contributions to the biomedical engineering discipline and their passion for teaching and inspiring students to explore new ways to keep people healthy. Our mission is to educate students from diverse backgrounds through a multidisciplinary approach that integrates life sciences, clinical medicine and engineering for careers that innovate and advance health care in industry, research, and health professions. Our research programs address major challenges in medicine and healthcare that address both fundamental questions in science and engineering and translating new discoveries to clinical use. Our programs provide many opportunities that enrich both the academic curricula and student professional development through internships, research, leadership and outreach activities. We recognize too that a diverse and an inclusive environment enriches learning, fuels discovery and creativity, and launches innovation. We are committed to welcoming and fostering a diverse, equitable, inclusive community.
We are located in a multicultural vibrant city that is an epi-center of healthcare, biomedical device industry and entrepreneurship. This fusion of culture, industry and healthcare provide numerous opportunities for networking, professional career development, and research and entrepreneur partnerships. These interactions and collaborations have contributed to the success of our faculty and students, spurred innovation and driven the economic engine of the Memphis region.
I would like to thank all our faculty, staff, alumni, and students for their support and commitment to excellence in their academic, research and professional pursuits and invite you to explore these pages to learn more about our BME programs. We welcome the opportunity for you to join and contribute to our enthusiastic and dynamic BME family at The University of Memphis!
Sincerely,
Dr. Joel Bumgardner
Chair, Department of Biomedical Engineering