Fernandez West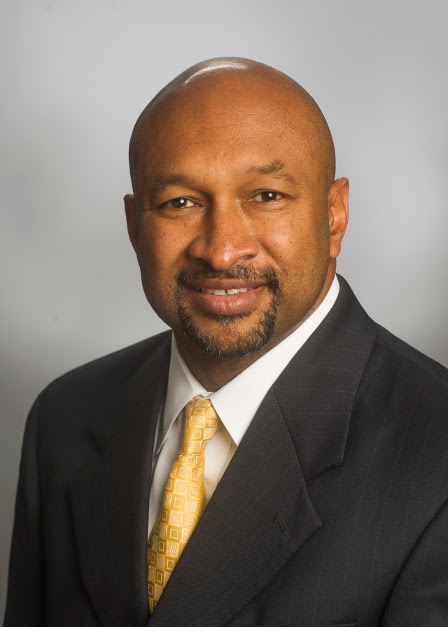 B.A. in Industrial Management, Clemson University
M.S. MBA, University of Arkansas
Fernandez joined the University of Memphis staff in December of 2018 to serve as Associate Athletic Director for Athletic Academic Services. His responsibilities include assistance with Athletic Certification, APR, GSR, Football Admissions/Initial Eligibility, CAAS Research/Reports, and Former Student-Athlete graduation. Prior to joining the University of Memphis staff, Fernandez was the Associate Athletic Director for Student Athletes at The University of Alabama at Birmingham (UAB), Associate Director of the Thornton Athletics Student Life Center at the University of Tennessee, and Academic Coordinator for Men's Athletics at the University of Arkansas. He began his career in academics as a graduate assistant at the University of Arkansas.

In addition to serving as Associate Athletic Director, Fernandez is a member of the National Association of Academic and Student-Athlete Development Professionals (N4A), and primary contact for the American Athletic Conference on academic matters.

While at Clemson University, Fernandez was a member of the football team that won three ACC Championships. Originally from Cornelia, Georgia he enjoys traveling and spending time with his family and friends. He and his wife Bridgette have a son, Nicholas (2005), and a daughter, Chloe (2008).

Favorite Quote: "Life's most persistent and urgent question is, 'What are you doing for others?'" –Martin Luther King, Jr.