Jessica Thomas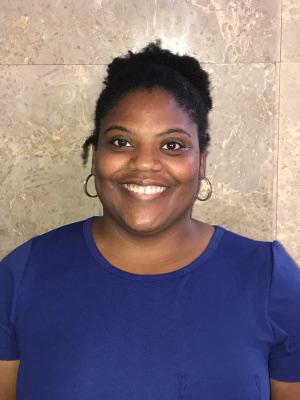 B.S. in English, University of Tennessee, Knoxville
M.S. in Secondary Education, University of Tennessee, Knoxville
Ed.D. in Global Sports Leadership, East Tennessee State University
Jessica Thomas joined the University of Memphis staff in June 2018 to serve as the Learning Specialist. Jessica oversees assessments, testing, and specialized plans for student-athletes who have diagnosed learning disabilities or who have been identified as academically at-risk. She also serves as the Mentor Coordinator.

Jessica previously worked at East Tennessee State University as an Academic Specialist for Football and Baseball. Prior to that she worked at both Indiana University Southeast as an Academic Advisor for the Schools of Education and Arts and Letters and the Athletic Academic Coordinator for Athletics. She also has served as a tutor for Athletics at the University of Louisville. Before moving into higher education, Jessica taught all grade and academic levels of high school English in Tennessee and Kentucky.

Jessica is a native Tennessean and enjoys attending sporting events, concerts, and plays, going to the movies, traveling with family and friends, reading, and actively participating in her sorority.
Favorite Quotes:
"One that beareth a torch shadoweth oneself to give light to others." ~ University of Tennessee Torchbearer's Creed
"Injustice anywhere is a threat to justice everywhere." ~ Dr. Martin Luther King, Jr.