Professional Dress
When networking, or seeking a job or internship opportunity, presenting yourself professionally is an important piece of marketing your brand. Through a partnership with JCPenney, University of Memphis students, faculty, staff, and alumni are invited to purchase professional attire with an additional discount.
---
Online Event | February 20 - March 5, 2023
To receive your Extra 30% off coupon...
Text MEMPHIS to 67292
Add the code to checkout to apply 30% discount
Coupon applies to both online and in-store purchases
---
Apply for the Professional Attire Grant!
University of Memphis undergraduate students can apply for the Professional Attire Grant on Tiger Scholarship Manager to ease the financial burden of purchasing professional attire.
---
The Tiger Suit-Up Event Experience
"After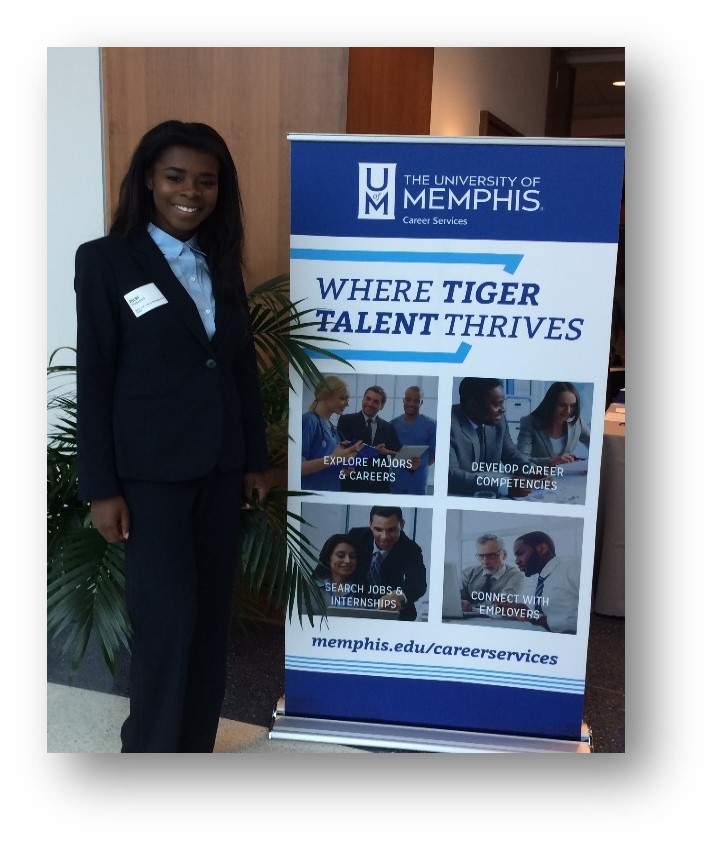 participating in the October Suit-Yourself event, I attended an interview at well-known business for a position. I wore a gray pants suit, white button down, black flats, and black belt all of which I acquired from JCPenney during the event. I arrived for the interview and got compliments on my attire from the front desk representative and hotel guest as I walked in. I am so grateful to have been a part of the Suit Yourself event. I wouldn't have this opportunity had I not participated."
---
"I honestly enjoyed my experience and opportunity."
"Spreading more word on the program and the opportunity."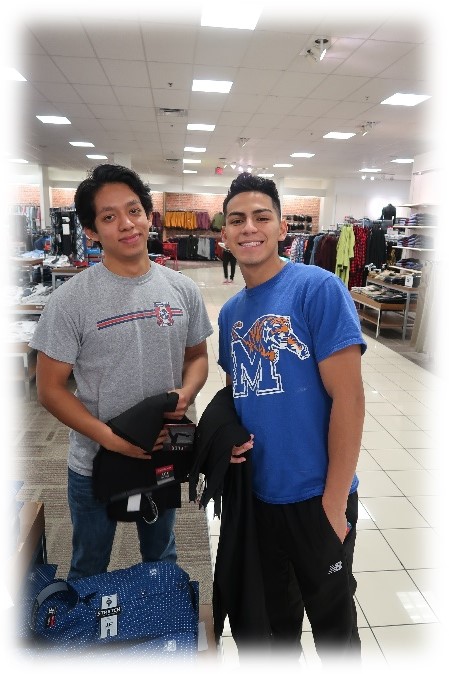 ---