Applied Science for Practical Outcomes
The Human Performance Center provides elite science support to improve human performance by solving applied practical challenges. The strength of the Human Performance Center is the scientific background of the highly credentialed scientists involved, which when combined with the experiential knowledge of practitioners, becomes a unique resource to the University of Memphis.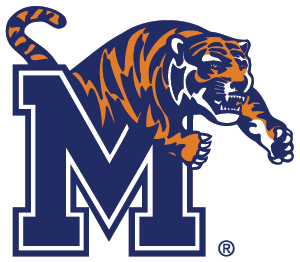 In collaboration with coaches, athletics trainers and athletes, our Memphis Tigers receive bespoke performance science support to answer specific practical challenges. Working on a project-based approach, each practical challenge is designed by a multi-disciplinary team of applied scientist to ensure improved performance in competition.
Schools, teams and performance groups looking for performance help using elite performance science practices can partner with the Human Performance Center. Using scientific solutions that have been proven as effective with Tigers Athletics, performance science support can be translated to different athlete age groups, sports disciplines and performance goals.
Emergency services, military, and corporate businesses partner with us for applied science approaches to performance. From physical measurement to mental understanding, the HPC using elite sport concepts and applies them to human performance in any situation, from the war zone to the boardroom.
Individuals looking for more direction in their training and a better understanding of their own body partner with the Human Performance Center for scientific testing. Varying from community health to elite athletes, the Human Performance Center offers a variety of specific scientific testing facilities, services and expertise to improve performance.