Meet the Experts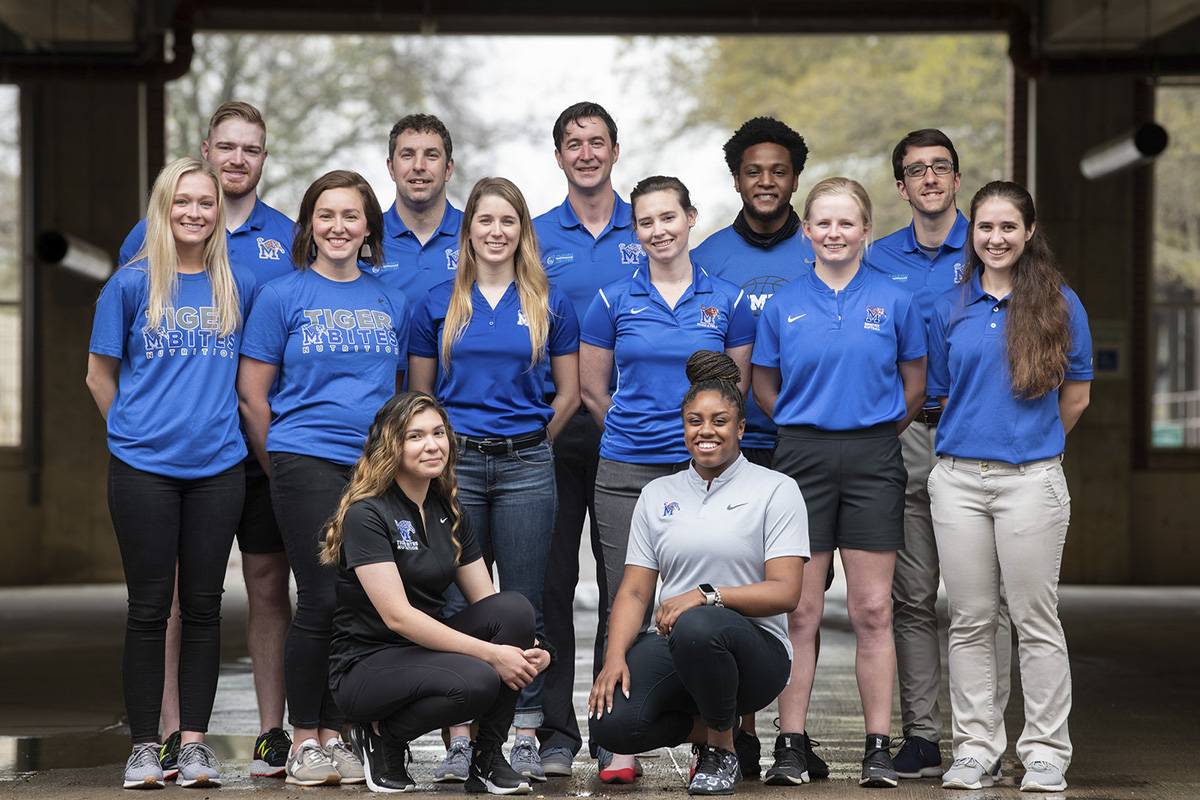 Punctuated by multiple PhDs, the scientific knowledge of staff of the Human Performance Center is elite. Each member of the team is a specialist in their field, which when combined creates a multidisciplinary team capable of addressing applied sport challenges with practical outcomes.
Professional Staff
OPEN
Director
901.678.3339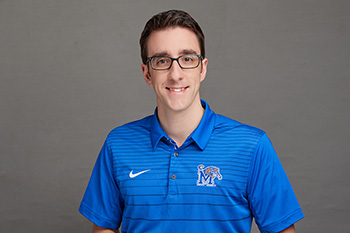 Max Paquette, PhD
Interim Director
901.678.3339
mrpqette@memphis.edu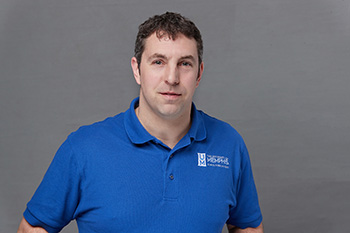 Douglas Powell, PhD
Applied Scientist
901.678.3339
dwpowell@memphis.edu
Mary Catherine Schallert, MS
Applied Scientist
901.678.4316
mcclark1@memphis.edu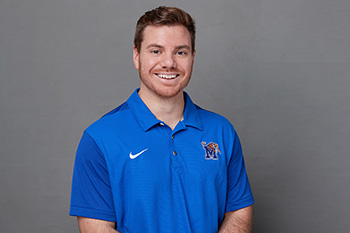 Alex Carnall, MS
Applied Scientist
901.678.4316
mcarnall@memphis.edu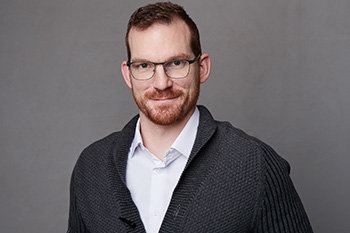 Lucas Baumgartner, MS
Applied Scientist
901.678.4316
ldbmgrtn@memphis.edu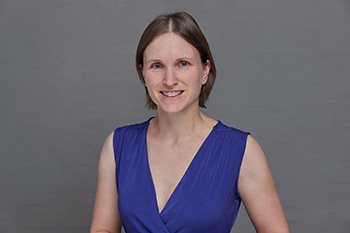 Jacquelyn Pence, PhD
Research Assistant Professor
901.678.1547
jpence1@memphis.edu
---
Want to join our team?
Are you a UofM sophomore, junior or senior undergraduate student and interested in experiencing applied sport science? Each year we have 10 student work-experience positions (five for Fall, five for Spring) at the Human Performance Center to provide an initial exposure to applied sport science for those who want to see what working with athletes and coaches as a sports scientist is really like.
Are you a UofM senior undergraduate student interested in interning at the Human Performance Center? Each year we have internship positions which provide an in-depth applied sport science experience for our senior undergraduate students. The student internship positions are completed as part of your studies and require 240 hours of work. We build these projects around a specific project, sport or interest area within the HPC.