Dr. Susan Elswick LCSW, LSSW, RPT-S, IMH-E
Faculty Director and Principal Investigator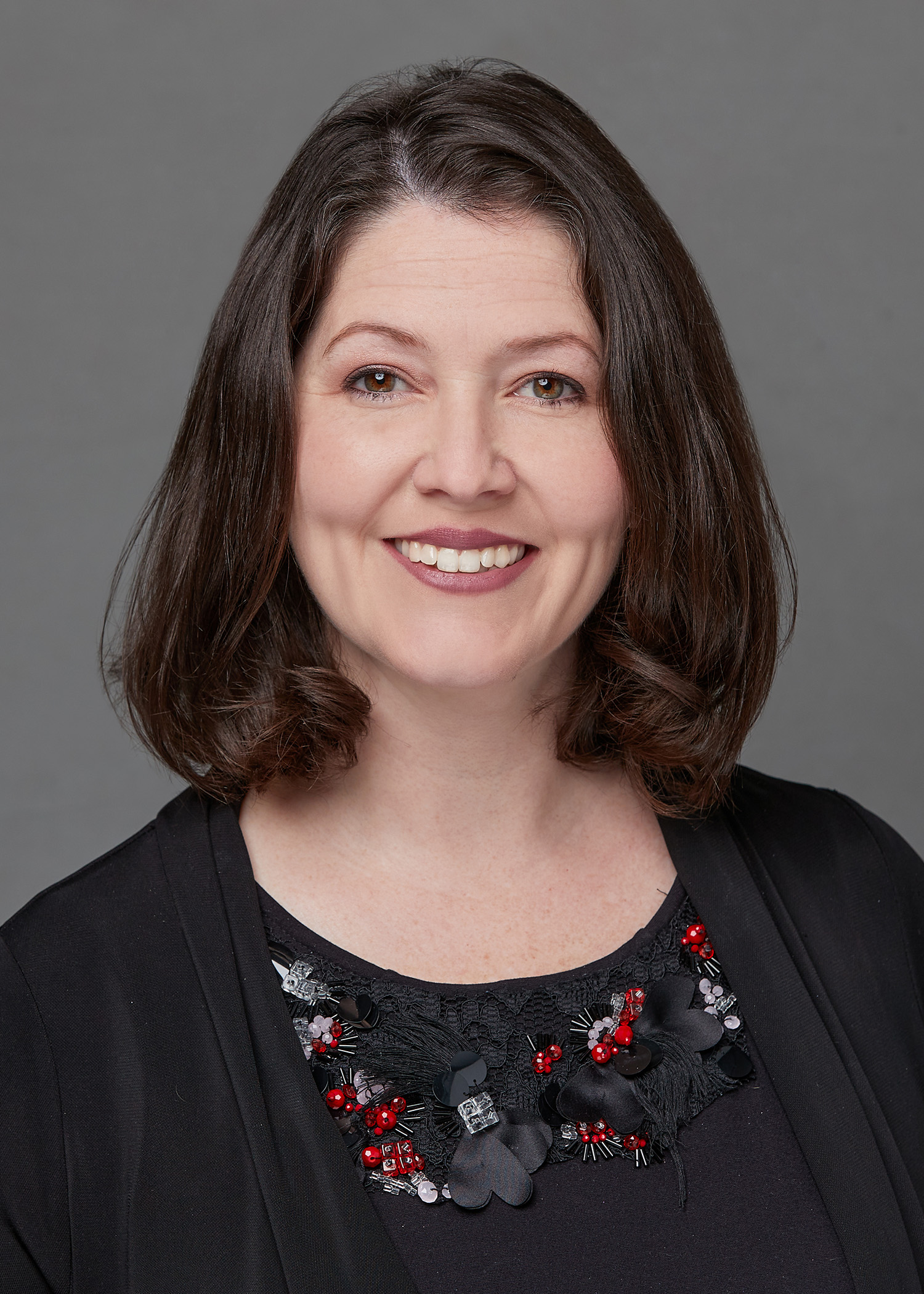 About Dr. Susan Elswick
Susan Elswick obtained her Master of Social Work at University of Tennessee in 2006 and her Doctor of Education in Instructional and Curriculum leadership with a specialty in Applied Behavior Analysis at the University of Memphis in 2011. Served as a clinical assistant professor at the University Of Memphis Department Of Social Work Memphis from 2012-2015. She served as assistant professor and BA Program Director from 2015-2019 at the University of Memphis Department of Social Work. She is currently an Associate Professor within the Social Work Department.
Dr. Susan Elswick has over 16 years of clinical mental health experience that includes community mental health, case management, residential programming, ABA-based programming, school-based programming, parent coaching, integrated behavioral health, infant mental health, and home-based services. Her research interests include the use of evidence-based behavioral interventions for addressing client's needs, supporting schools in developing effective school-based mental health programs that are trauma-responsive, the use of expressive art therapies/ experiential therapies in the field of social work practice, and the use of informatics and technology in the field of social work.
Dr. Elswick is an LCSW in AR, MS, and TN, and she is a licensed school social worker in TN. She is a nationally certified CBITS, TFCBT, AutPlay, and EMDR clinician. She is endorsed in Infant Mental Health in the state of TN, is Certified as an Animal Assisted Interventionist, and she is also a Registered Play Therapist and Supervisor (RPT-S). She is also a national trainer and supervisor for a number of evidence-based modalities and trauma-based interventions.
Additionally, Dr. Elswick is a local/ regional trainer for the following evidence-based interventions: CBITS, EMDR, and AutPlay (a play-based intervention for children with neurodiversity). This allows Dr. Elswick to bring these evidence-based interventions and training to the local community without the burden of traveling to other locations to access and obtain this training knowledge. Dr. Elswick is working to utilize the processes of curriculum infusion within the graduate level programs at the University of Memphis to ensure current students are trained and certified in evidence-based interventions prior to graduation.
Dr. Elswick is the author of over twenty-five peer reviewed journal publications, two monographed books, and served as the editor for one book publication. She also has over thirty referred conference presentations. She has received more than $1 million in internal and external grants to date. She was also awarded the NASW-TN West Branch Social Worker of the Year in 2017 and was awarded the prestigious Gary Lee Shaffer Award for Academic Contributions to the Field of School Social Work by the School Social Work Association of America (SSWAA) in 2018. Dr. Elswick is also serving as the Co-chair for the Council on Social Work Education (CSWE) Annual Program Review Technology Track that focuses on harnessing technology for social good in behavioral health practice. Dr. Elswick is a Faculty Affiliate on campus at U of M with the Institute for Intelligent Systems (IIS). IIS is dedicated to advancing the state of knowledge and capabilities of intelligent systems, including psychological, biological, and artificial systems. She is also an identified Co-PI on the U of M's $2.58 million National Science Foundation (NSF)-funded project, which will lay the foundation for a future Learner Data Institute (LDI). Dr. Elswick received funding in 2020 to develop a tele-behavioral health center for the region. Dr. Elswick is the Director of the newly established School Mental Health Access through Telehealth (SMART) Center on campus that provides evidence-based interventions and supports to the local community through treatment, training, and research. Additionally, Dr. Elswick has developed a relationship with South Central Telehealth Resource Center (SCTRC) at the University of Arkansas Medical Science Center (https://www.telehealthresourcecenter.org/sctrc-2/ ) where she will leverage her relationship to develop training programs and supports that will reach to areas in AR, MS, and TN. Dr. Elswick is in conversation with SCTRC about becoming a regional satellite training facility for their program, and has already agreed to support SCTRC with training on the topics of Early Intervention Services via Telehealth programming, and Play Therapy in a Virtual Modality in Spring 2021. Additionally, Dr. Elswick has been asked to join the SCTRC Advisory Board in Spring 2021 to support and represent the West TN region.