Dr. Chalise Macklin
Assistant Professor
Office
Meeman Journalism 306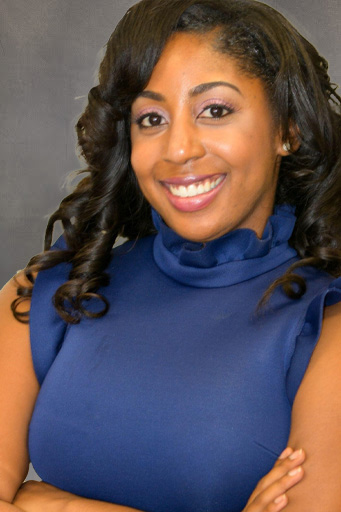 Education
P.h.D. candidate (ABD) communication and information sciences, The University of Alabama
M.A., communication studies, Arkansas State University
B.A., journalism (broadcast emphasis), University of Memphis
About Dr. Chalise Macklin
Professor Chalise Macklin is a lifelong Mid-Southerner. She is an assistant professor of journalism who teaches broadcast journalism and other journalism courses. She joined the faculty of the Department of Journalism and Strategic Media in 2022 after completing her studies at the University of Alabama and is currently ABD. She earned her Bachelor of Arts degree in journalism from the University of Memphis making her an alumnus and a Master of Arts degree in communication studies from Arkansas State University.
Chalise is a former digital and print news reporter and broadcast news producer. She worked in several newsrooms in the Mid-South and New York City. She started her news career during her final year of undergraduate studies as a camera operator for WREG News Channel 3 during her time as a camera operator she shadowed news producers and reporters which led to a position as a news reporter for The Times newspaper in Crittenden County. She later worked for Fox 13 in production and as a morning and entertainment news producer for KAIT8 in Jonesboro, AR, and WATN Local 24. She also worked as a freelance magazine writer which led to publications in several magazines, including Inside Memphis Business, Southern Soul, Kontrol (Kontrol Girl) and Black Enterprise magazine, and digital news outlet theGrio.
Chalise's research focuses on diversity and inclusivity in newsrooms and news coverage with a focus on cultural influence and potential risks to the public. Professor Macklin seeks to explore ways to reduce risks to the public through media messages and improve diversity and inclusivity in media messages. She has published a manuscript in Public Relations Inquiry. Her mission as an educator is to aid students in becoming the next generation of impactful journalists. She is a member of the National Association of Black Journalists organization She loves to travel, read, spend time with family and friends, and is a self-professed foodie.