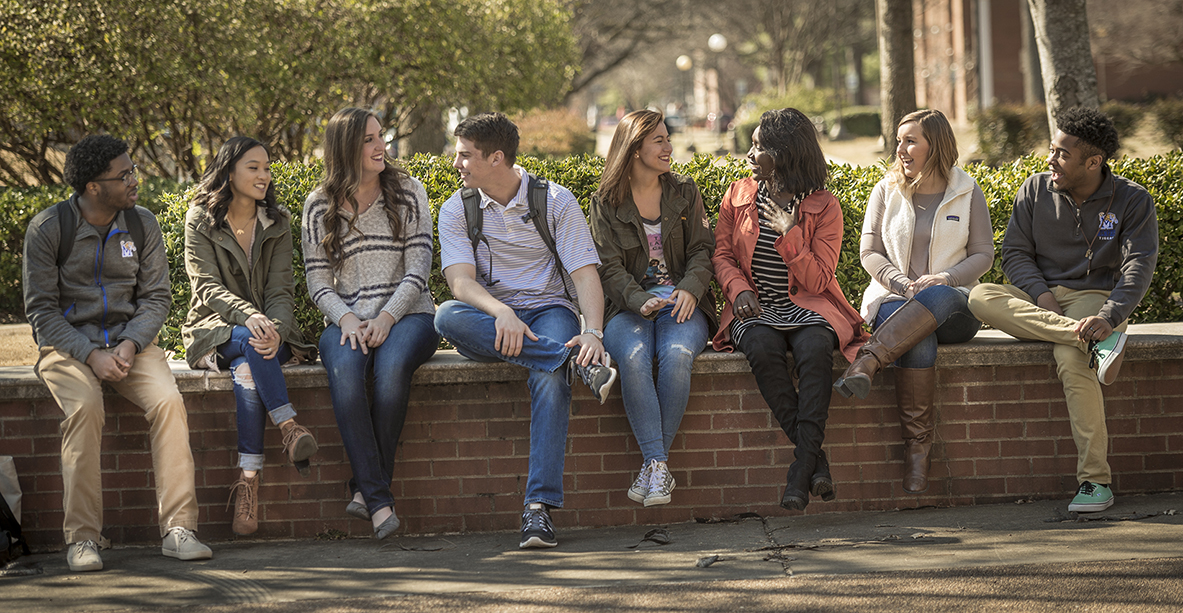 Peer Power Employment Opportunity for UofM Students
Would you like a rewarding paid position that can also be used to earn internship credit?
Would you like a job that allows you to share the strategies that have made you an academic success with current high school and middle school students?
The Peer Power Foundation is actively recruiting Success Coaches for placement in Shelby County Schools for the Fall term with salaries no less than $11.50/hour.
Interviews will be held in June for paid summer training sessions beginning July 10-25.
Applications will be reviewed throughout the summer if positions remain to be filled with a second paid training session during the last week of August.
For more information about the program, please visit www.memphis.edu/peerpower.
Interested applicants should send their resume to the Peer Power Foundation (info@peerpowerfoundation.org).
Questions about earning academic internship credit should be sent to Abby Parrill, Associate Dean, College of Arts and Sciences (aparrill@memphis.edu, 678-3371).
Serve, learn, and earn with Peer Power to help more Memphis students reach their academic and career goals while you reach yours!