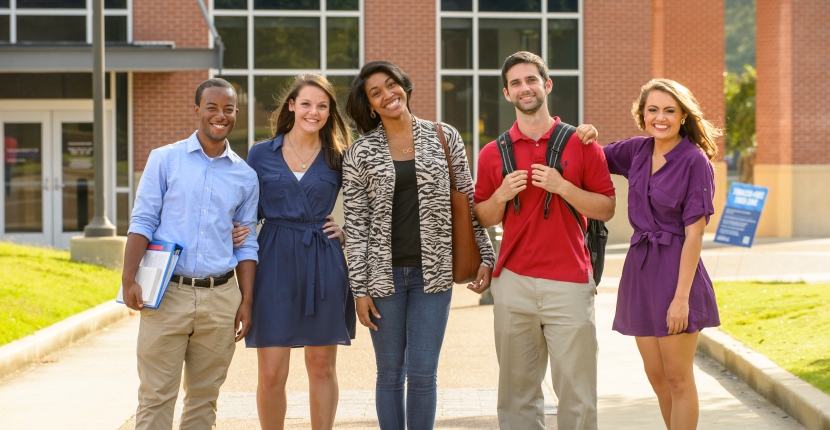 The nation's oldest and most selective.
Phi Kappa Phi - Chapter 121 at the UofM
Membership in Phi Kappa Phi is certainly a career-building accomplishment. When you meet the requirements and are asked to join, you will be part of a distinguished network of the best and the brightest from all kinds of academic backgrounds. Phi Kappa Phi was the first honor society in the nation to recognize superior scholarship in all fields of study and now has chapters at more than 300 campuses across the United States. The University of Memphis recognizes Phi Kappa Phi as the leading honor society in the University and acknowledges members of Phi Kappa Phi at Commencement exercises.
Membership eligibility
Phi Kappa Phi membership is earned. Membership in Phi Kappa Phi Chapter 121 at the UofM is by invitation only and requires nomination and approval by our chapter. A formal letter of invitation will be sent to eligible candidates.
Requirements for Membership:
Juniors must have completed at least 72 credit hours and rank in the top 7.5 percent of their class.
Seniors, graduate students, and law students must rank in the top 10 percent of their class.
TO ACCEPT AN INVITATION FOR MEMBERSHIP, COMPLETE THE MEMBERSHIP FORM ONLINE.
DEADLINE FOR ACCEPTING APPLICATIONS AND FEES: March 5, 2018
Contact Dr. Melinda Jones, 105 Honors Hall, 901.678.2690 if you need additional information.