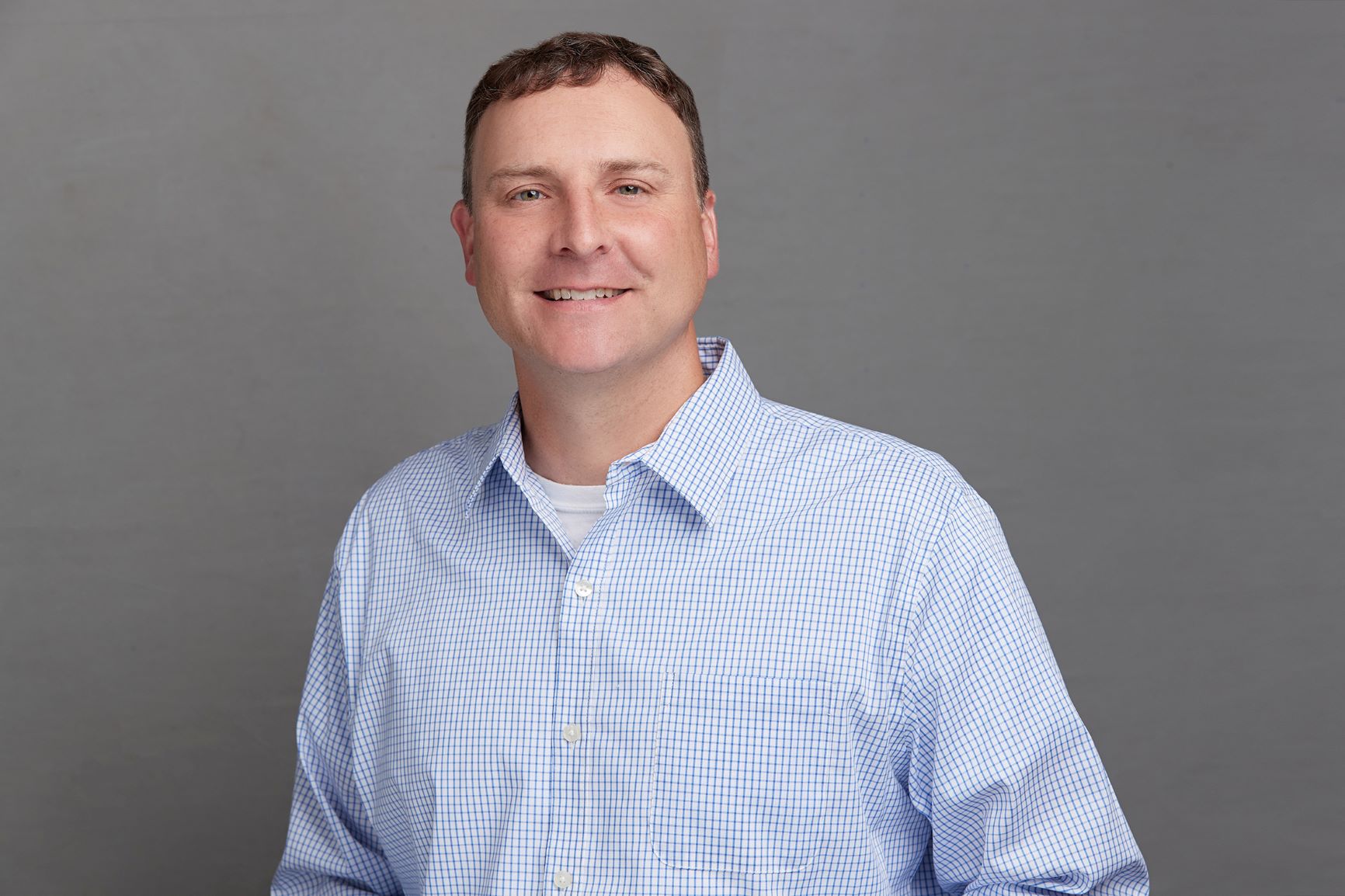 Wesley James
Pat E. Burlison Professor
Email
wes.james@memphis.edu
Office
Clement Hall, Room 221
Office Hours
Call for Hours
Wesley James currently serves as the Pat E. Burlison Professor of Sociology. He received his Ph.D. from Mississippi State University in 2009.
Dr. James' primary research interests are medical sociology, demography, and rural health. He has been involved in several state and federal supported research projects exploring a variety of health-related issues. Currently, his research agenda is focused in three areas: (1) U.S. mortality disparities across time and place, (2) social determinants of health, mortality, and life expectancy in rural America, and (3) issues related to access to health care in the Mississippi Delta.
Dr. James is an active member of the Southern Demographic Association and Population Association of America. He has been recognized with excellence in teaching as the 2013 recipient of the W. Russell Smith Award, the highest teaching honor in the College of Arts and Sciences at The University of Memphis. His research has been recognized by the Population Association of America, as they sponsored Dr. James to speak at a Congressional Briefing on Capitol Hill about health in rural America. Dr. James has been published in American Journal of Public Health, Social Science and Medicine Population Health, Population Research and Policy Review, Journal of Rural Health, International Journal of Environmental Research and Public Health, Sociological Spectrum, Journal of Maps, and others.