Limited-Use Tobacco Policy
Look for the designated smoking area signs. Below please find the list of designated tobacco-use areas on the various campuses of the University of Memphis.
Main campus locations:
East of Patterson and West of Ellington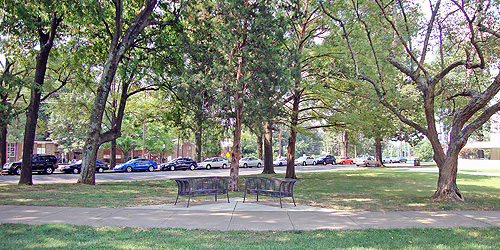 East of CFA and West of Engineering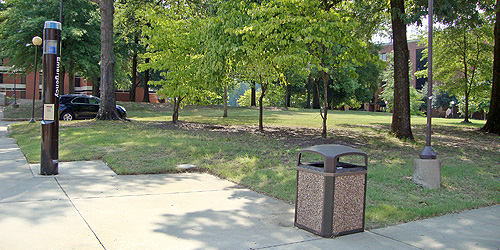 Physical Plant Vehicle Shelter


Area between Newport Hall and Billy Mac Jones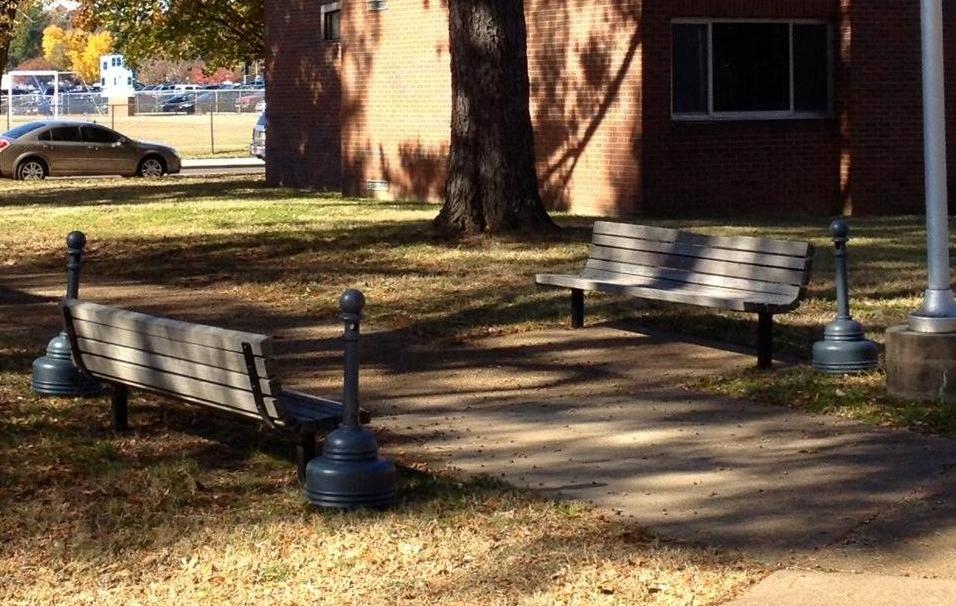 Millington campus:
Area northeast of the main entrance by the light pole

Law School:
Student terrace on the west corner (Mississippi River side) of the law school building. It is behind the first-floor student lounge and the smoking urns are 20 feet away from the building.
Park Avenue campus:
Area near building 8 for the front side of campus
Area by buildings 52 & 104
Lambuth campus:
Area on east side of Varnell-Jones Hall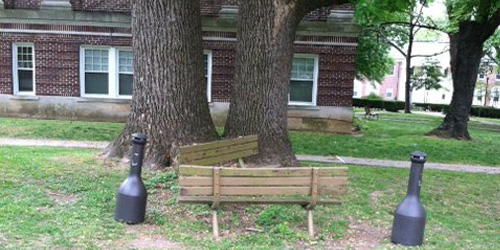 Area on west side of Varnell-Jones Hall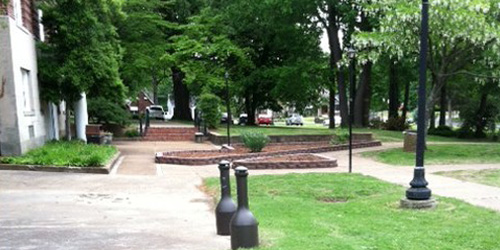 Collierville Center:
Northeast corner of building, with a minimum of 20 feet from doorways, windows and ventilation systems.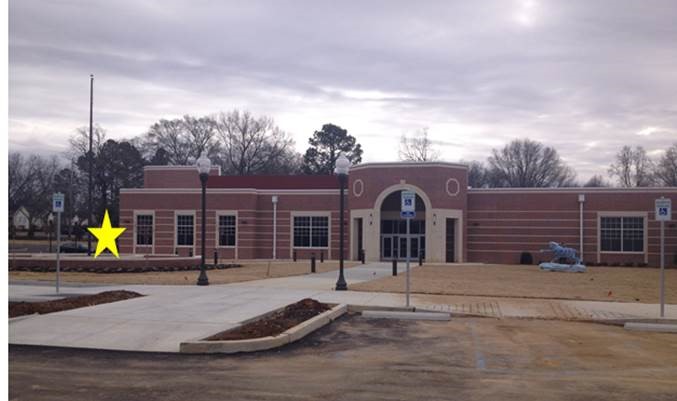 Dyersburg Center:
The Dyersburg Center is located on Dyersburg State Community College campus. UM students that take classes at the Dyersburg location follow DSCC's smoking policy, which is currently a non-smoking facility.