Computing
Graduate Programs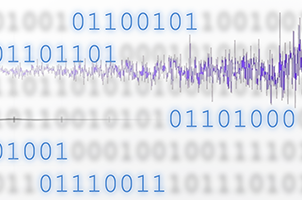 Graduate Certificate in Data Science
Earn training in the important aspects of the rapidly emerging area of Data Science. With large volumes of data being generated every day from multiple sources (including business data, biomedical data, educational data, science data, engineering data, and personal data), the importance of systematic and rigorous approaches to understanding and putting these large volumes of data to good use is now well recognized. Graduates of this program are required to take two core courses in data science, and can choose two other elective courses.
Learn More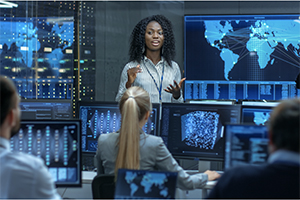 Graduate Certificate in Cybersecurity & Information Assurance
Earn a Cybersecurity & Information Assurance Graduate Certificate with only four courses. Courses may also be used toward a graduate degree. Now available fully online!
Learn More
APPLY NOW
Ready to apply to a UofM Global Program? Visit the Admissions Page to submit your application. Learn More >>