Timothy Flohr
Instructor
Office
Kemmons Wilson Culinary Institute OR Fogelman Executive Center, Room- 453
Office Hours
Contact For Appointment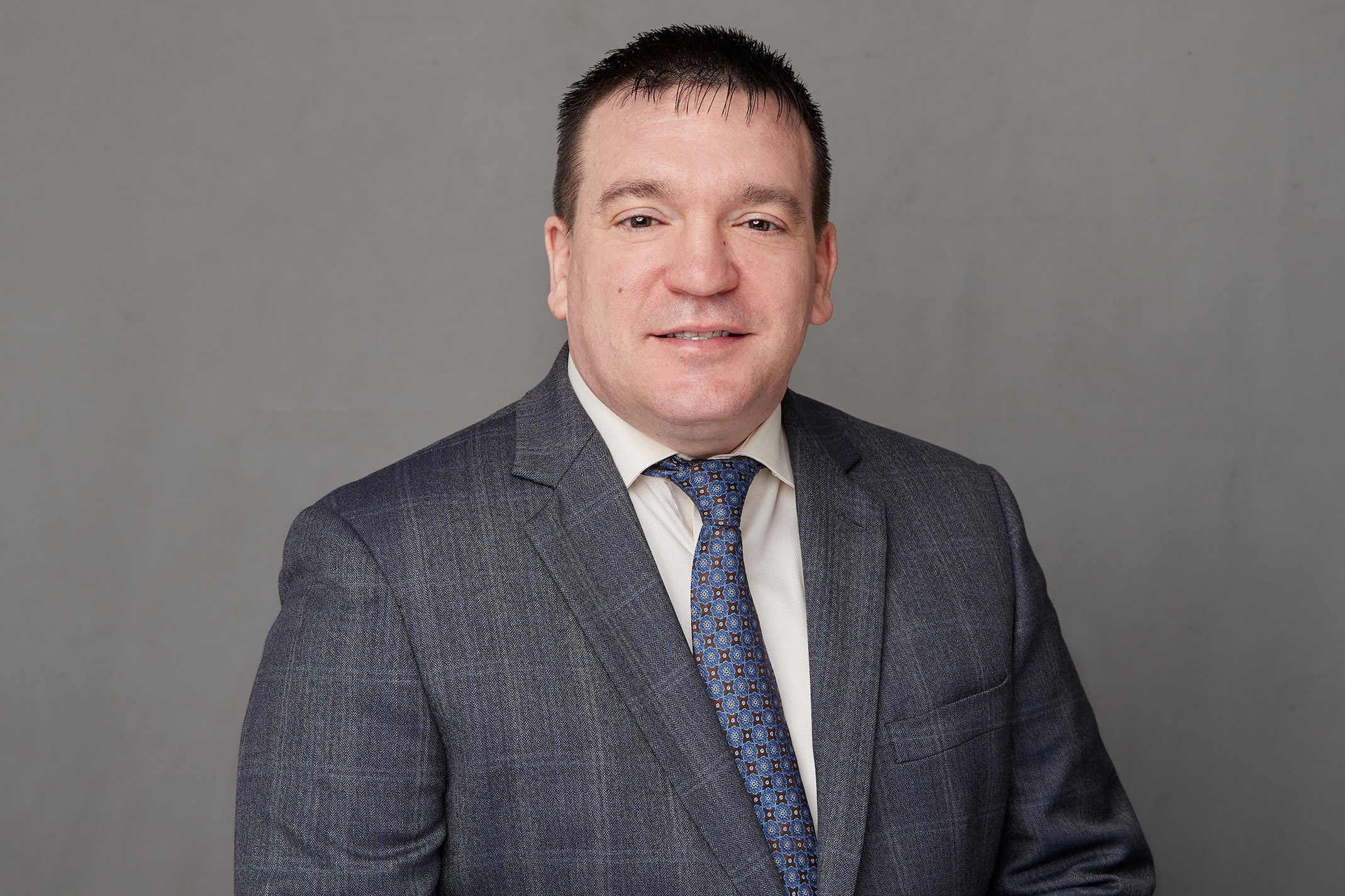 CURRICULUM VITAE Timothy M. Flohr
---
Faculty Profile
Tim Flohr, MBA, PMP, CFBE, is Program Manager at The University of Memphis' Kemmons Wilson School of Hospitality and Resort Management. In his role, Flohr oversees the Kemmons Wilson Culinary Institute, one of the region's largest culinary arts schools. Flohr has more than 25 years of leadership experience in the foodservice industry and project management throughout the Mid-Atlantic region and New York City. In 2011, he transitioned to academia as the Director of Operations for Drexel University's Hospitality and Culinary Arts program.
Flohr received his bachelor's degree from the University of Delaware's Hotel, Restaurant and Institutional Management Program in 1997 and he earned his MBA, with a concentration in Business Analytics, from Drexel University in 2015. He is currently pursuing his EdD in Higher Education at the University of Memphis. In addition to his academic credentials, Flohr attained his PMP® (Project Management Professional) certification from the Project Management Institute in 2014 and his CFBE® (Certified Food and Beverage Executive) certification from the American Hotel and Lodging Educational Institute in 2012.
Flohr currently holds active memberships and/or serves on committees in numerous professional organizations including the Memphis Restaurant Association, Tennessee Hospitality and Tourism Association, Project Management Institute, Professional Convention Management Association, National Association of Colleges and Employers, International Council for Hotel, Restaurant and Institutional Education, and the Cooperative Education and Internship Association. Flohr serves on the Board of Governors for Eta Sigma Delta, the national honor society for travel and tourism, while serving as the Faculty Advisor for The University of Memphis' chapter.
Flohr enjoys reading, participating in martial arts, and volunteering for the Girl Scouts Heart of the South, where he is a proud member of the Man Enough Network (Girl Scout Dads). As a nationally certified radKIDS® instructor, he also helped launch the "One Tough Cookie" initiative in 2019. In this program, he teaches a revolutionary self-empowerment program, anti-bullying, and abduction-awareness program.
Education
Doctor of Education, The University of Memphis: Higher Education (Continue)
B.A., University of Delaware: Hotel, Restaurant, and Institutional Management
MBA, Drexel University: Business Analytics