Michael Hutchinson
Professor
Office
Fogelman Executive Center 449
Office Hours
Contact for Appointment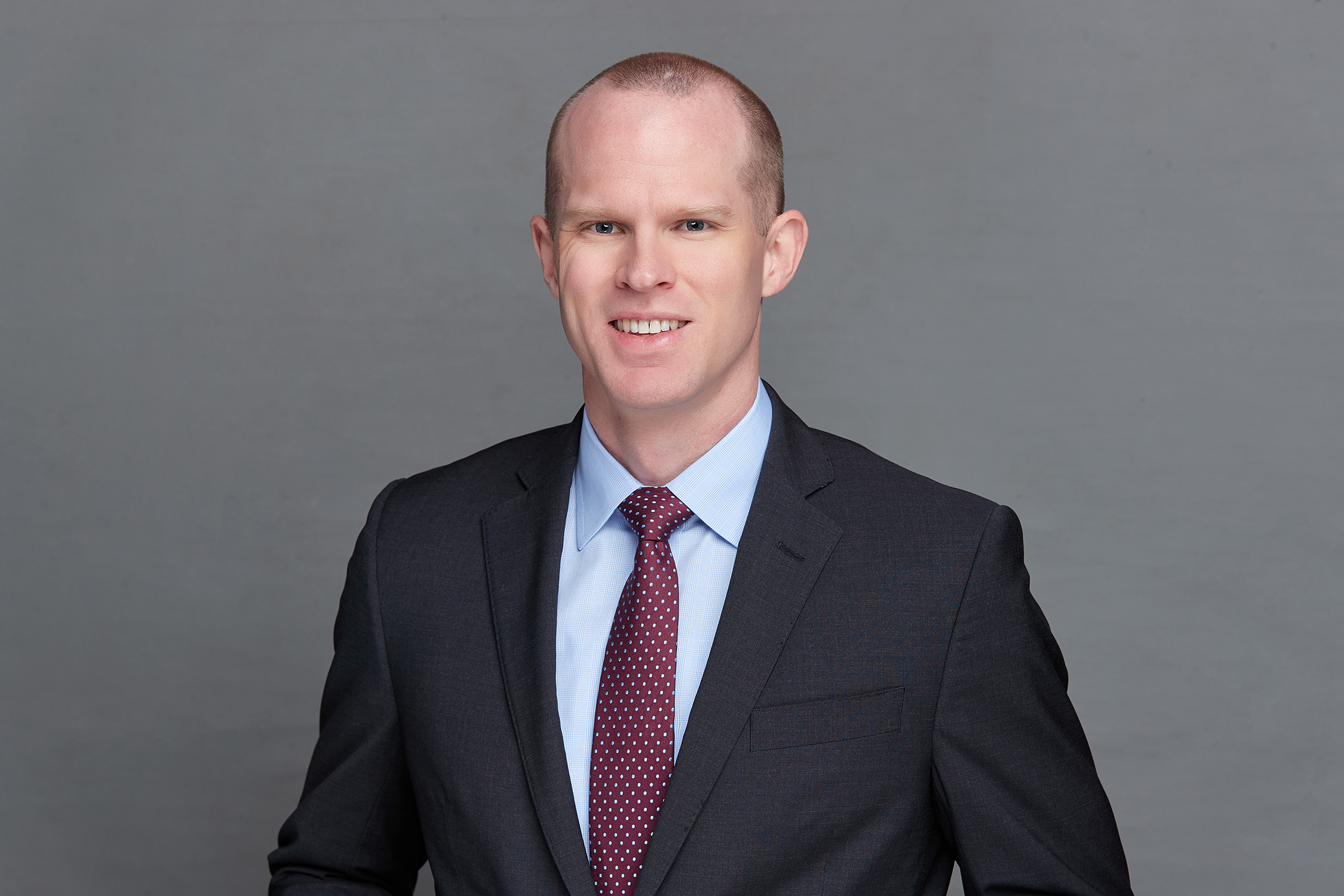 CURRICULUM VITAE Michael Hutchinson
---
Faculty Profile
Dr. Michael Hutchinson is a Professor of Sport Commerce and the Director of Undergraduate Programs for the Kemmons Wilson School of Hospitality and Resort Management at the University of Memphis. Dr. Hutchinson earned a B.S. in Business Administration from Mississippi College, and a M.S. and Ph.D. in Sport Management from Texas A&M University.
Throughout his academic tenure, Dr. Hutchinson has maintained a primary line of research in organizational behavior, specifically focusing on escalation and de-escalation behavior in organizational commitment decisions. His research has produced articles in several peer-reviewed journals including the Journal of Sport Management, Sport Management Review, and Sport Marketing Quarterly. To support this research, Dr. Hutchinson has served as principal investigator for several external grants, earning funding from such organizations as the Knight Foundation and North American Society for Sport Management. At the University of Memphis, Dr. Hutchinson's research has been presented at numerous academic conferences such as the Southern Management Association and North American Society for Sport Management, while also being recognized in several popular press media outlets including ESPN.com, ESPN Radio, and Newsday.
In addition to research, Dr. Hutchinson has also contributed to the development of the degree programs in the Kemmons Wilson School at the University of Memphis. In his role as Director of Undergraduate Programs, Dr. Hutchinson primarily oversees the undergraduate Sport and Leisure Management degree program and is responsible for several innovative initiatives related to improving student success and advancing healthy growth of the degree program. To this end, Dr. Hutchinson has expanded the availability of prior learning assessment credit for students with degree-specific experience, implemented a program that blends competency-based credit and self-paced education, established a stand-alone online undergraduate degree, and generated a stronger degree presence on Memphis area community college campuses.
Beyond program development, Dr. Hutchinson has attained comprehensive experience in academic instruction. As a full-time faculty member, Dr. Hutchinson has taught nine different courses in ground, online, and hybrid formats at the undergraduate and graduate levels. At the University of Memphis, his most commonly taught courses include Foundations of Sport and Leisure Management, Legal Aspects of Sport and Leisure Management, Administration of Athletics, and Research and Data Analysis in Sport Commerce. In addition to academic instruction, Dr. Hutchinson has fulfilled many different academic service roles within employing universities, surrounding communities, and the sport management discipline. These duties have ranged from degree-specific responsibilities in overseeing completion of senior capstone experience and directing student clubs to university membership on student success teams and committees to appointed positions within the discipline that include journal editorial board and conference section head selections.
Prior to joining the University of Memphis, Dr. Hutchinson spent two years at Coastal Carolina University as an Assistant Professor of Recreation and Sport Management. Originally from the New Orleans, LA metro area, Dr. Hutchinson is married to his wife Crystal and they are the parents of four children.
Education
Ph.D., Texas A&M University: Sport Management
M.S., Texas A&M University: Sport Management
B.S., Mississippi College: Business Administration
Teaching
SLS 2105: Foundations of Sport and Leisure Management
SLS 4205: Legal Aspects of Sport and Leisure Management
SLS 4603: Administration of Athletics
SPRT 7010: Research and Data Analysis in Sport Commerce
SPRT 7603: Administration of Athletics
SPRT 7650: Law for the Sport Manager
Research
Escalation of Commitment Theory
Organizational Behavior
Management
Branding