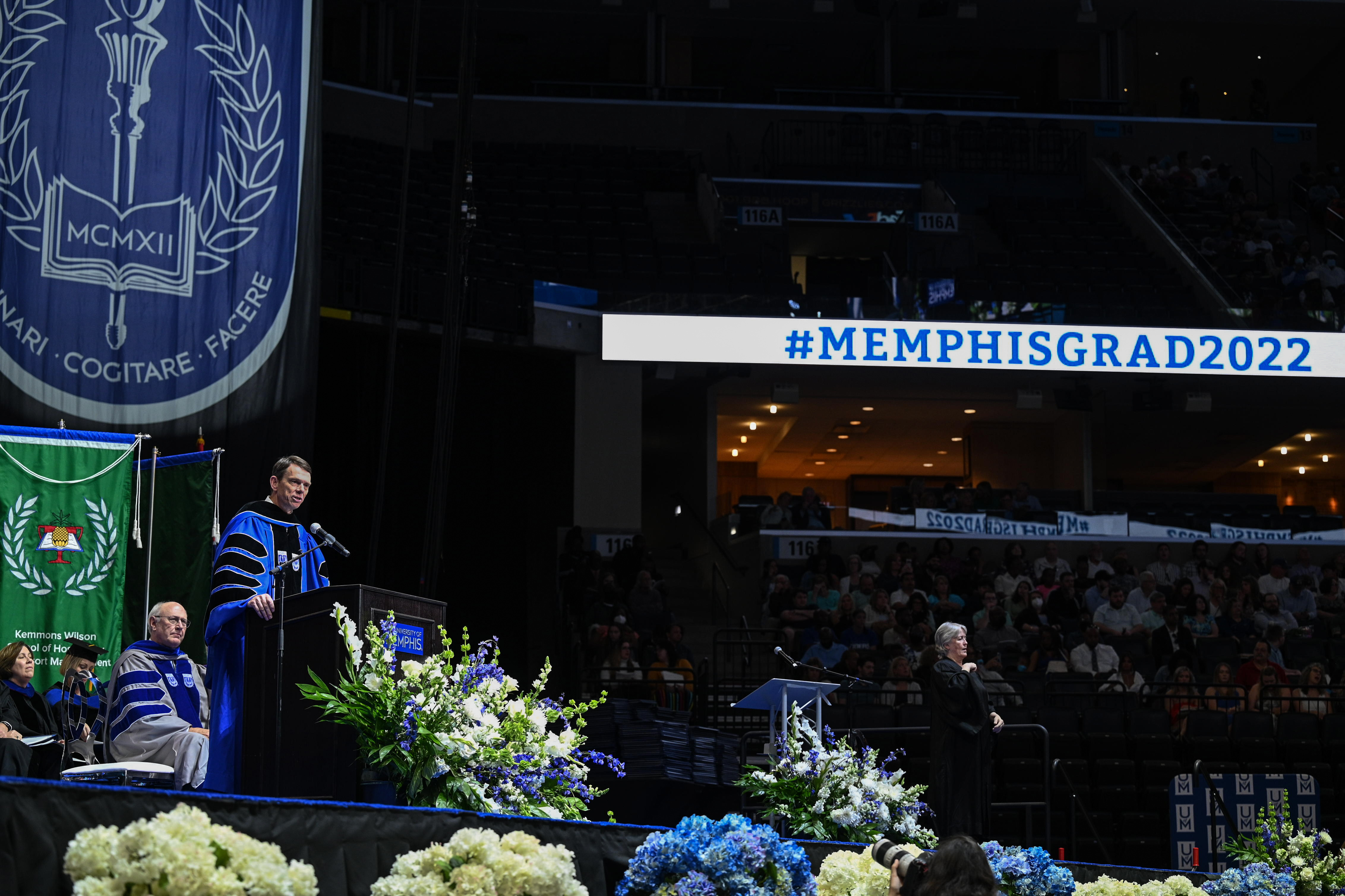 Driven for Academic Excellence
As UofM's leader for academic excellence, the Provost supports a portfolio that extends across the University's 12 college and schools plus encompasses several administrative and academic offices. From admissions and curriculum to budgeting and strategic planning, from faculty recruitment and retention to research and assessment — the Provost is a key leader for UofM's academic community.
The division of Academic Affairs houses a variety of units and serves many functions on campus; among these are the Enrollment Services, Educational Initiatives, Student Academic Success and many more.
Take a Virtual Tour
Take a peek at what UofM has to offer. Explore our Central Campus, Cecil C. Humphreys School of Law, UofM Lambuth and Grad Housing Options.
Check Out Our Campuses >
---