Corporate Strategy Council

What is the Corporate Strategy Council?
Given the breadth of involvement of our partners, the UofM hosts an interdisciplinary council, comprised of faculty and staff from across the University. Representatives from the Greater Memphis Chamber also serve on the council to help realize the UofM's economic development partnership.

Goals of the Corporate Strategy Council
The Corporate Strategy Council has been working to create a strategic plan to deepen relationships with current corporate partners and to engage new partners with the following goals:
match corporate objectives with UofM resources and vice versa
identify mutually beneficial relationships with opportunities for transformational partnership
highlight opportunities for ongoing executive engagement

Meet the Council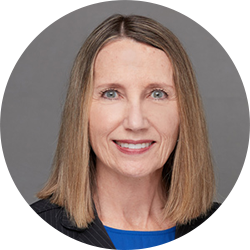 Stephanie Beasley
Strategic Initiatives
Office of the President
Chief of Staff, University of Memphis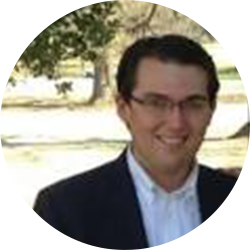 Dr. Cody Behles
FedEx Institute of Technology
Director, Innovation & Research Support, University of Memphis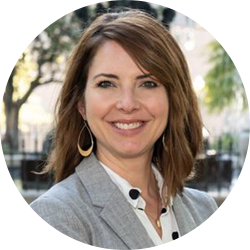 Apryl Childs-Potter
Economic Development
Chief Marketing Officer,
Greater Memphis Chamber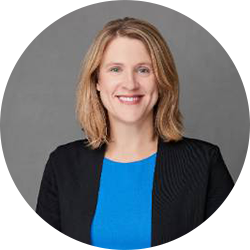 Joanna Curtis
Advancement
Vice President for Advancement, University of Memphis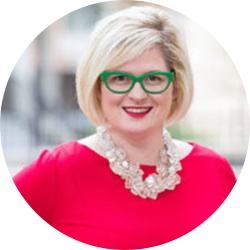 Amy Daniels
Economic Development
Senior Vice President, Investor Relations, Greater Memphis Chamber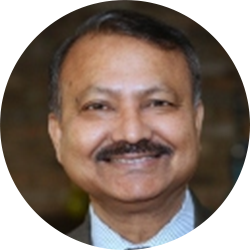 Dr. Dipankar Dasgupta
College of Arts & Sciences/
Computer Science
Hill Professor in Cybersecurity and Director, Center for Info. Assurance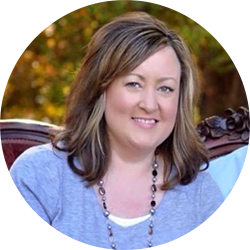 Mary Ann Dawson
FedEx Institute of Technology
Assistant Director, Operations & Marketing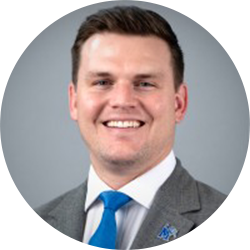 Blair DeBord
Athletics
Associate Athletics Director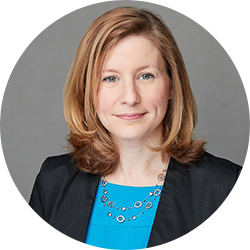 Bridgette Decent
Institutional Research
Director, Institutional Research
Kimberly Grantham
Advancement
Chair of Council
Executive Director, Advancement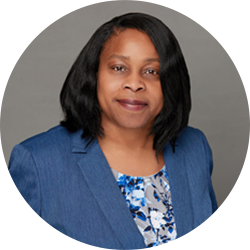 Alisha Rose-Henderson
Career Services
Director, Career Services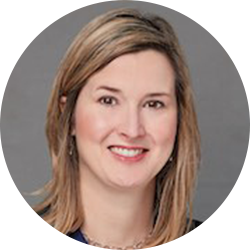 Dr. Stephanie Ivey
Herff College of Engineering
Associate Dean for Research, Professor, Civil Engineering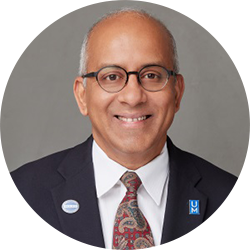 Dr. Balaji Krishnan
Fogelman College of Bus. & Econ.
Executive Director, International Academic Relationships and Recruitment, Professor, Department of Marketing & Supply Chain Management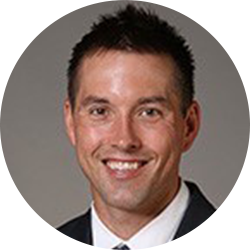 Todd Kucinski
Tiger Sports Properties
General Manager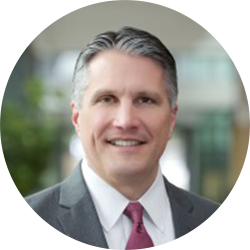 Pierre Landaiche
Economic Development
CEO, UMRF Ventures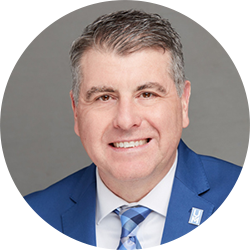 Dr. Justin Lawhead
Student Success
Chief Health and Wellness Safety Officer and Dean of Students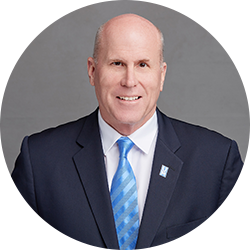 Dr. Richard Irwin
Academic Innovation
Executive Dean for UofM Global & Academic Innovation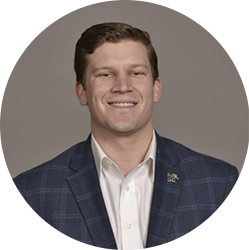 Boomer Martin
Athletics
Development Coordinator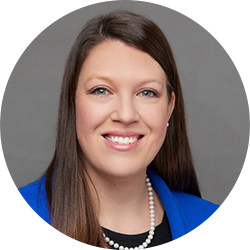 Sally Parish
University Schools
Associate Vice President for Educational Initiatives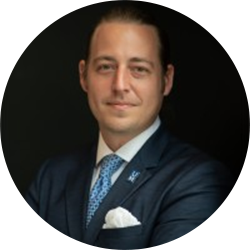 Troy Parkes
Economic Development
Director, UMRF Research Park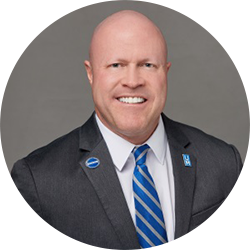 Dr. Chuck Pierce
Fogelman College of Bus. & Econ.
Interim Dean, Fogelman College of Business & Economics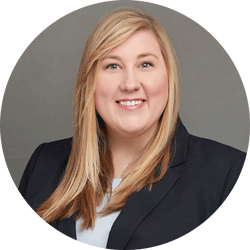 Courtney Shelton
Conference & Event Services
Director, Conference and Event Services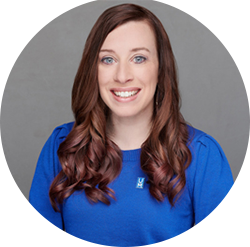 Holly Snyder
Marketing and Communications
Director, Digital Communications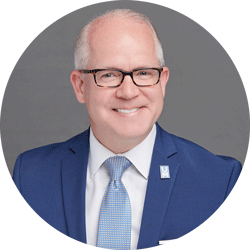 Ted Townsend
Economic Dev. & Government Affairs
Chief Economic Development Officer with the Greater Memphis Chamber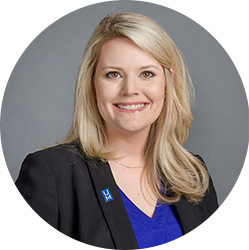 Katie VanLandingham
Economic Dev. & Government Affairs
Senior Director, Government Relations and Public Policy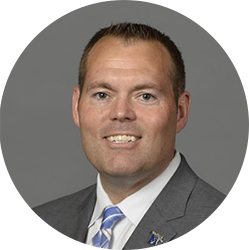 Dr. Adam Walker
Athletics
Executive Associate Athletics Director
Matt Walker
Advancement
Director of Foundation Relations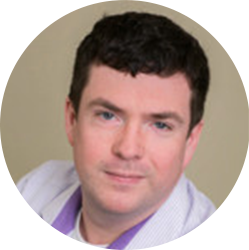 Eric Wilson
Career Services
Assistant Director, Employment Partnerships