About Corporate and Foundation Relations
Strategic and thoughtful partnerships are a vital part of advancing our mutual goals, creating a more dynamic, career-ready student population and achieving more in our community. Your organization is a critical component in the future success of the University of Memphis and our region. So much so, that we have an office dedicated to working with you to align your goals with our academic mission. Our Office of Corporate and Foundation Relations is ready to work with you to identify and match your strategic interests with our University programs, initiatives, talent and research. There are truly no limits to what we can do together.

To arrange a campus visit or to discuss partnership opportunities, please contact the UofM Office of Corporate and Foundation Relations at 901.678.2930 or cfr@memphis.edu.
---
Contact Us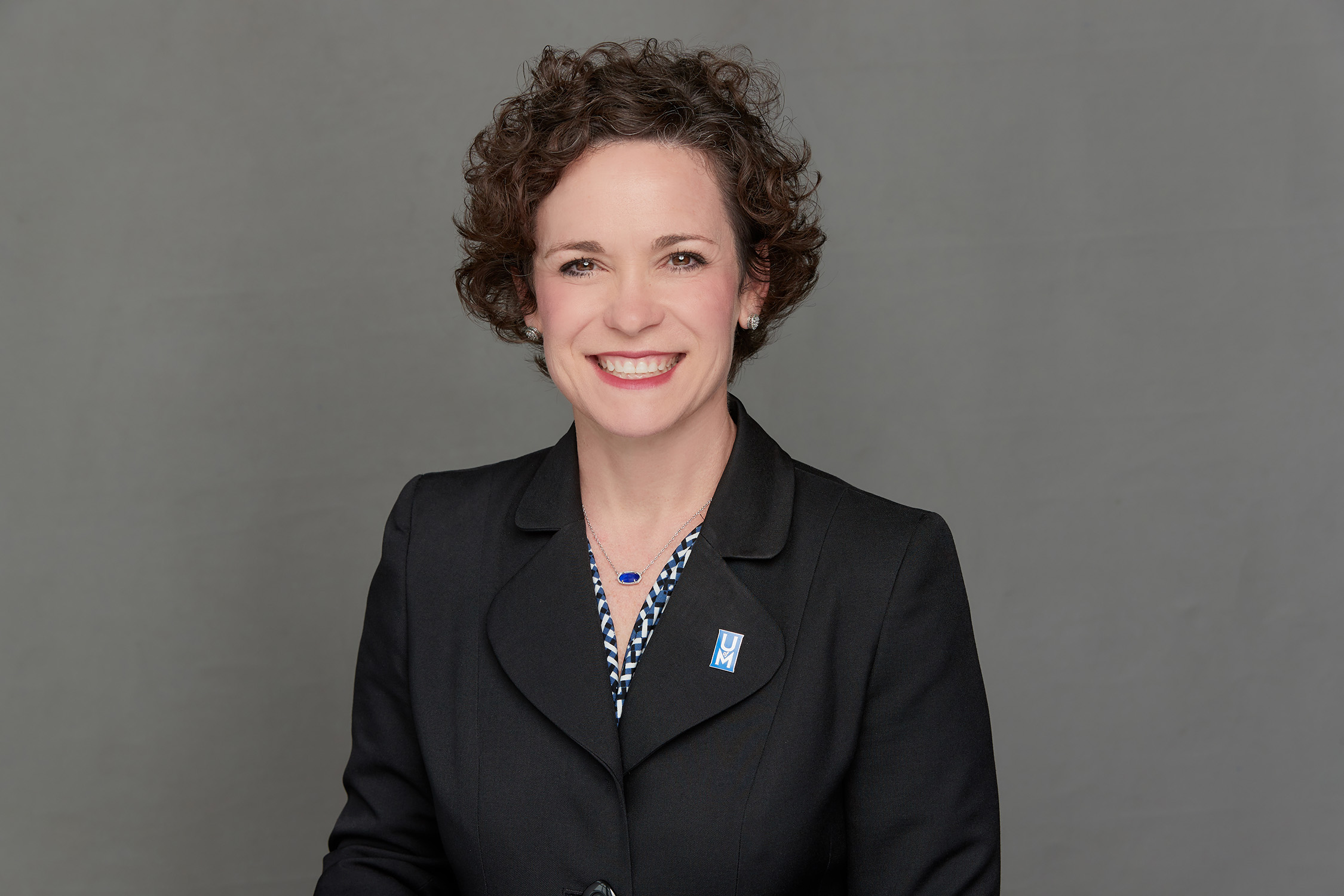 Kimberly Grantham
Senior Director, Corporate & Foundation Relations
Administration Building, Room 405
901.678.2930
kimberly.grantham@memphis.edu

Matt Walker
Director, Foundation Relations
Administration Building, Room 403
901.678.5288
matt.walker@memphis.edu