Wendy Atkins-Sayre
CHAIR, COMMUNICATION AND FILM
Office
213 Arts & Communication Building
Office Hours
Contact by appointment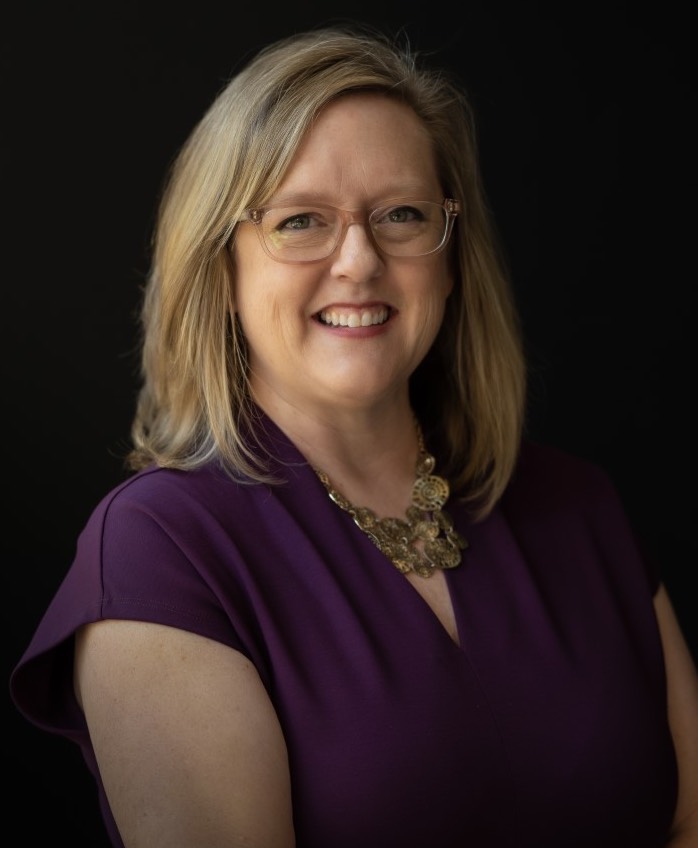 About
Dr. Atkins-Sayre is Department Chair and Professor of Rhetoric and Media Studies, joining the faculty in 2019. She studies rhetoric, focusing on the role that it plays in forming and reifying identity. She has published in the areas of Southern identity, social movements and animal rights, visual rhetoric, and women and the media. She has also published work in the area of communication centers and peer tutoring.
Education
PhD, University of Georgia, 2005
MA, Texas State University, 1996
BA, Texas State University, 1994
Research in Progress
Stokes, Ashli Q., and Wendy Atkins-Sayre. Resilience Rhetorics: Interrogating the Role of Food in Southern Appalachian Community Building. Book under contract
Sample Publications
Atkins-Sayre, Wendy, & Stokes, Ashli Q. (Eds.). (2020). City Places, Country Spaces: Rhetorical Explorations of the Urban/Rural Divide. Peter Lang (Frontiers in Political Communication series).
Stokes, Ashli, & Wendy Atkins-Sayre. (2018). PETA, Rhetorical Fracture, and the Power of Digital Activism. Public Relations Inquiry, 7, 149-170.
Stokes, Ashli Q., & Atkins-Sayre, Wendy. (2016). Consuming Identity: The Role of Food in Redefining the South. Jackson, MS: University Press of Mississippi (Race, Rhetoric, and Media series).
Atkins-Sayre, Wendy, & Yook, Eunkyong. (Eds.). (2015). Communicating Advice: Peer Tutoring and Communication Practice. New York: Peter Lang.
Atkins-Sayre, Wendy. (2010). Articulating Identity: People for the Ethical Treatment of Animals and the Animal/Human Divide. Western Journal of Communication, 74, 309-328.