Jason Mikel
PhD Student
Office Hours
Contact for office hours and appointments.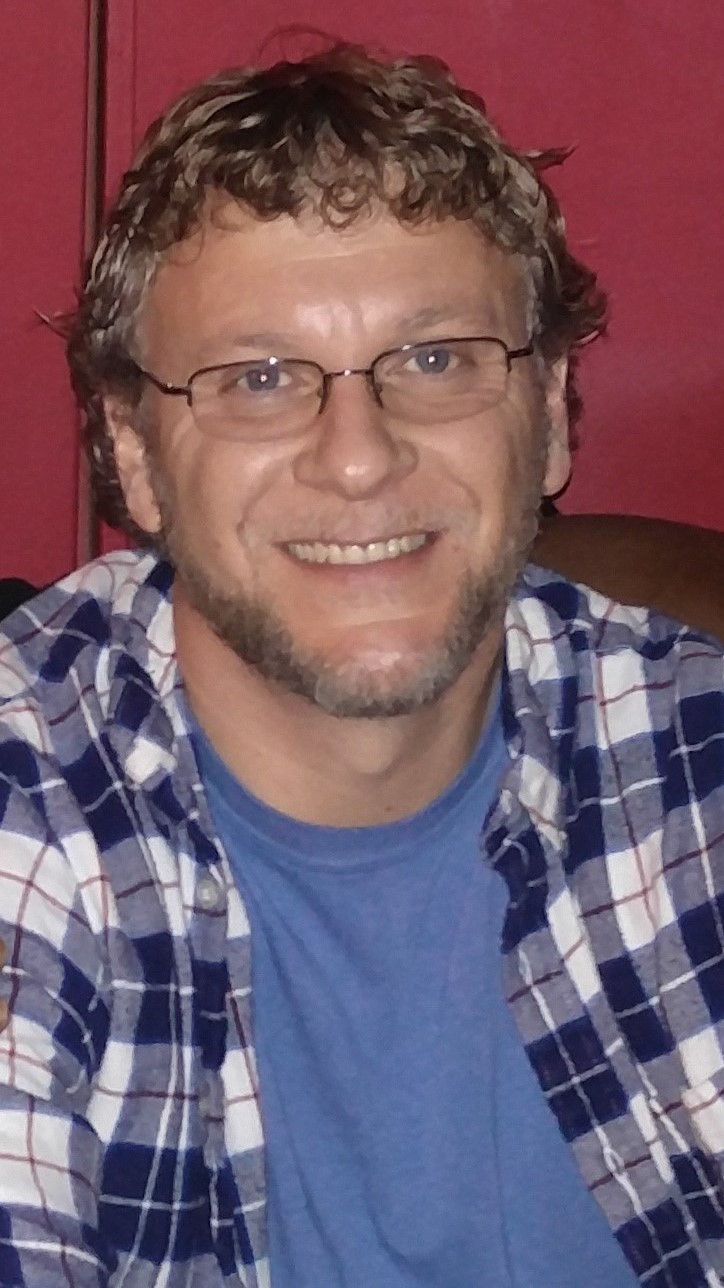 About
The Rev. Jason Mikel began his doctoral studies at the University of Memphis' Department of Communication and Film in the fall of 2020. Research interests include the intersection of faith, culture, and politics in the rhetoric of the southern white evangelical church. Interest was gained from years in parish ministry.
In his career, Jason focuses his preaching, teaching, and service on the practical application of Christian faith. He is the founder of an eight year long weekly meal with Nashville's unhoused, the Nashville Burrito Ministry, where dignity and community are emphasized. He was also Executive Director of COPE of Robertson County, an aid resource for families experiencing financial emergencies.
Jason is an ordained and full time pastor in the Cumberland Presbyterian denomination. He is married to Suzanne, a psychiatric RN, and they have four boys between them, one of which is the father to two adorable grandsons. In his spare time, Jason enjoys sharing his home-brewed beer and longing for days when a trout stream will again be more than enough.

Education
M.D. Memphis Theological Seminary
B.S. Liberty University