YOU@Memphis - Succeed, Thrive, Matter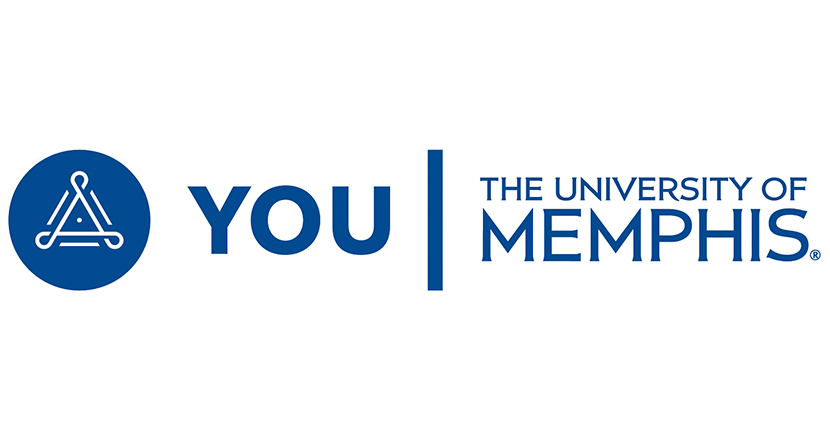 Whether it's your first year or final year on campus, college life can bring questions to mind that range from your relationships to your upcoming midterms. The University of Memphis is proud to launch YOU@Memphis, an online resource built to connect UofM students to campus information, resources and even quick pick-me-ups.
YOU@Memphis addresses three primary areas to help you achieve your goals:
Succeed | provides resources to help you develop plans for academic and career success, including information on securing internships.
Thrive | helps you identify resources to support your overall wellbeing, including health and sleep tips, mental health and strategies to manage difficult situations
Matter | connects you to resources to become engaged with the campus in ways that are meaningful for you.


Logging in: You can access the website at you.memphis.edu or through the MyMemphis student portal in the "Student" section on the right side of the page. Login using your UofM credentials.
If you have questions about YOU@Memphis, please contact the Dean of Students at deanofstudents@memphis.edu. If you would like to meet with a member of our Counseling Center team, please visit our website or call 901.678.2068 to schedule an appointment.