News & Announcements
Driven Forward Webinar
On Wednesday, May 12, 2021, President M. David Rudd, along with incoming SGA President Matthew White and Student Trustee Daniell Fong, presented a webinar on the state of the University of Memphis. View the recording of the webinar below.


---
Blackbaud Inc. Discloses Data Breach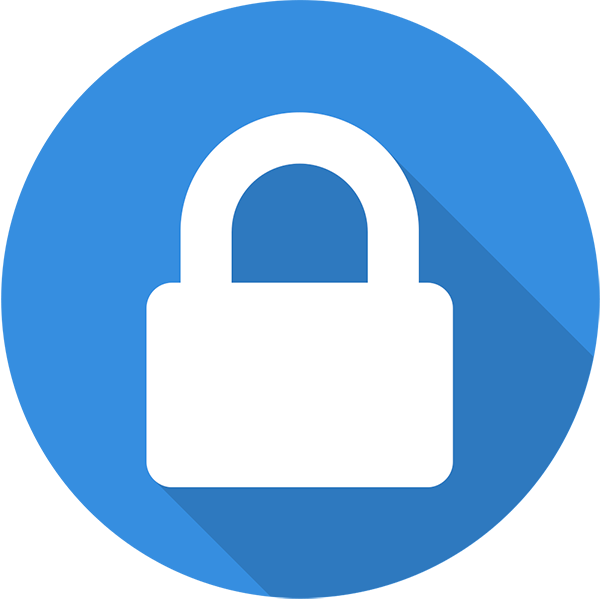 A recent data breach involving Blackbaud Inc., an engagement and fundraising software provider, has been reported to the University of Memphis. Blackbaud is used by more than 45,000 universities, health care organizations, nonprofits, foundations and other organizations worldwide, including the University of Memphis.
On July 24, 2020, Blackbaud confirmed that data from its clients including the University of Memphis was part of the breach. Publicly available information such as names, addresses, phone numbers, emails and birthdays may have been accessed. No credit card information, bank account information, or Social Security numbers were accessed by the cybercriminal or compromised. Moreover, the UofM advancement office does not store such data.
The incident occurred in May 2020 and involved a ransomware attack that Blackbaud discovered and stopped. Blackbaud worked with security experts and law enforcement to respond to the ransom threat and stated that they received confirmation that the stolen data was destroyed and not used by the cybercriminal.
Based on the nature of the incident, the research Blackbaud performed, and its third-party investigators, Blackbaud has no reason to believe that any data went beyond the cybercriminal, or that the data has been misused or disseminated publicly. Blackbaud also hired a third-party team of experts to continue monitoring for any such activity. For additional information about Blackbaud's response, please visit blackbaud.com/securityincident.
The university takes the protection and proper use of your information very seriously and is posting this notification only as a precautionary measure. As a best practice, we recommend that you remain vigilant and promptly report any suspicious online or financial activity to the proper law enforcement authorities.
We value your trust in the university and sincerely apologize for any concern or inconvenience this incident may have caused. Please do not hesitate to reach out to us at advancement@memphis.edu with any questions or concerns you may have.