Due to the COVID-19 pandemic, the Summer Code Camp 2020 is postponed, and we will update when situation improves.

SUMMER CODE CAMP 2020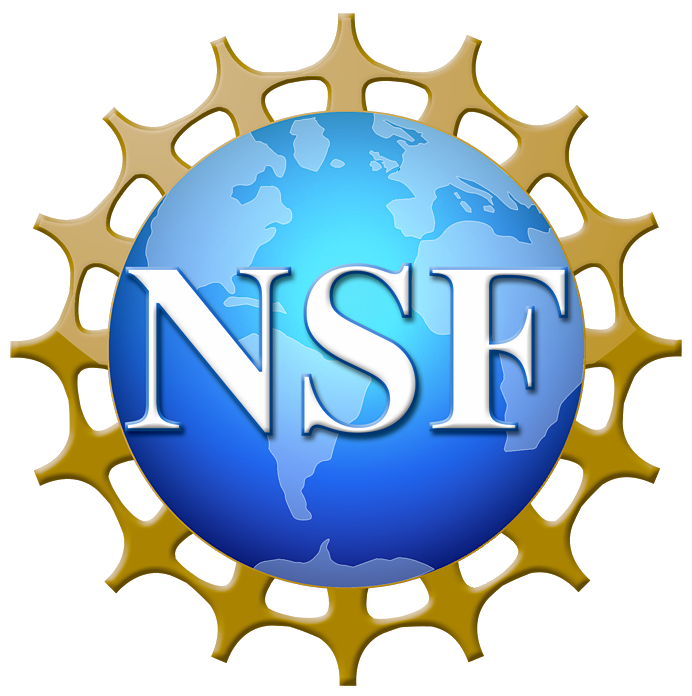 A fun Computer Programming workshop learning experience for High School students to learn about how to develop Web games, Smartphone apps, and Arduino codes based on MIT Scratch.
Who: Memphis-area High School students
When: July 6 to July 17, 2020 TBD (2 weeks) Monday to Friday
Each session starts at 9:30 am and finishes at 11:30 am (2 hours per day)
Where: Engineering Science Building, University of Memphis
Seat: Maximum of 20 (selected from the applicant pool)
Cost: $50 for each participant (to be paid after selection)
How to Apply: (To Be Announced By March 2020)
Check back for more information.
Sponsor: National Science Foundation (NSF) and Herff College of Engineering, University of Memphis
This workshop is part of the project supported by the National Science Foundation (NSF) under Grant No. 1932281.
Link to NSF Project Portal