Academic Advising
Our FCBE Undergraduate Student Services Office (USSO) is comprised of professional academic advisors who are available to assist students with course scheduling, degree requirements and academic policies. We provide resources and guidance with information about opportunities that can assists students with personal, academic and professional growth.
Advising Formats
In-person
Zoom
Phone
Self-Advising
Self-Advising
Already assigned to a FCBE Advisor?
Schedule your advising appointment online via Navigate (or Download the Navigate Student mobile app)
Need help making an appointment? Navigate Instructions
Need a FCBE Advisor?
Send an email to fcbeadvising@memphis.edu to request an advisor assignment.
Please Note: Include your U Number and FCBE major in the email
USSO Staff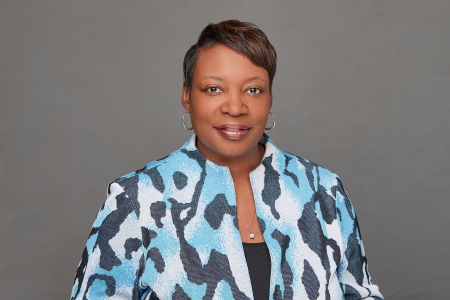 Trellis Morgan
Manager, Undergraduate Student Services
Academic Advisor
tmmorgan@memphis.edu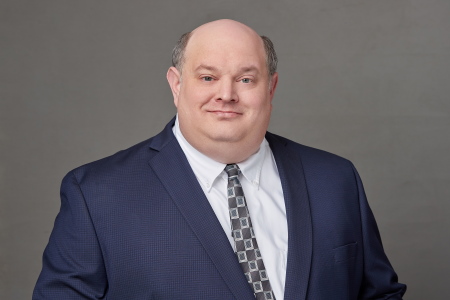 Mark Alpuente
Assistant Manager
Graduation Analyst
malpuent@memphis.edu
Alexis Caprice Dewey
College Academic Advisor I
alexis.dewey@memphis.edu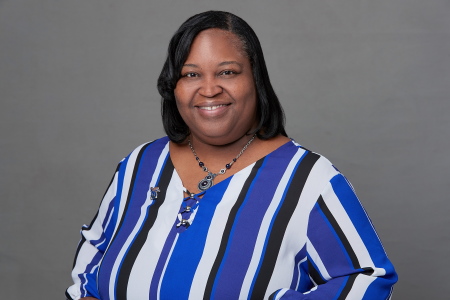 Felicia Roddy-Jackson
Scholarship/Recruitment Coordinator
frddyjck@memphis.edu
Betsy Jasper
College Academic Advisor II
e.jasper@memphis.edu