February 2022 News Releases
- Thursday, Feb. 24 -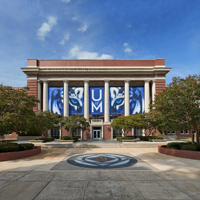 UofM Board of Trustees will meet March 1
The University of Memphis Board of Trustees will meet on March 1 in the Maxine A. Smith University Center on the UofM campus. The committee meetings will meet in the Fountain View Boardroom at 8:30 a.m. and will run consecutively.
---
- Tuesday, Feb. 1 -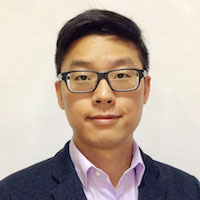 UofM Receives $3.8M Cybersecurity Education Grant from National Science Foundation
The University of Memphis Department of Computer Science has received a $3.8 million grant from the U.S. National Science Foundation to address the growing national demand for cybersecurity professionals. The five-year project, titled "CyberCorps Scholarship for Service: Developing the Cybersecurity Workforce in West Tennessee, Mississippi and Arkansas" will recruit four cohorts of scholars from the Department of Computer Science, Department of Business Information Technology, College of Engineering, Department of Criminal Justice and other UofM units.