University of Memphis News Releases
| Most Recent |
- Thursday, November 30 -
---
- Monday, November 27 -
---
- Wednesday, November 22 -
---
- Tuesday, November 21 -
---
- Tuesday, November 14 -
---
- Tuesday, November 14 -
---
- Thursday, November 9 -
---
- Wednesday, November 8 -
---
- Wednesday, November 8 -
---
- November 3, 2023 -
---
- Thursday, November 2 -
---
- Thursday, October 26 -
---
- Thursday, October 19 -
---
- Wednesday, October 18 -
---
- Wednesday, October 11 -
---
- Thursday, October 5 -
---
- Friday, September 29 -
---
- Thursday, September 28 -
---
- Thursday, September 21 -
---
- Monday, September 18 -
---
- Thursday, September 14 -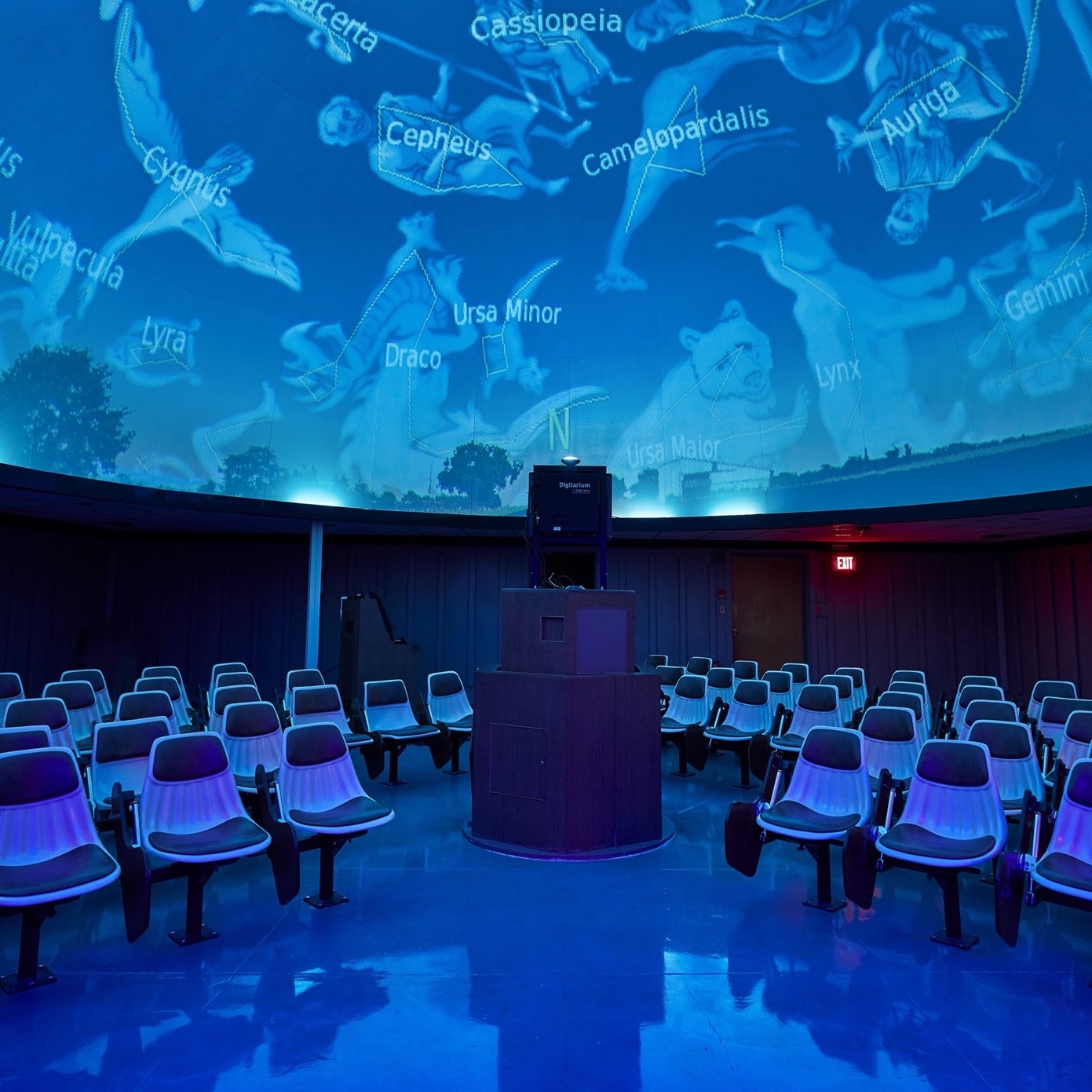 Science, technology, engineering, art and math (STEAM) will come to life at events and activities across the state during the sixth annual Tennessee STEAM Festival taking place Oct. 13-22.
---
- Wednesday, September 13 -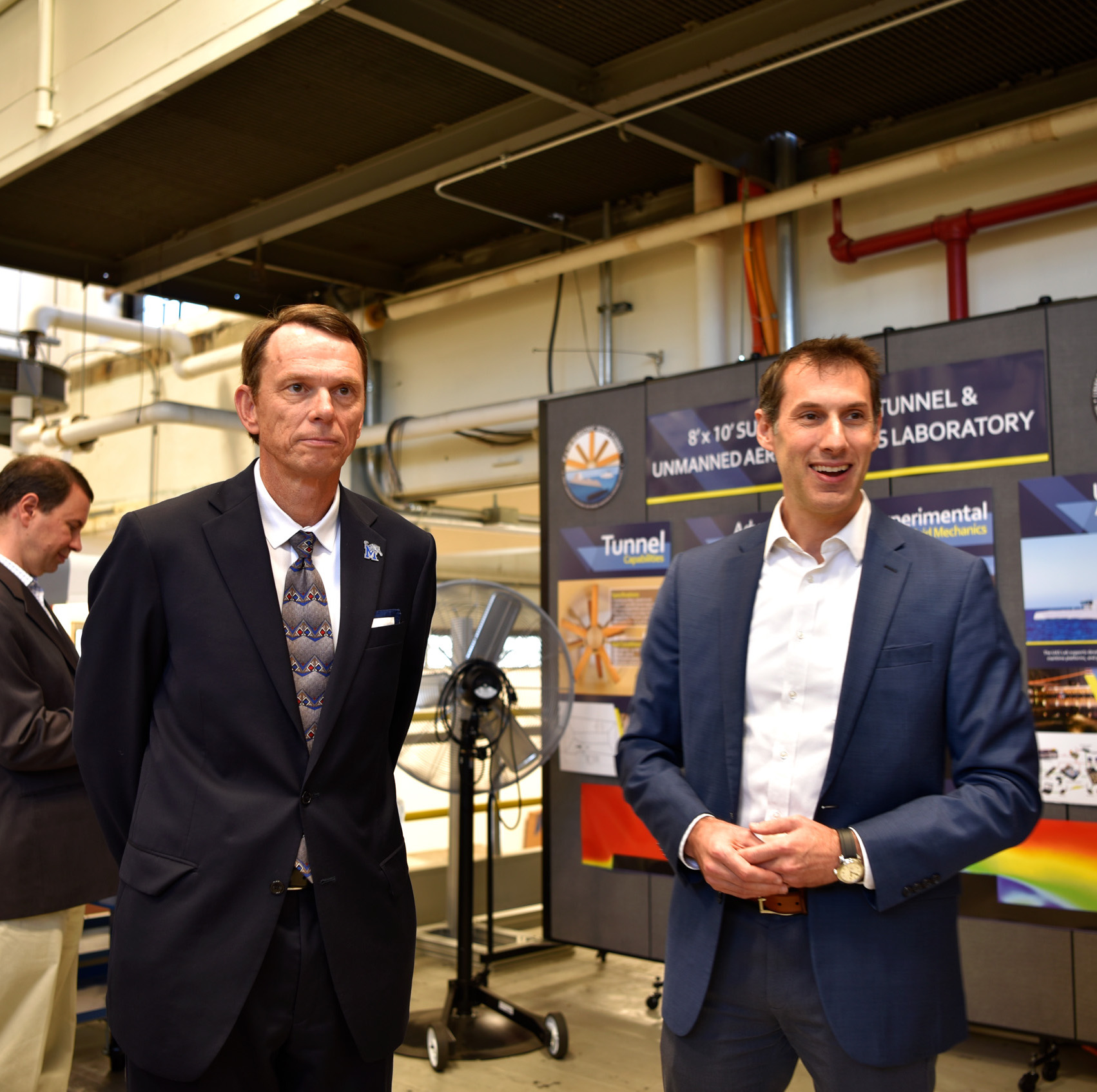 As the University of Memphis prepares to host Navy football on Thursday evening, the UofM is highlighting a strategic research partnership with the Department of Defense and the Carderock Division of the Naval Surface Warfare Center.
---
- Tuesday, September 12 -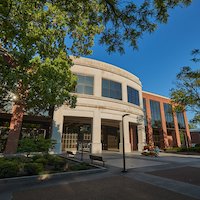 To prepare voters for the upcoming October 5 City of Memphis Municipal Election, University Libraries and the Benjamin L. Hooks Institute for Social Change at the University of Memphis will present a moderated panel discussion, "Local Elections Matter," on Sept. 19 from 1:30-2:30 p.m. in the Ned R. McWherter Library.
---
- Friday, September 8 -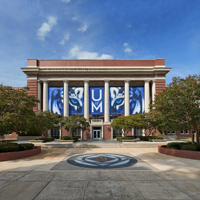 The University of Memphis is the top-ranked institution in Tennessee for free speech rights, according to the 2024 College Free Speech Rankings by the Foundation for Individual Rights and Expression. The rankings were developed based on survey information provided by 55,102 undergraduate students from 254 of the top universities across the United States.
---
- Thursday, September 7 -
University of Memphis Applied Linguistics professor Dr. J. Elliott Casal recently co-authored a study that revealed trained linguists and reviewers from top academic journals were largely unsuccessful in identifying artificial intelligence (AI) versus human writing of research abstracts, with an overall positive identification rate of only 38.9%.
---
- Tuesday, September 5 -
The University of Memphis is proud to announce its unprecedented achievement of $86 million in research awards in FY23, setting a new record high for the institution. This remarkable feat, which significantly surpassed the previous record of $50 million, is the direct result of the University's strategic efforts to foster a thriving research environment.