Shawn Pollard
Assistant Professor
Office Hours
By Appointment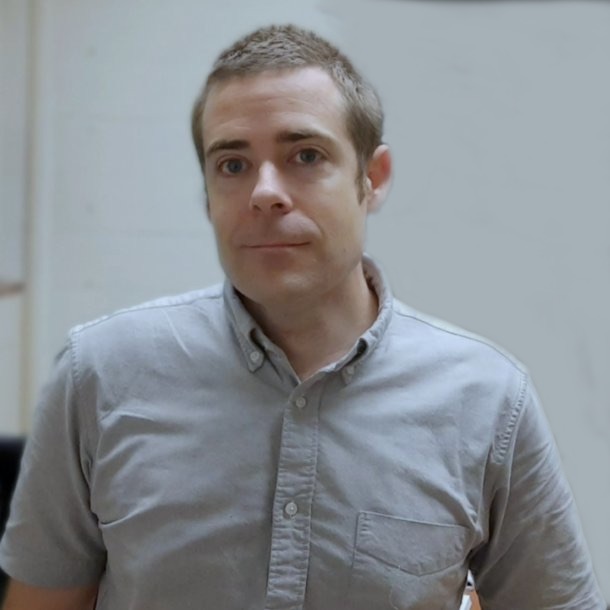 Education
Dr. Pollard received his Ph.D. degree in Physics from Stony Brook University. Before joining UofM, he worked as a postdoctoral fellow in the Department of Electrical and Computer Engineering at the National University of Singapore.
Research Interests
Dr. Pollard is an experimental condensed matter physicist with interests in magnetic materials and device physics. He uses a variety of direct imaging techniques, including electron microscopy and Kerr imaging, as well as transport measurements to understand spin dynamics and ordering in novel materials.
Publications
A list of Dr. Shawn Pollard's publications can be found here.