Annual Report
Click the image below to read our latest Annual Report.
CoPED Summer School
Click the image below to watch the CoPED Summer School 2017 documentary film.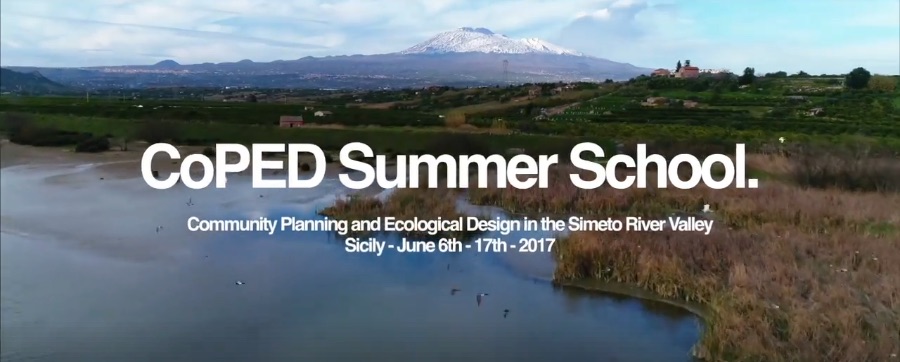 Dream of a City
"Dream of a City" is the motto for the Department of City and Regional Planning at the University of Memphis. It alludes to the University's motto – "Dreamers. Thinkers. Doers." – while evoking Daniel Burnham's exhortation to make big plans, and reflecting Dr. Martin Luther King's vision of justice, unity, and opportunity. The purpose of the motto is, in part, to inspire students of planning to be visionary – to think beyond planning as a technical exercise and engage in planning as a creative endeavor. We also hope to inspire students, community partners, and planners alike to recognize that we don't have to settle for the faults, shortcomings, and injustices of our neighborhoods and places – that change is possible if there is vision. We each have our unique perspectives on what makes an ideal city.
We welcome your knowledge, insights, visions, and dreams!
Sincerely,
Charlie Santo, PhD
Chair