Nicholas W. Simon, Ph.D.
Associate Professor, Experimental (Behavioral Neuroscience)
Office Hours
Contact for appointment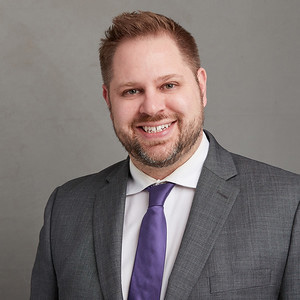 Education
Ph.D. Texas A&M University
M.S. Western Illinois University
B.A. Carthage College
Research Interests
Neural Mechanisms of Reward and Decision-making
Cognitive and Neurobiological Factors Related to Addiction Vulnerability
Reward Processing Across the Lifespan
Recent Publications
Please visit the Google Scholar website for up to date publication information.