Contact Information
---
We are here to help you help your student! Parent & Family Services is the one place on campus designed specifically to help parents and family members. Call with your questions, concerns or comments and we will be happy to answer and address.
Email: parents@memphis.edu
Phone: 901.678.2115
We are available via phone and email Monday to Friday, 8:00 am to 4:30 pm. If you contact us after hours, we will be in touch when we return to the office.
Location & Mailing Address:
205 Administration Building
Memphis, Tennessee 38152
Social Media

---
Staff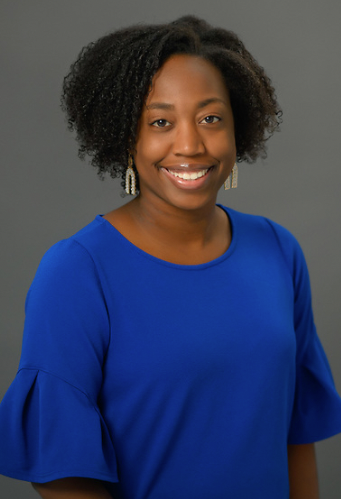 Kayla Hubbard
Sr. Coordinator of Parent & Family Services
Phone: 901.678.2115
E-mail: kbhbbrd1@memphis.edu
Kayla Hubbard was born and raised in Mississippi. She earned her B.S. in Kinesiology from The University of Southern Mississippi and her M.S. in Educational Leadership from The University of Memphis. All her immediate family have a bachelor's degree from USM which means as the youngest child, she was lucky enough to have an easy transition to college because her family's support. Kayla knows this is not the case for the majority of students entering college, so she is excited to use her knowledge and skills to help students have a seamless transition to the university. Kayla has previously served as a graduate assistant for orientation, admissions counselor, and campus visit coordinator. Currently, she serves as the main point of contact for parents and families.
---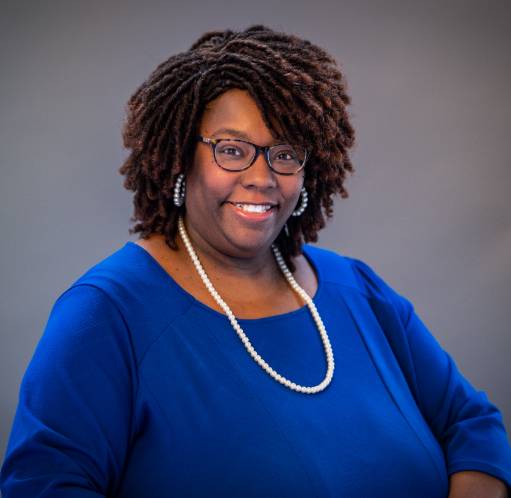 Heather Hampton
Coordinator of Parent & Family Services
Phone: 901.678.2115
E-mail: Heather.Hampton@memphis.edu
Heather Hampton is a native of Little Rock, Arkansas. She earned her B.M. in Music Industry Studies (Recording Technology) from the University of Memphis, and was a member of the Mighty Sound of the South Marching Band, Symphonic Band, UofM Gospel Choir and Collegiate Choir. After earning her undergraduate degree, she began working as an Office Coordinator in the Adult and Commuter Student Services department. In 2016 she returned to the Rudi E. Scheidt School of Music and served as Coordinator of Music Recruitment, Admissions and Enrollment until 2021. As Parent and Family Services Coordinator, she enjoys connecting with parents and families of new and current students, and helping them navigate the twists and turns of the college journey. When she's not working, Heather enjoys bargain shopping, watching basketball and TikToks, listening to music, and spending time with family. She is currently earning a Graduate Certificate in Instructional Design and Technology.