Contact Information
We are here to help you help your student! Parent & Family Services is the one place on campus designed specifically to help parents and family members. Call with your questions, concerns or comments and we will be happy to answer and address.
Email: parents@memphis.edu
Phone: 901.678.2115
We are available via phone and email Monday to Friday, 8:00 am to 4:30 pm. If you contact us after hours, we will be in touch when we return to the office.
Location & Mailing Address:
205 Administration Building
Memphis, Tennessee 38152
*Due to the COVID-19 situation, our office is closed to visitors. Please call or email us if you would like to set up a virtual meeting.
Social Media @UMparents

Staff
Lindsey Bray, M.A., CNP
Sr. Coordinator
lmbray@memphis.edu
901.678.3575
Born and raised in Texas, Lindsey has found a home in Memphis. She earned her B.A. in Political Science from the University of Tennessee, Knoxville, and her M.A. in History and Graduate Certificate in Museum Studies and Philanthropy and Nonprofit Leadership from the University of Memphis. She is currently working on her Ed.D. in Higher Education from the University of Memphis. Lindsey has worked with parents and families since her career began with the University in 2009 in the Vice President for Student Affairs office. She serves as the main point of contact for parents and families and has worked to expand the programs and services offered to them at the UofM. Lindsey is a current member of the Board of Directors for AHEPPP: Family Engagement in Higher Education and has previously served as the Region 3 Chair. In her free time, Lindsey can be found hanging out with her husband and two Goldendoodles, finding the best places to eat in town (feel free to ask for recommendations), and traveling to parts unknown.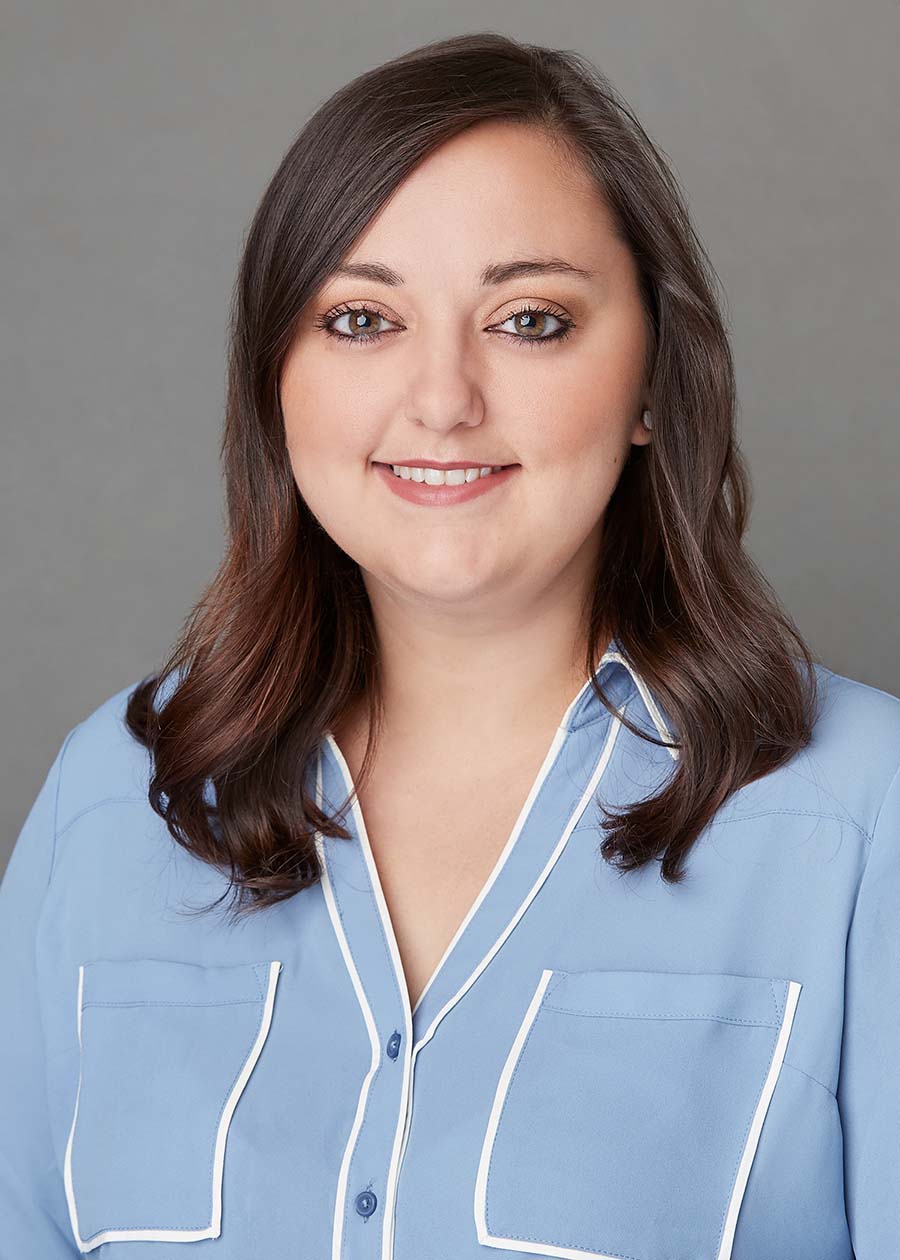 Rachel DuVall
Coordinator
rrkoch@memphis.edu
901.678.4312
A graduate of The University of Memphis, Rachel is thrilled to be a member of the Parent & Family Services team. Rachel earned her B.A. in History and is currently pursuing her Master of Science degree in Leadership and Policy Studies with a Student Personnel Concentration. Her career began in Little Rock with the American Cancer Society in fundraising events, followed by a return home to work at Habitat for Humanity of Greater Memphis in events and volunteer management. In her current role, she supports Parent & Family Services through events, marketing, communications and institutional engagement. A former Tigerette for the Mighty Sound of the South marching band, you can find her at every Memphis home game cheering on the Tigers!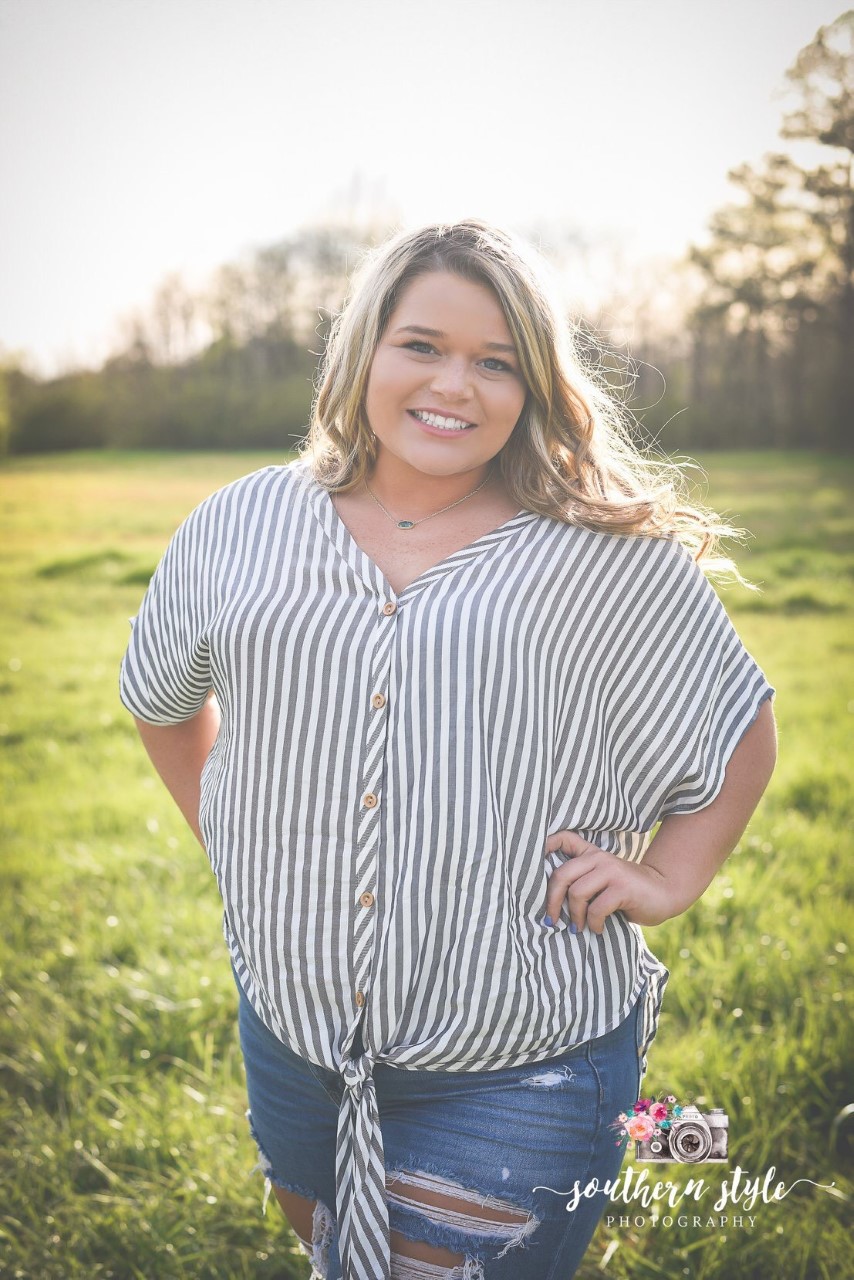 Kaleigh Gardner
Student Assistant
kvgrdner@memphis.edu
901.678.2115
In May 2019 Kaleigh graduated from Munford High School as a Tennessee Scholar with honors and distinction, and has recently joined the Tiger Family. Although she is only a freshman, she is already very involved on campus. From organizations like Emerging Leaders, Up 'till Dawn, and First Generation students, Kaleigh is loving it here at the University of Memphis. Kaleigh can be found exploring downtown Memphis, attending on-campus events, and spending time with her family and boyfriend.