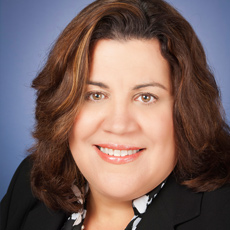 Deborah Becker
Executive Director of Financial Planning and Analysis
Email
dabecker@memphis.edu
Office
151 Administration Building
Office Hours
Monday-Friday, 8 a.m. - 4:30 p.m.
About Deborah Becker
Deborah Becker is a 1993 graduate of the University of New Orleans with a Bachelor of Business Administration degree (Accountancy). She began working for the University of Memphis in October 1996 for the Payroll Office, moving to the Office of Financial Planning in August 2000 as the Associate Director. Deborah has worked in higher education & business and finance for more than 20 years.