Kemmons Wilson School
The Kemmons Wilson School Talent Community serves UofM students studying majors within the Kemmons Wilson School of Hospitality and Resort Management.
Majors include:
Hospitality and Resort Management
Hospitality Management Specialist
Master of Liberal Studies in Hospitality
Master of Hospitality and Sport Commerce
Sport Commerce
Sport and Leisure Management
Brian Sweeney is the Career Specialist for the Kemmons Wilson School Community. To learn more about recruiting opportunities within this talent community, please contact him.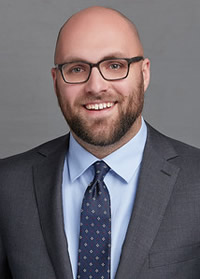 Brian Sweeney
Career Specialist, Kemmons Wilson School
Career Services

The University of Memphis
437 Fogelman Executive Center
(901) 678-4752