Amaia Iratzoqui
Associate Professor
Office Hours
By Appointment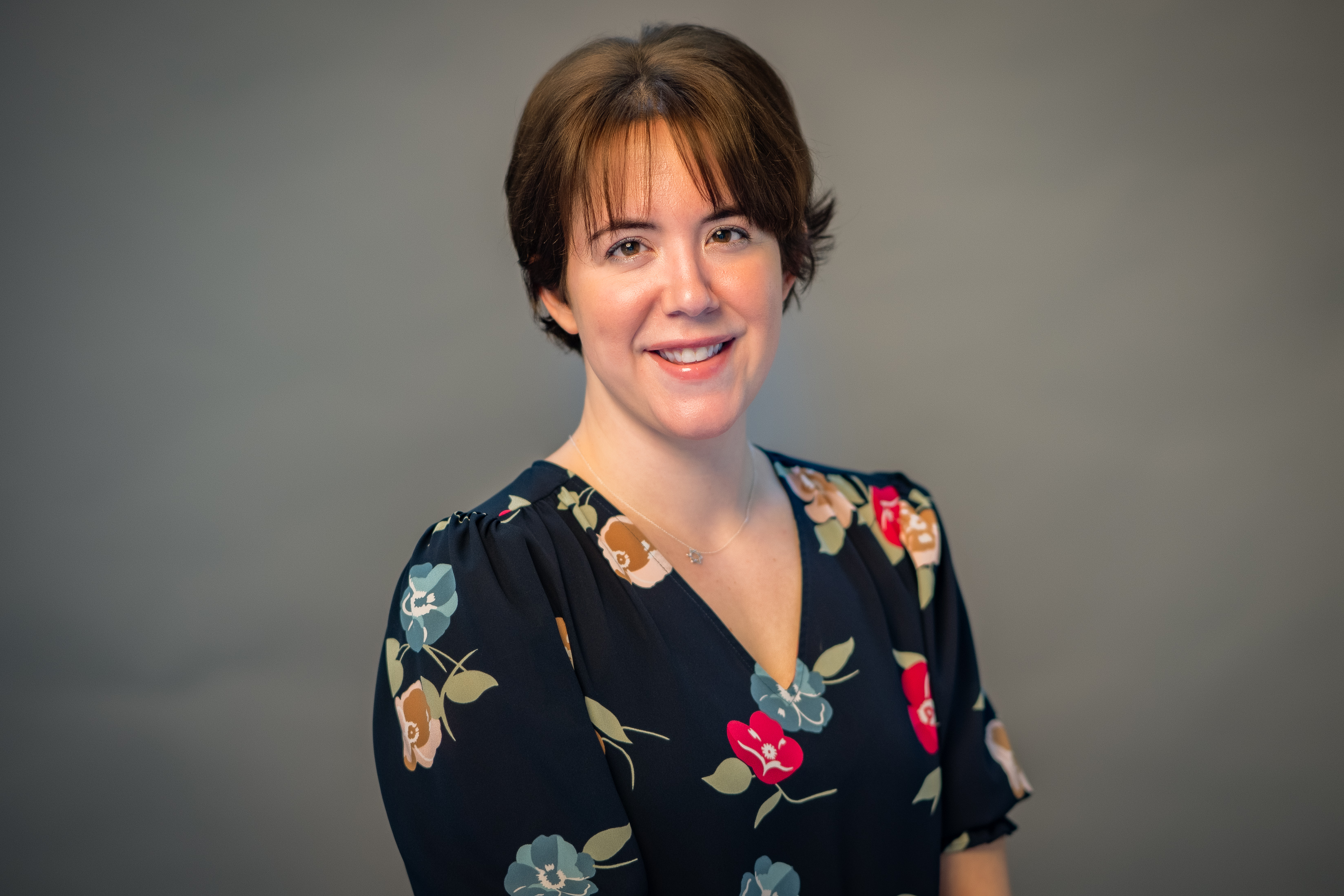 About
Dr. Iratzoqui received her Ph.D. in Criminology from Florida State University, and also holds a B.S. in Criminal Justice and M.S. in Public Administration from Florida International University. Her research focuses on the causes and consequences of victimization, particularly with regards to intimate partner violence and the gendered nature of repeat victimization.
Education
Ph.D., 2015, Florida State University
M.S., 2008, Florida International University
B.S., 2006, Florida International University
Publications
Dr. Iratzoqui's full list of scholarly publications can be accessed via GoogleScholar and her Curriculum Vitae.
Teaching Interests
Criminological Theory, Domestic Violence and Victimization
Faculty Interview Series
A conversation with Dr. Amaia Iratzoqui: please visit here.