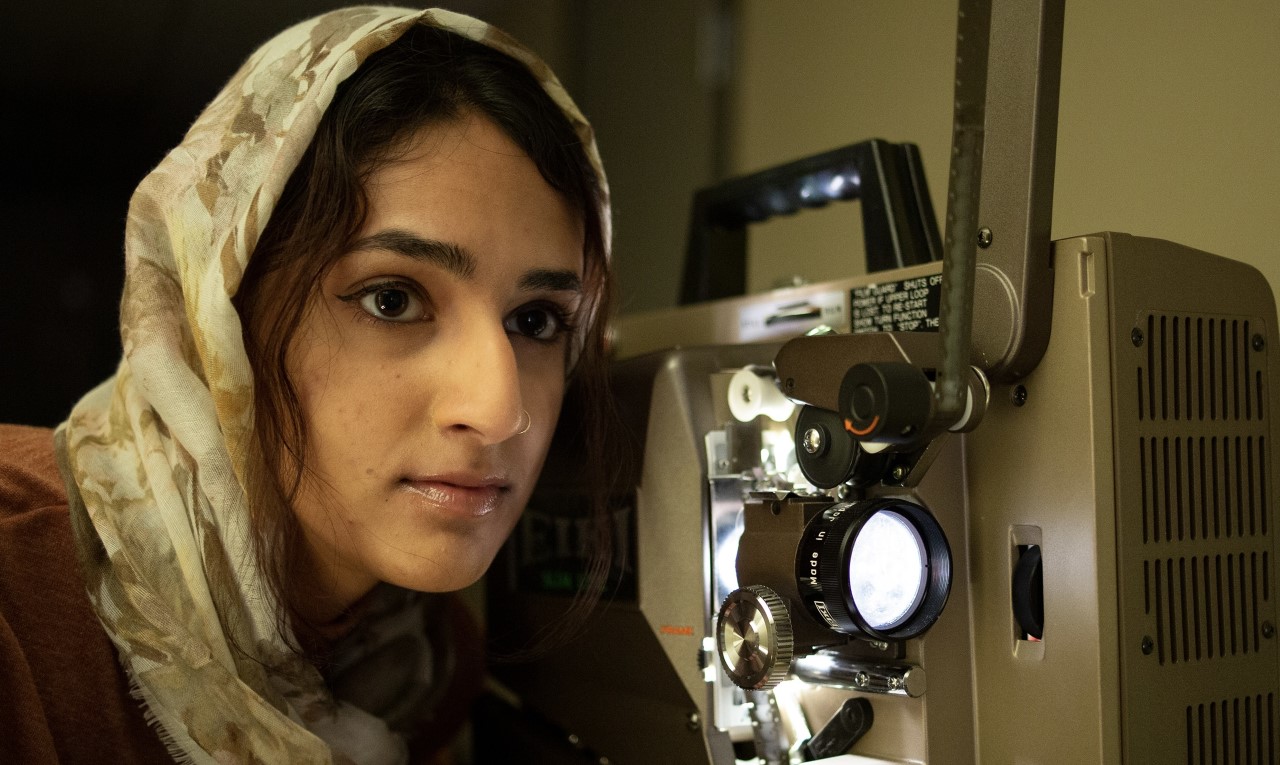 Film & Video Production
The Department of Communication & Film at The University of Memphis offers both a Bachelor of Arts and a Master of Arts Degree in Communication with a concentration in Film and Video Production. These concentrations combine technical instruction with courses in motion picture studies to provide students with the skills necessary to function in the multifaceted world of audiovisual production. Our approach to media practice is broad enough to address the needs of the independent artist as well as those who wish to enter the industry, and the film program is small enough to ensure that each student receives personal attention from the faculty.
Undergraduate Studies
See sample films produced by BA and MA Film Students.
FACILITIES
The Department provides production equipment and facilities for beginning to advanced students. These include: high definition digital video and 16mm motion picture cameras, professional lighting and sound packages, non-linear video editing stations (Premiere Pro), film editing rooms, and a fully equipped television studio. The College of Communication and Fine Arts also houses a 24-track digital recording studio and a computer graphics lab.
FACULTY
The faculty are experienced, academically and professionally trained filmmakers and scholars whose work has been broadcast nationally on ABC, PBS, and the A&E Network. They have won numerous awards, including: a Peabody Award; a duPont Award; four regional Emmys; two Erik Barnouw Awards; five CINE Golden Eagles; an NAACP Image Award nomination; a national Emmy Award nomination; and many festival awards and screenings.