Take-a-break
Dec. 2014: Wish of happy holidays from Ruhi Mahajan in the University Video
Apr. 2014: Yearly bowling event, ESARP Lab.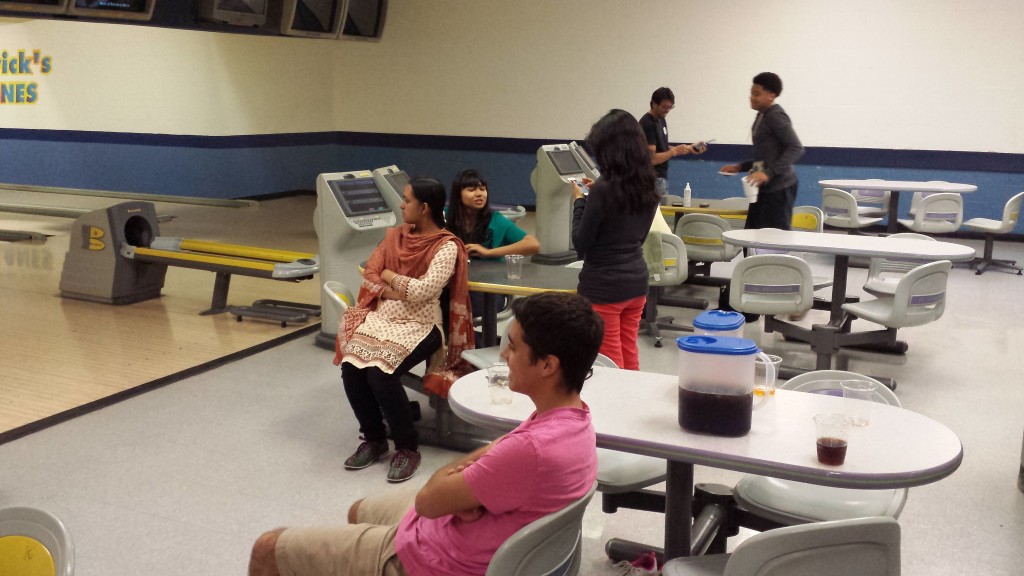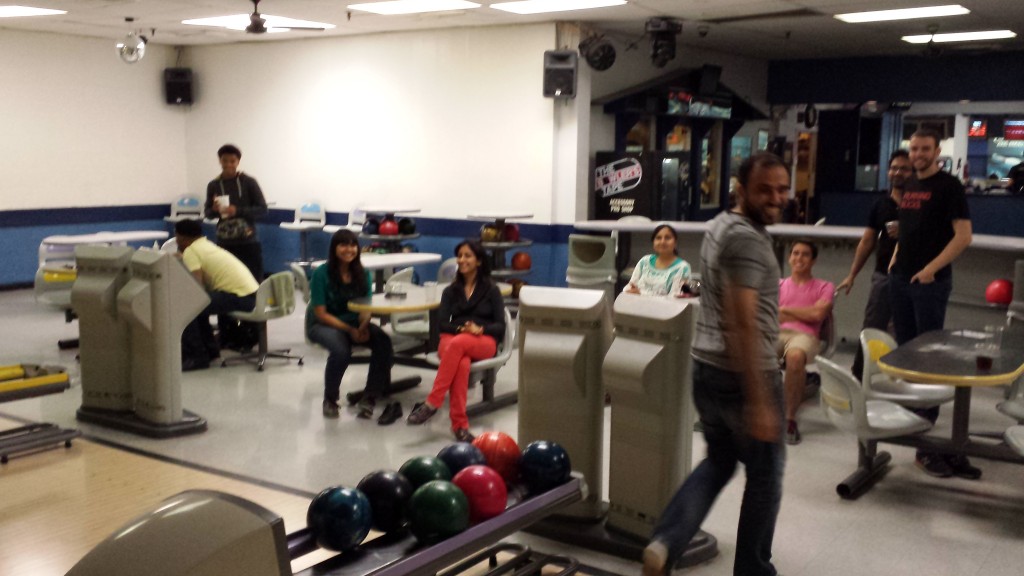 Nov. 2013: ESARP lab visits West Coast !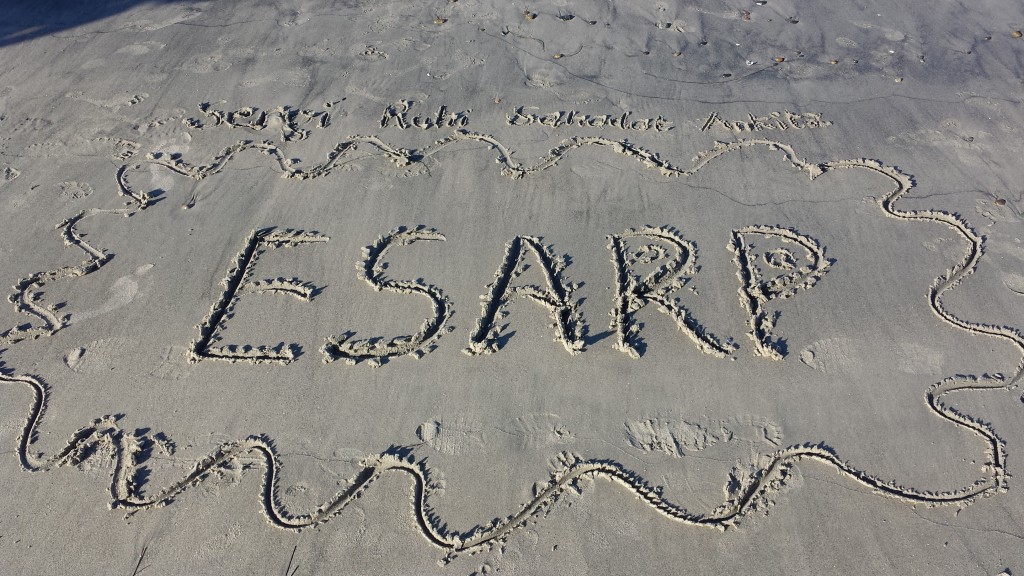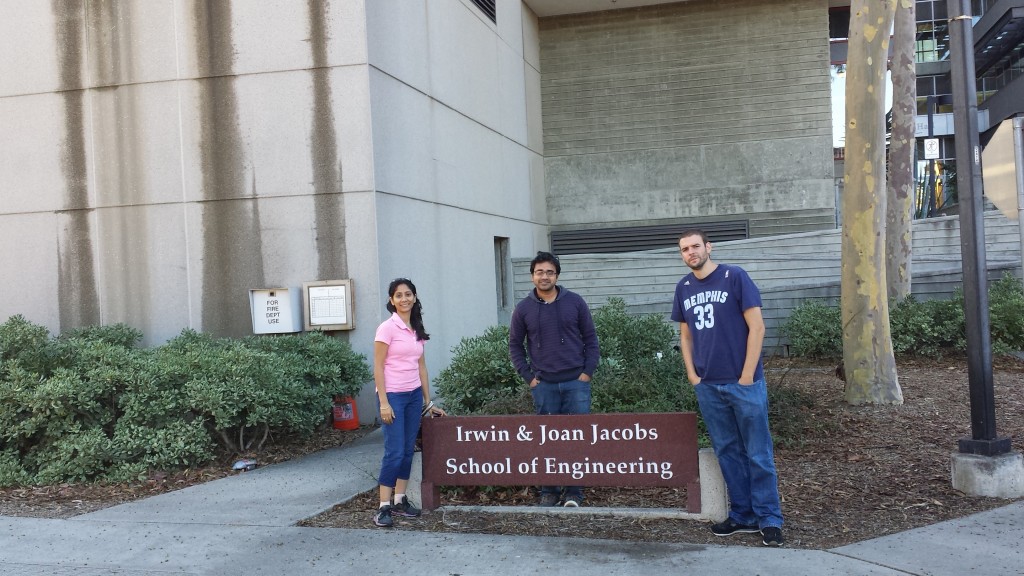 Oct. 2013: Halloween costume of Sergi. Ruhi and Ankita poking fun.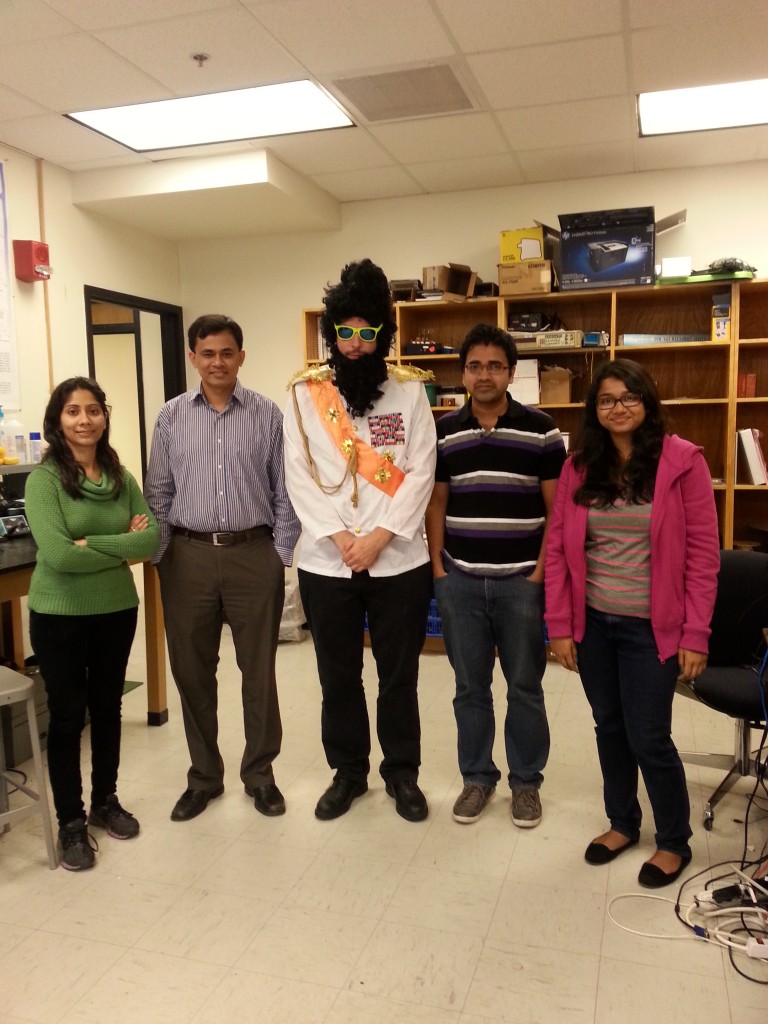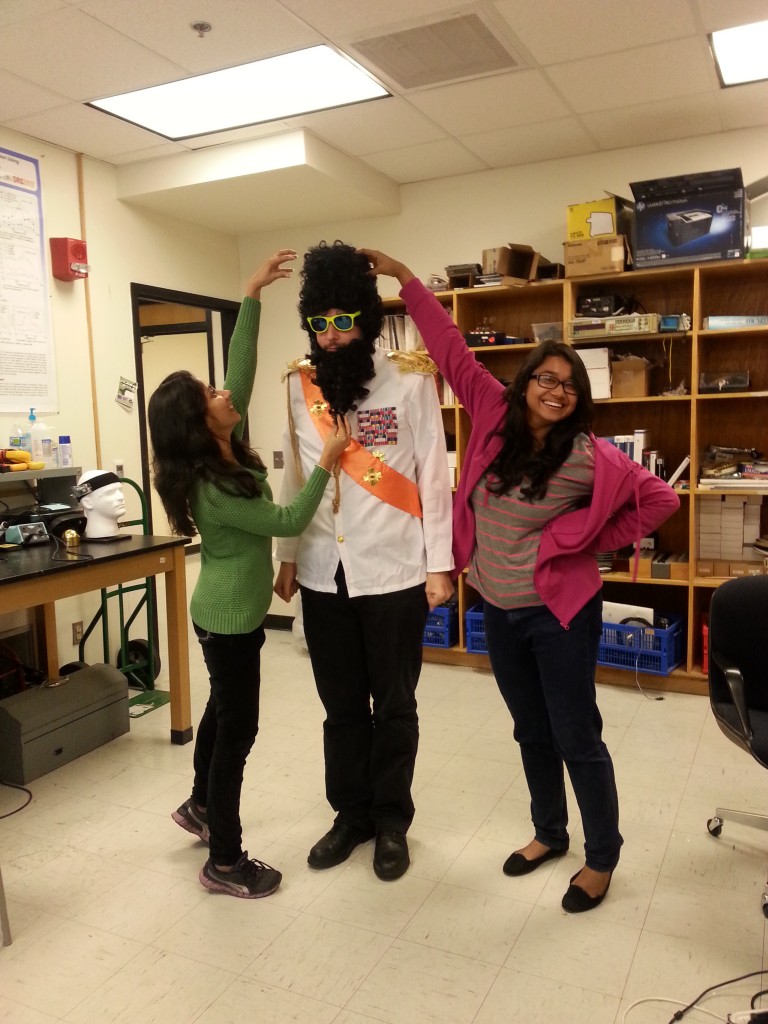 Oct. 2013: The Guinness Book of World Record for "Highest number of people doing situps simultaneously" was set at U of M. The previous record was 250, UoM broke with 402. Participants: Ankita, Ruhi.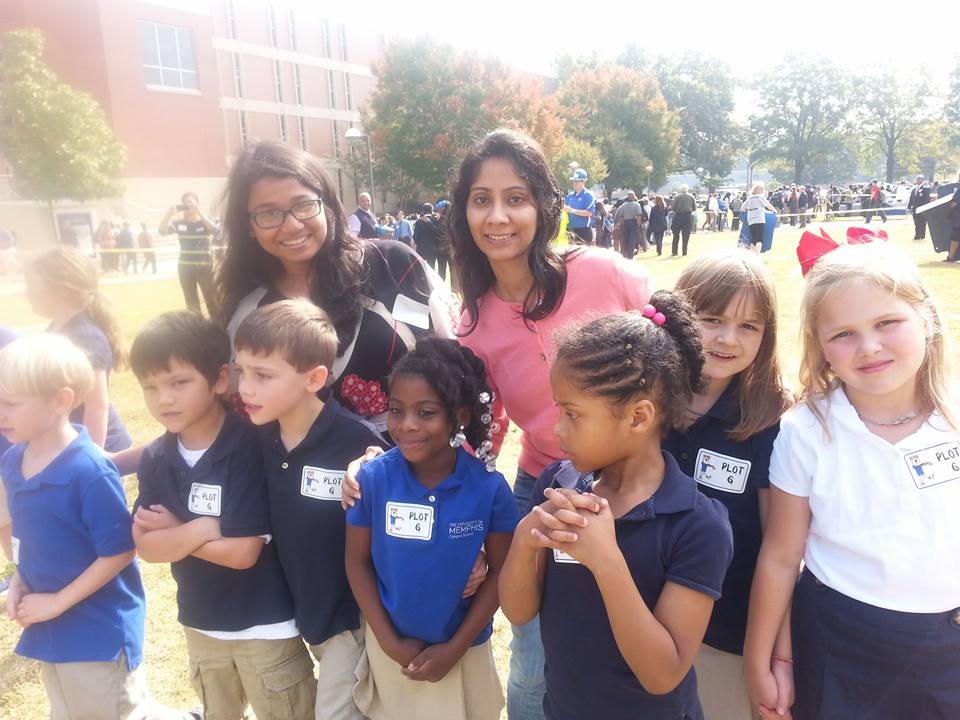 Feb. 2013: Yearly Bowling Event, ESARP Lab.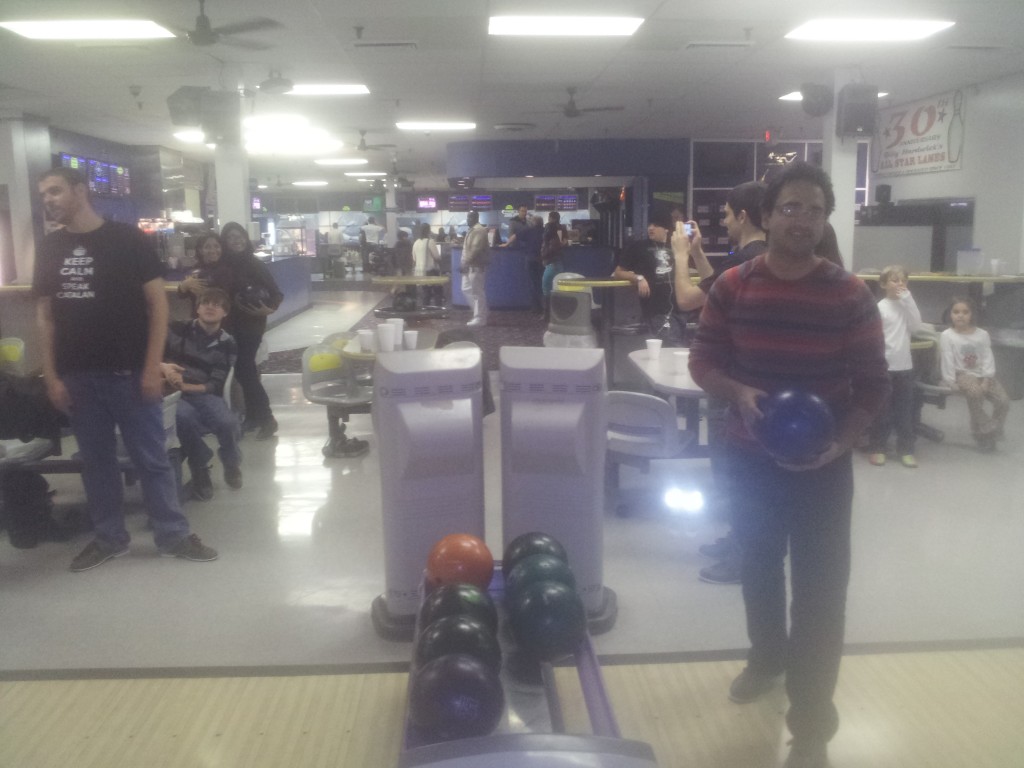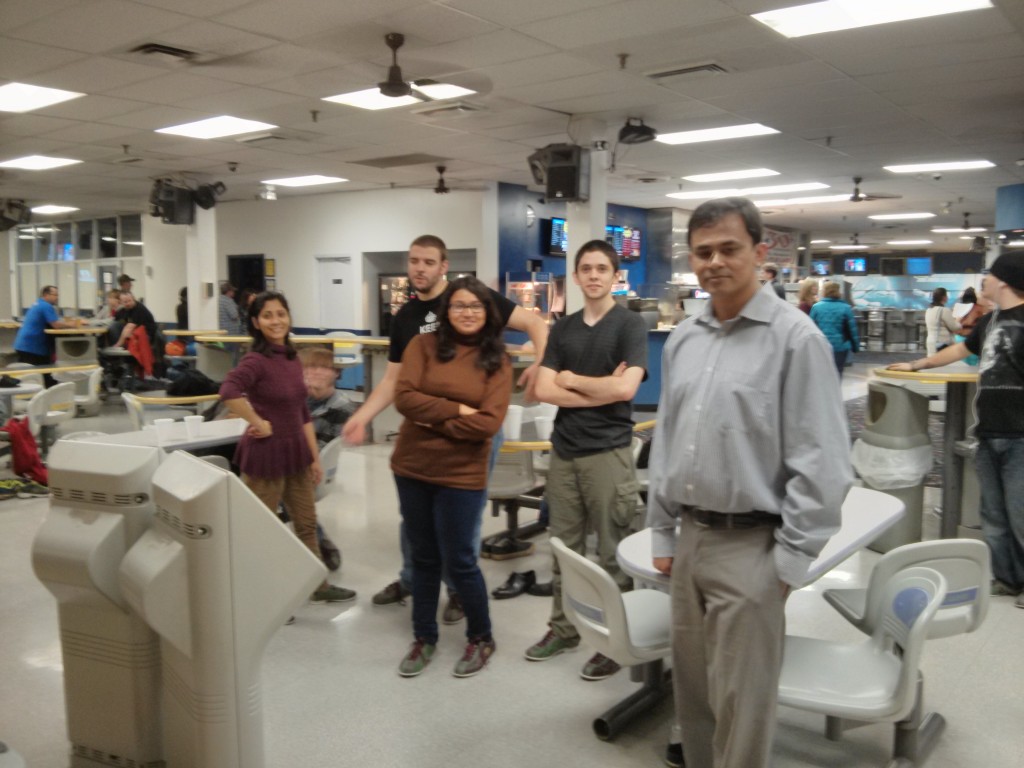 August 2012: ESARP Lab Pizza Party