Jacquelyn Pence, Ph.D.
Research Assistant Professor
Office Hours
By appointment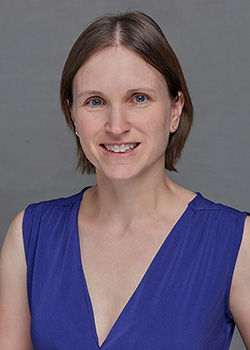 About Jacquelyn Pence
Jacquelyn Pence earned her Ph.D. in chemical and biomolecular engineering at the University of Illinois. In 2019, she went on to do postdoctoral training in the study of normal bone development in the Department of Orthopedic Surgery at University of Tennessee Health Science Center in Memphis. At the University of Memphis, she is responsible for coordination and execution of research studies in the Center for Nutraceutical and Dietary Supplement Research and the Cardiorespiratory/Metabolic Laboratory.
Education
Ph.D. Chemical and Biomolecular Engineering (Tissue Engineering)- University of Illinois - 2016
M.S. Chemical Engineering- University of Illinois - 2012
B.S. Chemical Engineering- Purdue University - 2008