How to Find the IMC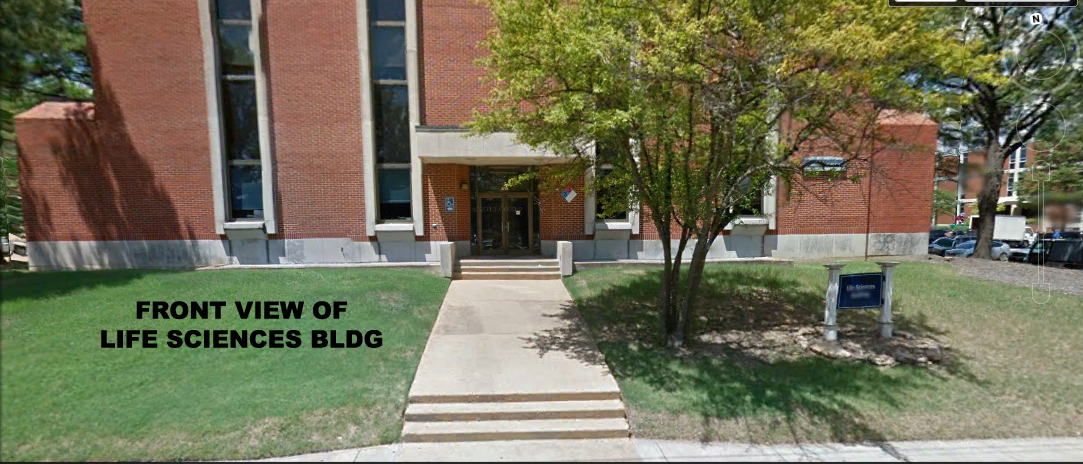 Street address:
Integrated Microscopy Center
Life Sciences Bldg., Rm 101
3774 Walker Avenue
Memphis, TN 38152-0001
(Outlined in Pink on the map)
Where to park?
Visitor parking is available in the location (Outlined in Green on the map)
Parking vouchers are available upon request ($3/day)
Please contact an IMC staff member at
imc@memphis.edu
*Please note that parking on Walker Avenue is prohibited and may result in a fine or in towing.
Where to lodge?
The closest lodging facility is the Holiday Inn University of Memphis.
It is located at:
Holiday Inn at Wilson School
3700 Central Avenue
Memphis, TN 38111
(Outlined in yellow on the map)