Faculty & Instructor Resources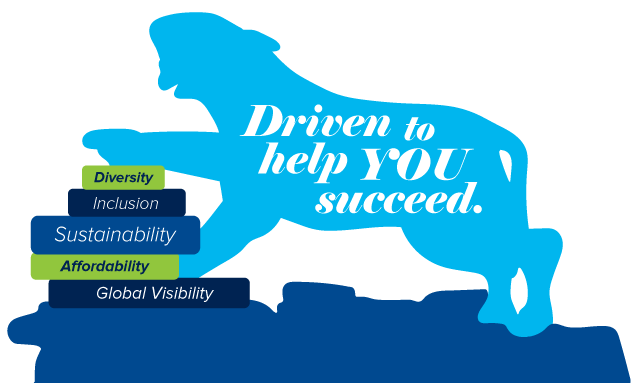 For an overview of library services, check out our New Faculty Orientation PowerPoint for 2021. Follow the links below to learn how we can be of service to you in your teaching and research, and help make your time at the UofM a success. If you have any questions or need more information, please Ask a Librarian.
Don't see what you need? Fill out a short survey and give us some feedback!