Due to scheduled maintenance, the University Libraries' Classic Catalog will be unavailable Friday, January 14th from approximately 7 PM to 9 PM. Access to our electronic resources will also be impacted in certain cases. Thank you for your patience during this time.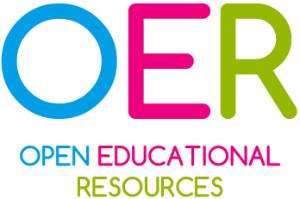 OER (Open Educational Resources) Office Hours
Meet one-on-one to discuss why to use OER, how to find and evaluate them, integrating them into your course, and how to start adapting and creating your own. Faculty can schedule an in-person or Microsoft Teams appointment to reserve a spot. Walk ins are welcome, but scheduled appointments will receive priority.
SCHEDULE >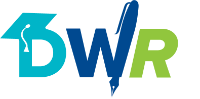 Dissertation Writers Retreat: January 11-13, 2022
Working on your dissertation? Attend this free retreat virtually.
Register >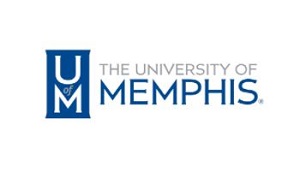 Disability Resources
Disability Resources for Students (DRS) provides assistance with accessing technology and information.
Visit DRS >
---